EDIT MAIN
Paxico Middle &
Wabaunsee Junior High

Paxico Middle
5th & 6th Grades
227 Emporia Street~Paxico, KS 66526
Phone 785.636.5343 ~ Fax 785.636.5276
Wabaunsee Junior High
7th & 8th Grades
112 Elm Street - Paxico, KS 66526
Phone: 785.636.5353 - Fax: 785.636.5116
Mission Statement
The mission of the Wabaunsee Junior High School and Paxico Middle School is to ensure and equitable teaching and learning environment which sets optimum expectations and enables all students to reach their maximum potential. Through a joint community-wide commitment, facilitated by committed educators, our students will be encouraged to become responsible citizens who are literate, positive thinking, and self motivated.
---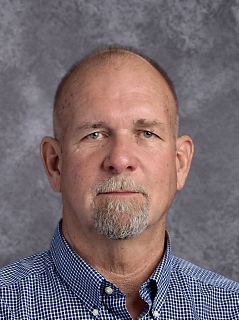 Principal ~ Steve Oliver
---
The documents link will direct to all documents for Paxico Middle & Wabaunsee Junior High Schools.

Concussion and KSHSAA Physical Forms
KSHSAA website
---