Karsen brings home a 7th place medal in the 100 Hurdles!
Bailey starts us off with a PR in the Shot Put for a 12th place finish!
And make it a perfect day as the 4x4 goes on to finals!
Make it 3 for 3! Karsen makes finals in 300 Hurdles!
Chase on to finals in the 400!

The Wabaunsee Softball team wins the 2A State Championship!

Modoc complete! Just have to remove supports!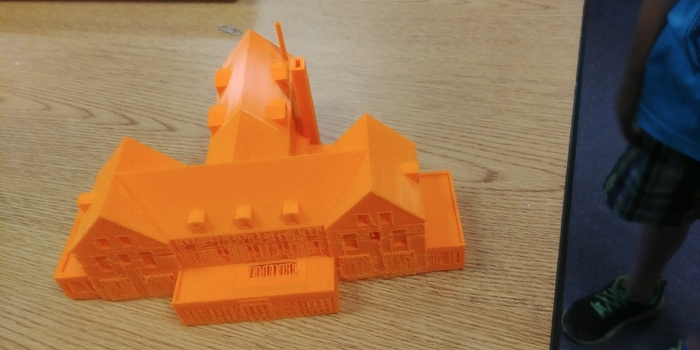 The Modoc model is 3d printing. 12.5 hours down 10 to go.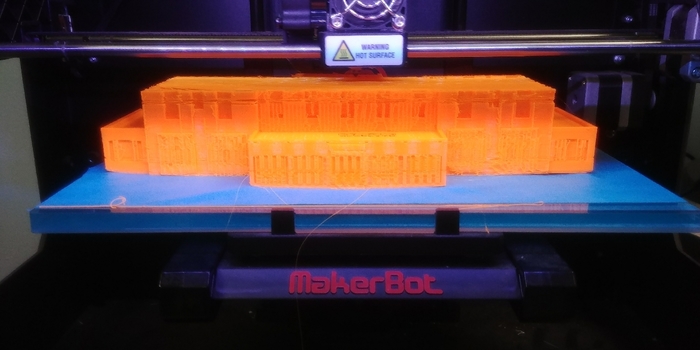 Spring Sports Awards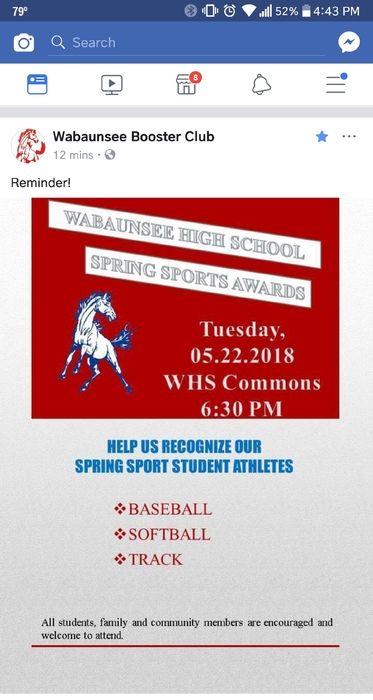 State Track & Field Info

BOE meeting at 7:00 pm at the district office Monday, May 14th!

It's a great day at Wabaunsee USD 329!