Alma Elementary kindergarten and first grade students enjoyed a visit to the Manhattan Fire Station to learn about fire safety.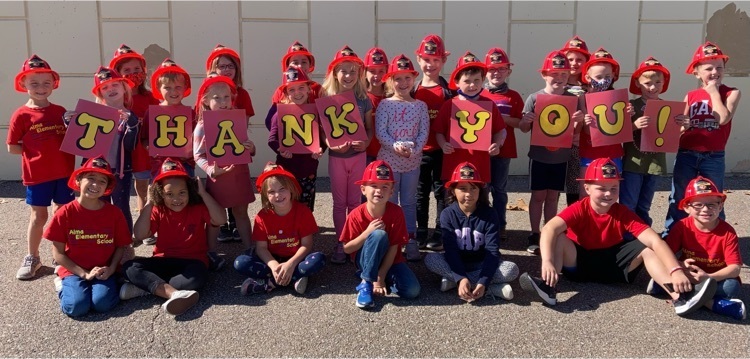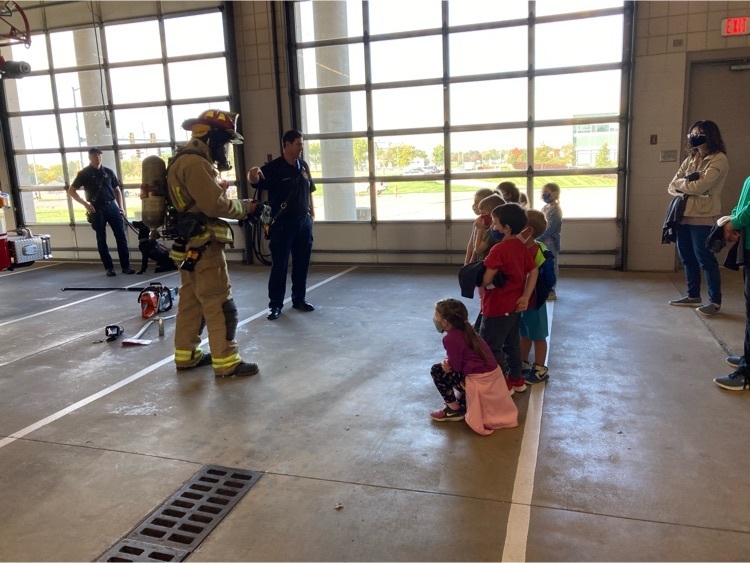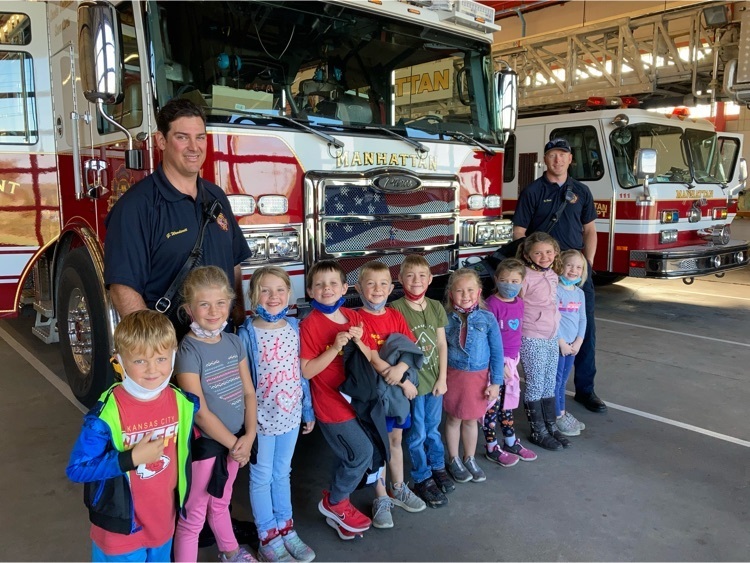 Recently the Title 1 program hosted a Parent Night. Officer Rob read to the students while Mrs. Tharman shared with parents. Then the older students put on a puppet show for the younger students. A new book went home with each student. Chapter books were purchased from First Book out of Washington D.C., and leveled picture books were provided by the Reading Recovery program at Emporia State University.


Bus Driver Appreciation Day is today! Thank you to all of our bus drivers!!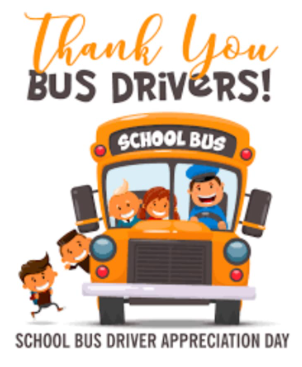 Alma Elementary K-2 students crash through the Charger banner as they are cheered on by their parents to kick off the first Under The Lights event. It was a night filled with relays, painting, stem activities, pumpkin carving, measuring, football and hotdogs! Fun family night!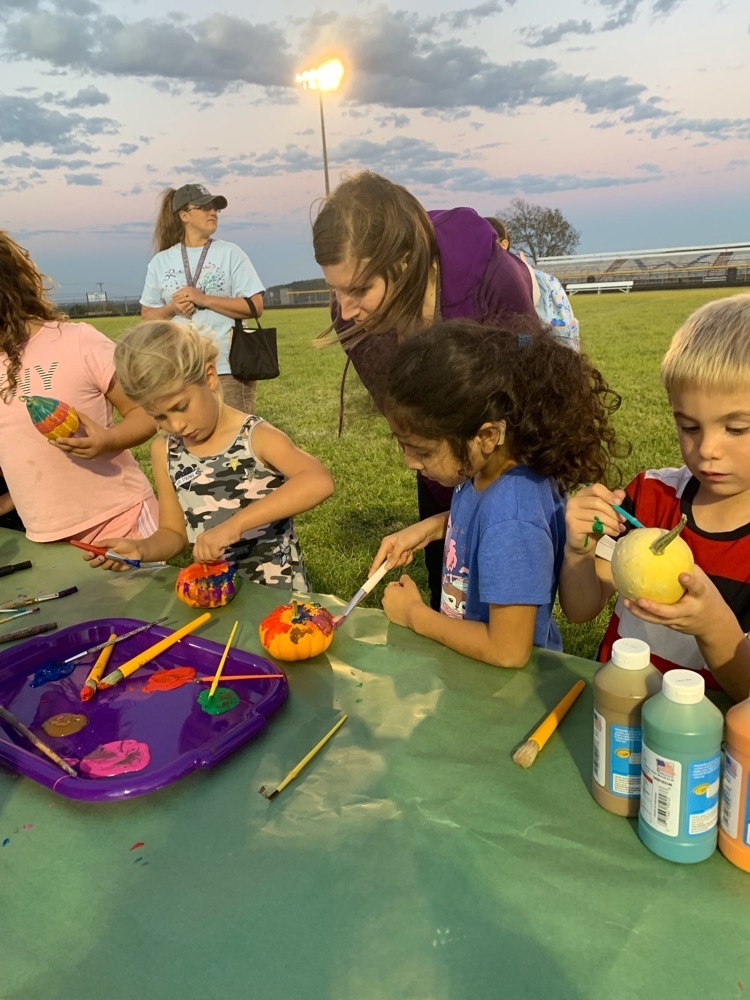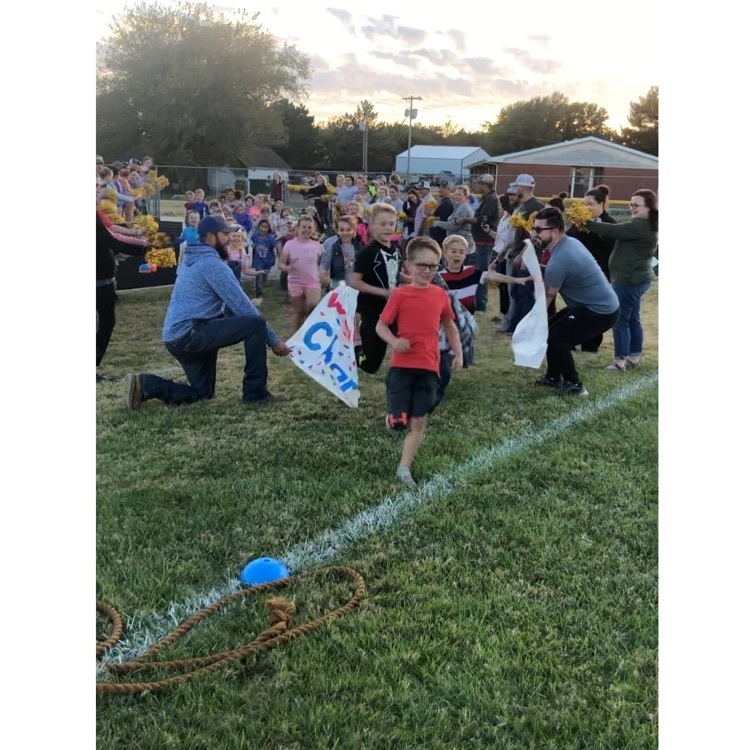 🏐 finished up the regular season tonight at Riley County, varsity &JV split while the C team won both matches.

JV football tonight at Lyndon has been canceled
October 20th is National Transportation Appreciation Day. We appreciate all of our bus drivers, please make sure to tell them THANK YOU!!


JV 🏐 finished in 2nd place at their home invitational today, going 4-1 on the day.

Chargers defeat Horton 49-0

At half, Chargers lead Horton 43-0.
Wabaunsee High School Booster Club celebrated the end of the quarter today by supplying students and staff with cookies! As you can see they were very much appreciated! Thank you Booster Club!!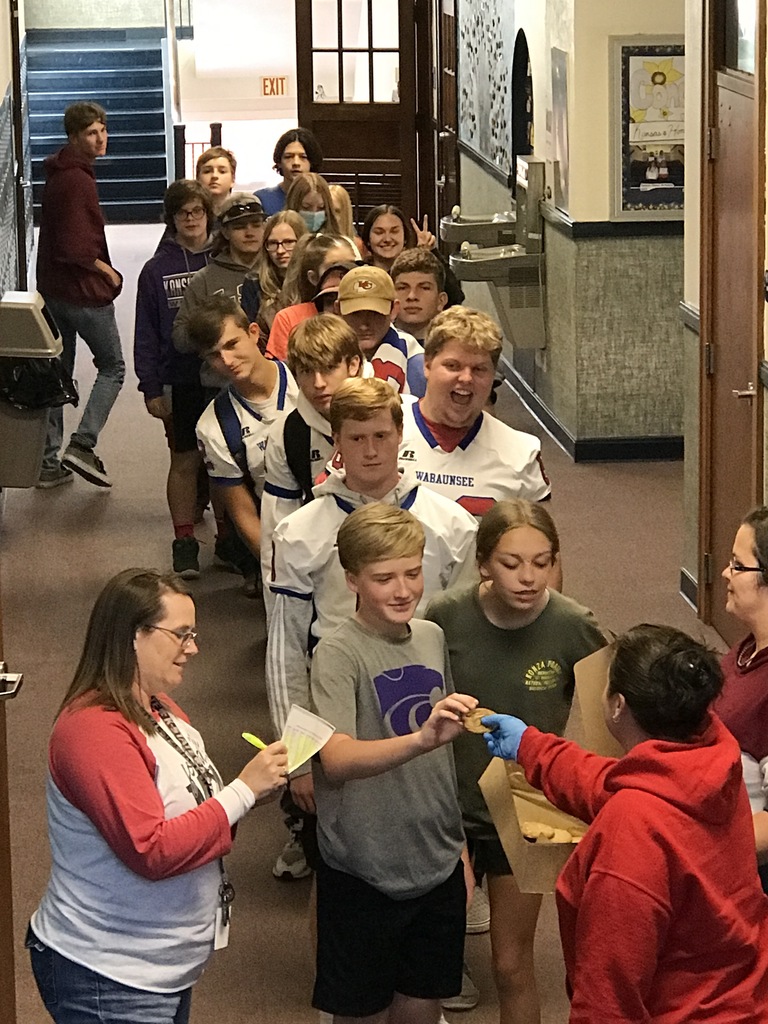 JH 🏈 comes up a little short in a shoot out against Osage City. Final was 36-28.

Chargers 🏐 gets a couple wins tonight sweeping Rural Vista & Central Christian Academy (Wichita).
Goodbyes are always hard. AES first grade wishing Officer Leo the best!
6th grade learning about fractions & perimeter by measuring our beautiful JH complex on this beautiful day.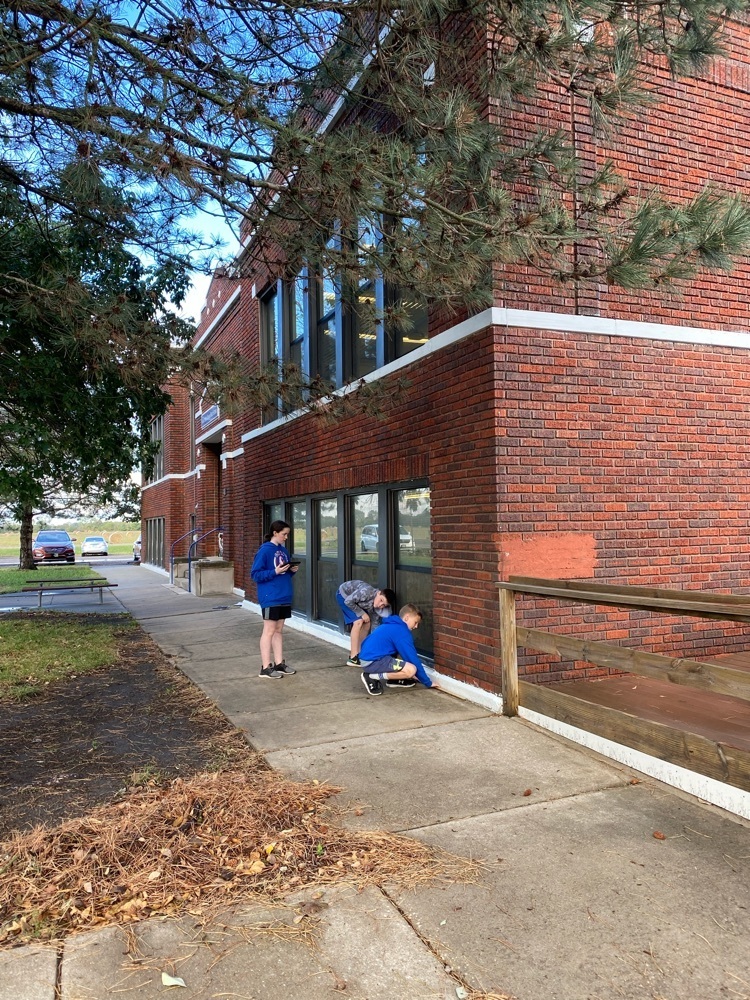 UPDATE - VB at Rural Vista, 10/14: JV match at 4 pm has been cancelled due to RV losing too many JV girls to quarantine. Tri will be varsity only; Wabaunsee will play at 5 & 6 against RV and Central Christian Academy as originally planned.

Tough night as Chargers 🏐 is swept by Rossville.

Dear Wabaunsee Community, We sincerely apologize for our negligence regarding the flag at the football game on October 8th. It is our responsibility to raise the flag during or before the national anthem preceding games and that evening we let the community down due to a mixture of irresponsibility and ignorance of job allocation. It won't happen again. We love this community, we love our country, and we look forward to cheering for both at future home games – with the flag flying high! Sincerely, WHS Cheer Team