Charger Nation: School is canceled for tomorrow (Thursday, February 16th) due to the inclement weather forecast. Enjoy the snow day and stay warm.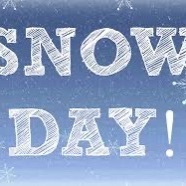 HS basketball this Friday will all be played in the main gym and have the following order starting at 4:30: JV Boys, Varsity Girls, Varsity Boys. There will NOT be any JV girls or C boys due to low numbers for Herington.

HS 🏀 tonight against Rossville: girls lost 34-62; boys won 60-49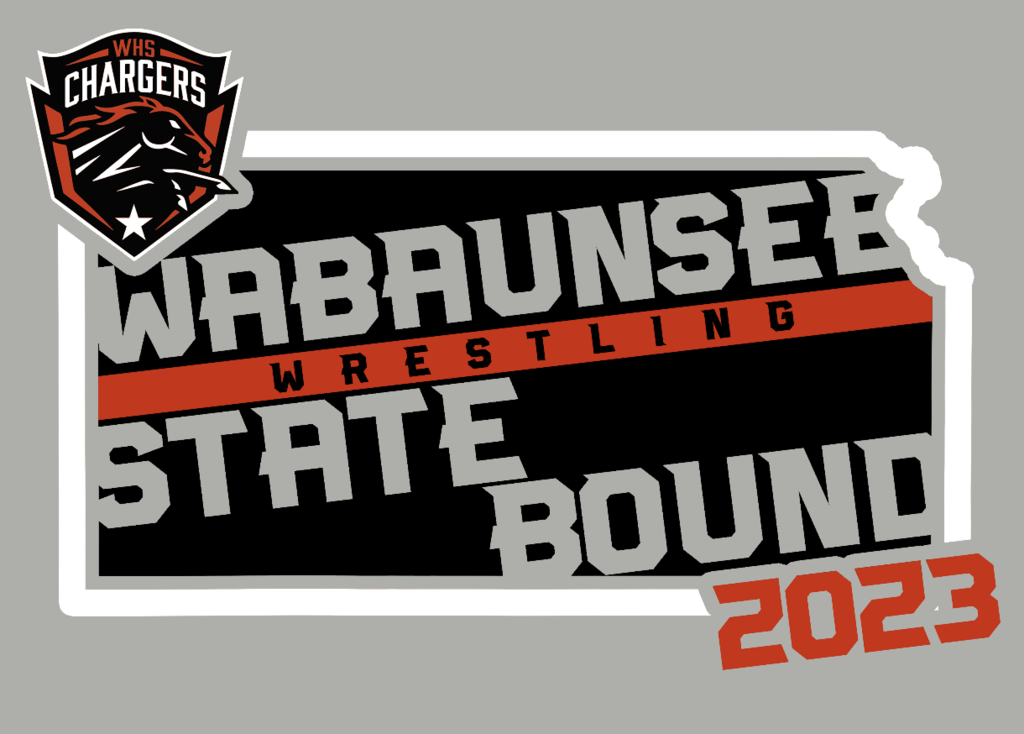 Girls regional 🤼‍♀️ results today: Chargers send 2 to state in inaugural season! Way to go Sophia & Sienna!

Day 1 results for JH boys 🏀: 7th: lost to Rossville 14-52 & to St. Marys 23-33; 8th: lost to Silver Lake 22-43 & to Rossville 47-51



JH boys 🏀 tonight against St. Marys: B lost 30-31; 7th won 25-21; 8th lost 30-53

The BOE Meeting to be held on Monday, February 13 at 6:00 will be held in the WHS Commons. Agenda:
https://5il.co/1ozh1

Environmental Protection Agency (EPA) Chief Michael Regan holds a press conference at WHS regarding the two new electric school buses.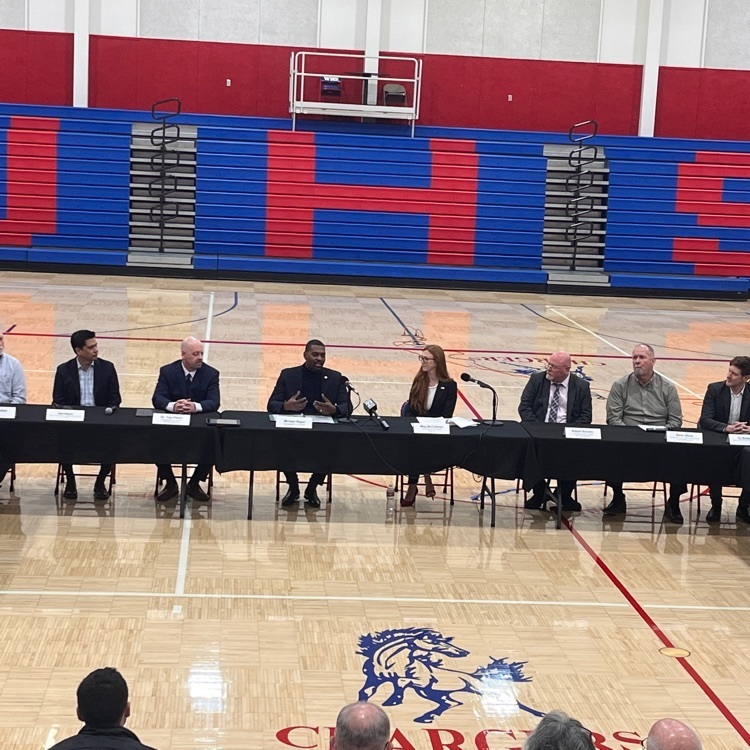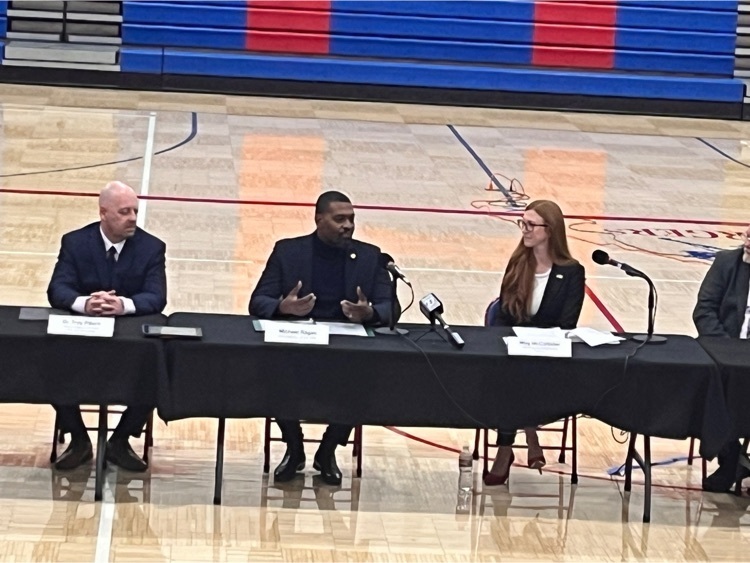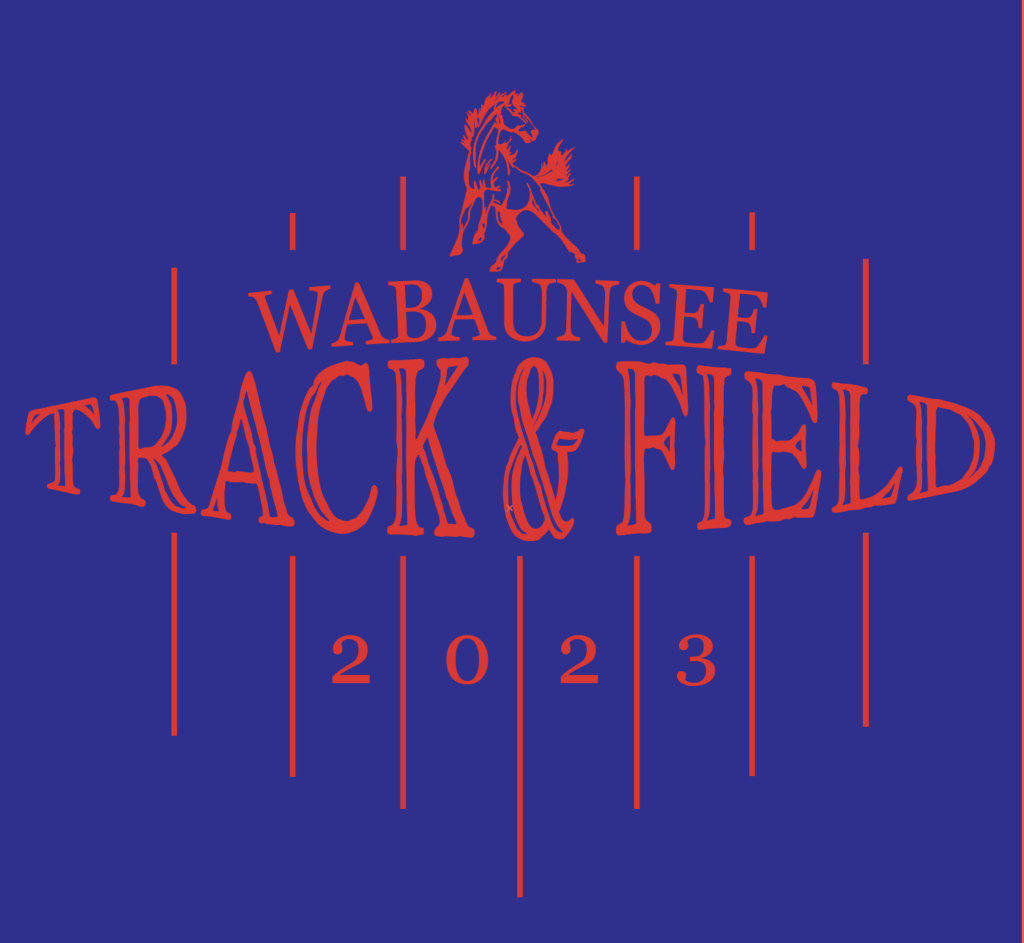 HS 🏀 tonight against Mission Valley: girls lost 32-48; boys won 42-31


JH boys 🏀 tonight against Riley County: B lost 19-37; 7th lost 22-45; 8th lost 30-57