Chargers lead is now 22-14, 1:39 left. Chargers ball.

With 5:08 left in 4Q, Chargers now lead 22-8

End 3Q, Chargers lead 14-8

At half, Chargers 🏈 and Marion are tied at 8



The WHS fire alarm was activated over the lunch hour for the Auditorium. This was a false alarm due to the storm. At the time of the alarm, kids were kept out of the main building. We have been given the all clear and will continue to do hourly checks just as a precaution.

Junior Lady Chargers Basketball at Home tonight. Wins 1 of 3. JV won 30-21. 7A lost 13-28 . 8A lost a tough one 26-30

Good first night out for JH wrestling. Several wins and lots of hard fought matches.


HS Regional FB vs Marion, 11/4: click for game info -
https://5il.co/1k735
; click for KSHSAA sportsmanship policies -
https://5il.co/1k56x
; help Charger Nation continue to promote Charger activities positively
Our elementary students raising money and having fun in PE. Thank you Coach Lowery!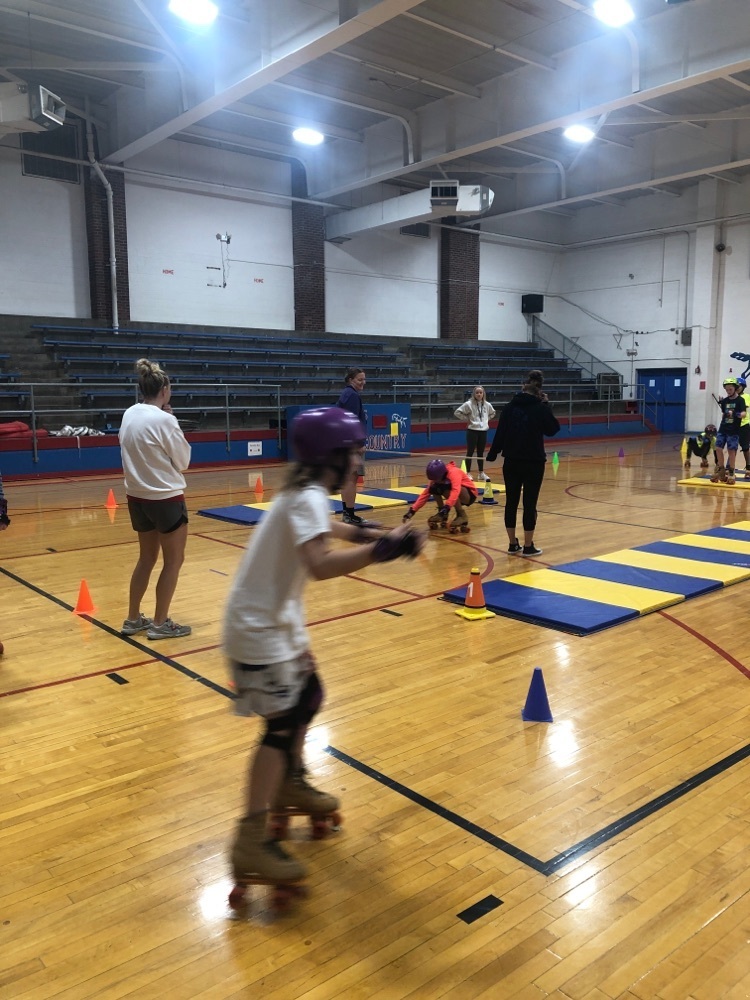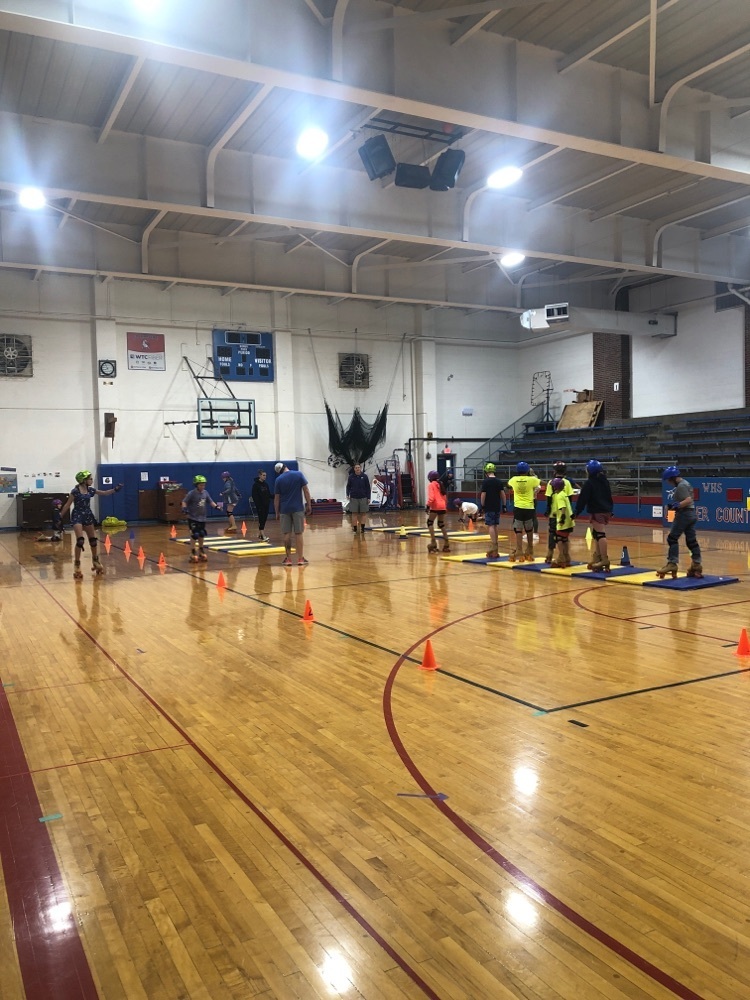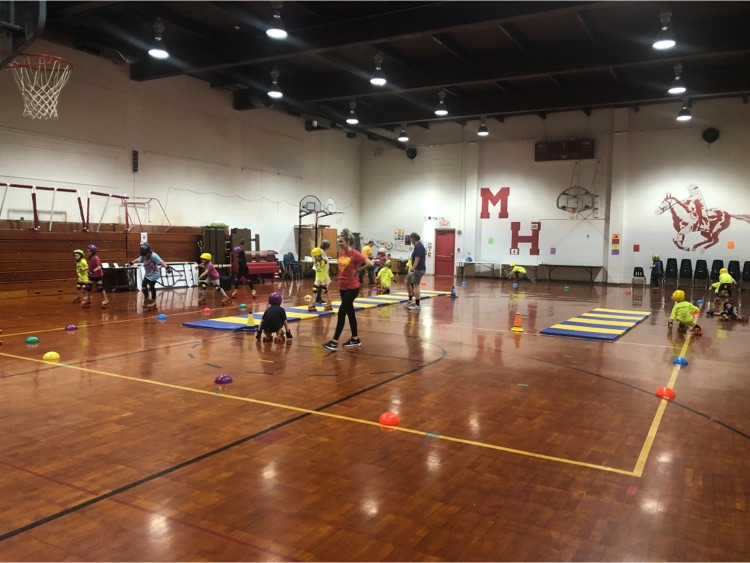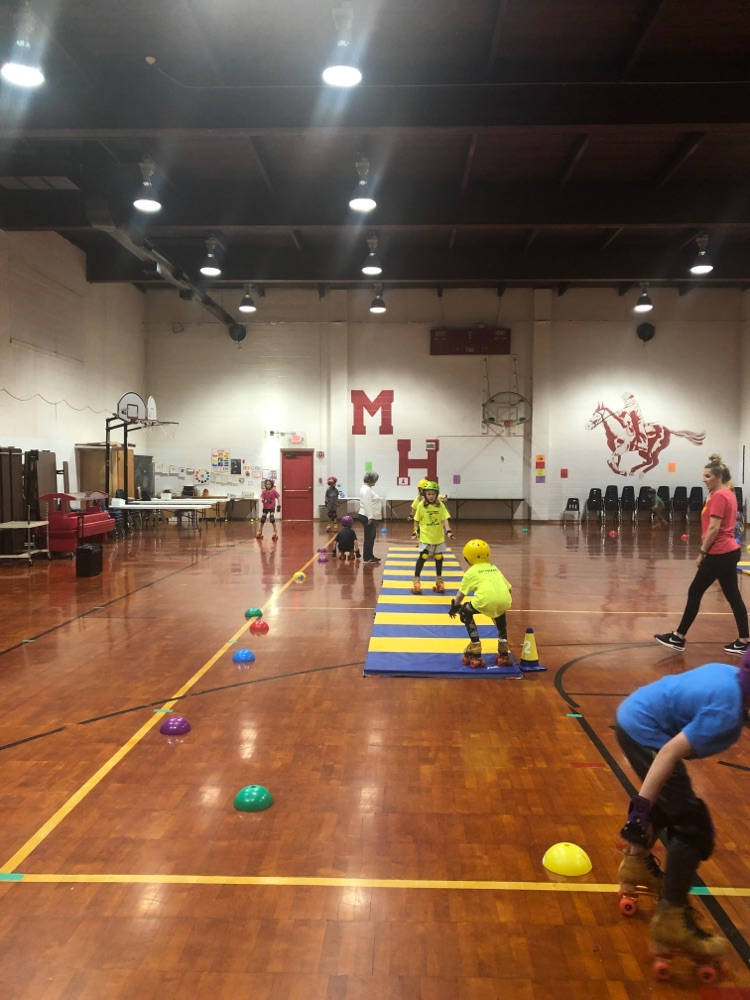 Junior Lady Charger Basketball wins 1 of 3 vs Abilene tonight with 8A winning big.

MHES students enjoyed their annual visit with Mr. Bill from the Kansas Corn Commission!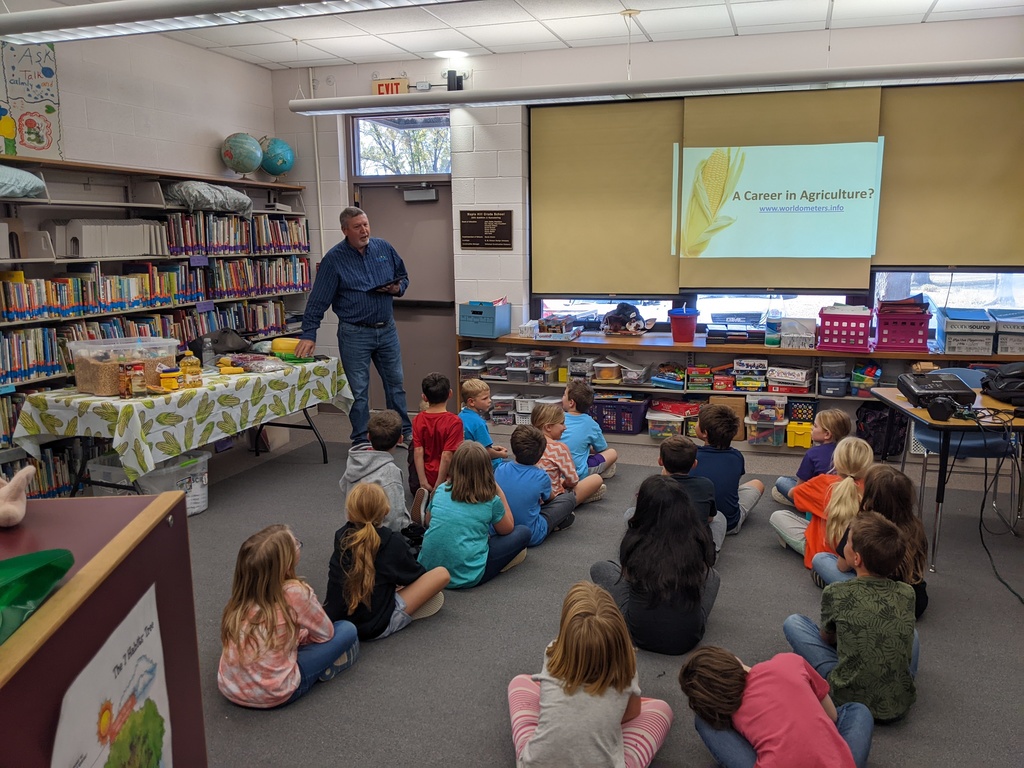 State cross country results: Payton brings home a medal with 2nd place; as a team, the Chargers finished 5th. Congrats to all runners on a hard run race!

Chargers cross country team is headed off to state! Good luck!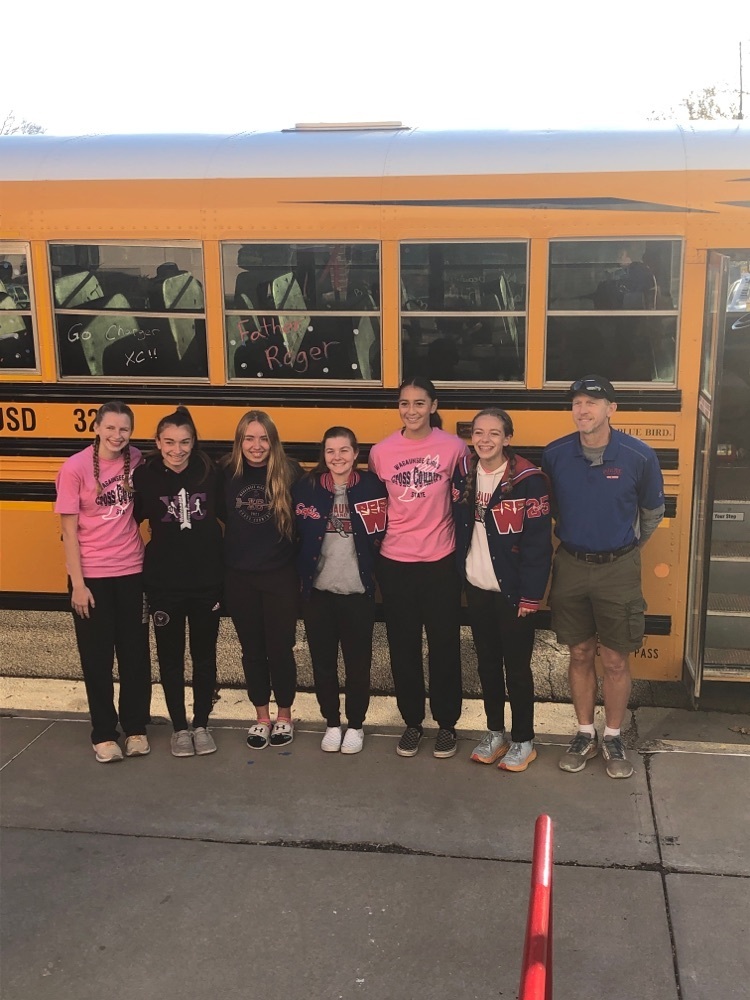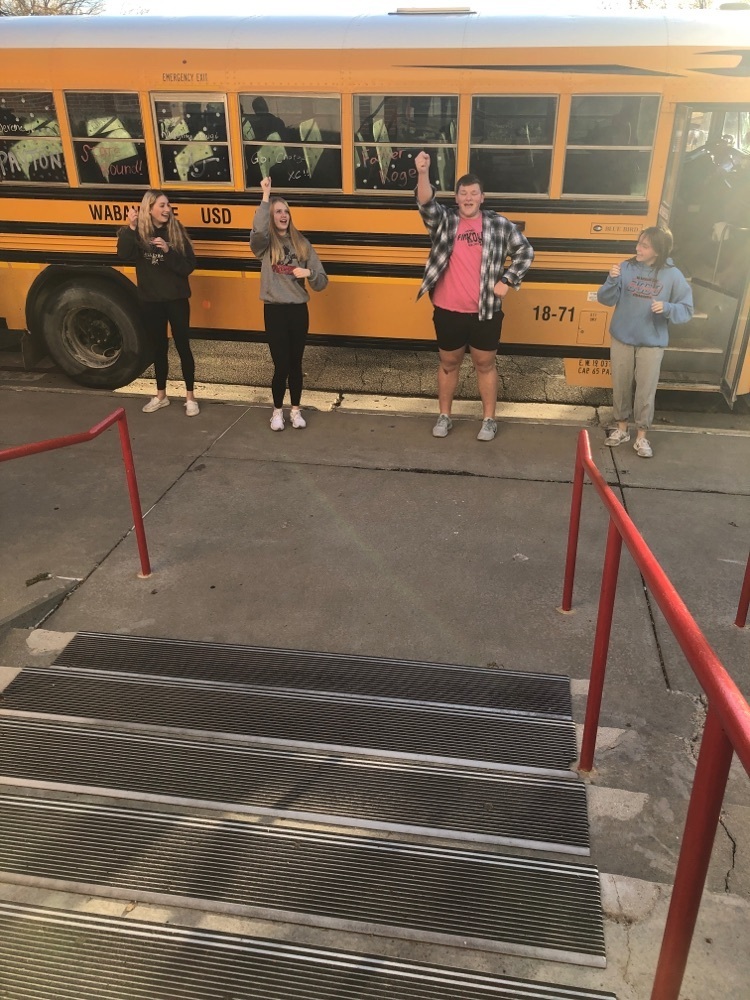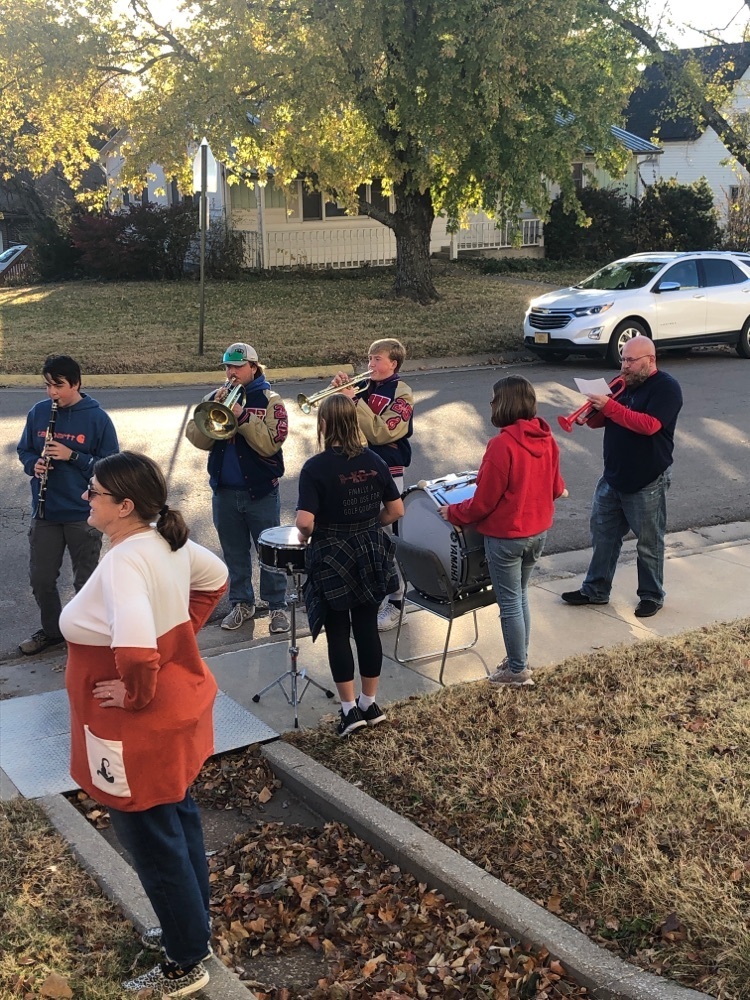 We will be sending the CROSS COUNTRY team to STATE tomorrow morning at 9:00am at the high school. Outside, east of the commons. Help send these hard working kids off in style & then head to Wamego Country Club to watch them compete! The girls race is at 11:10am. Go Chargers!

Final score, Chargers 54-13 over Belle Plaine. Will play at home next Friday against the winner of the Marion/Sacred Heart game.