On display for a short time at the Wabaunsee County Historical Museum: past student Ethan Senne's Modoc (from McFarland) plans and model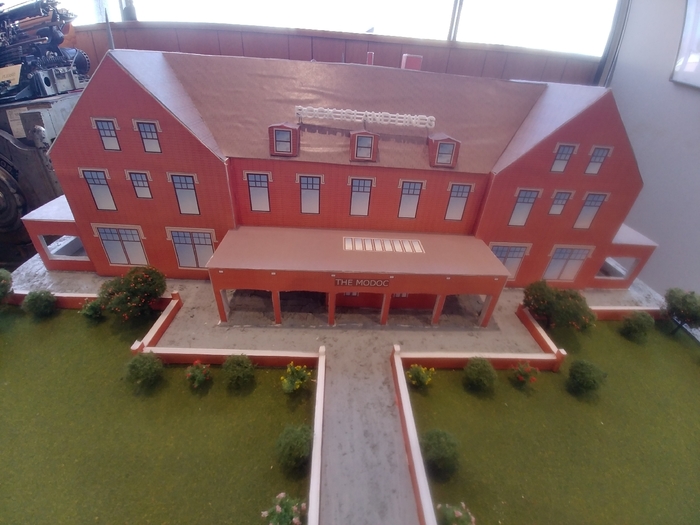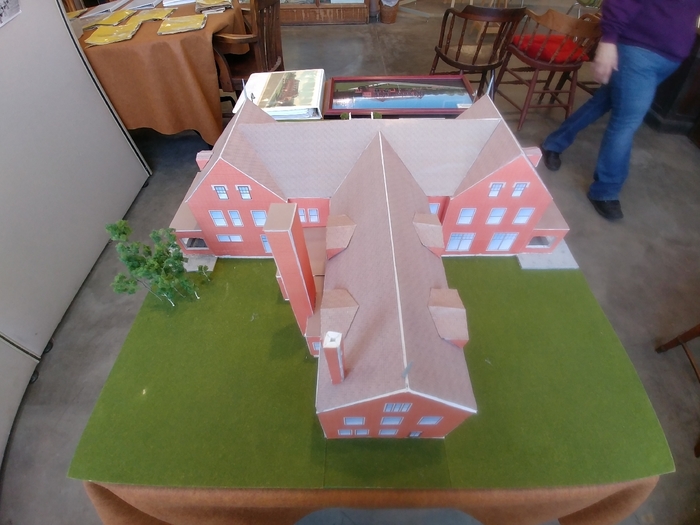 The Wabaunsee FCCLA Knowledge Bowl team just found out that they took first place in the October TeamSmarts competition over Personal Finance and won $100 for the chapter!!

Junior Lady Chargers win 2 of 3 vs Rossville tonight. 8A wins, 30-22 and the B team wins , 27-6.

387 dozen donuts! Thank you to Mr. and Mrs. Breiner for going and getting the Krispy Kreme's! They left at 3:30 am to bring them back so that they can be delivered on time to all who ordered!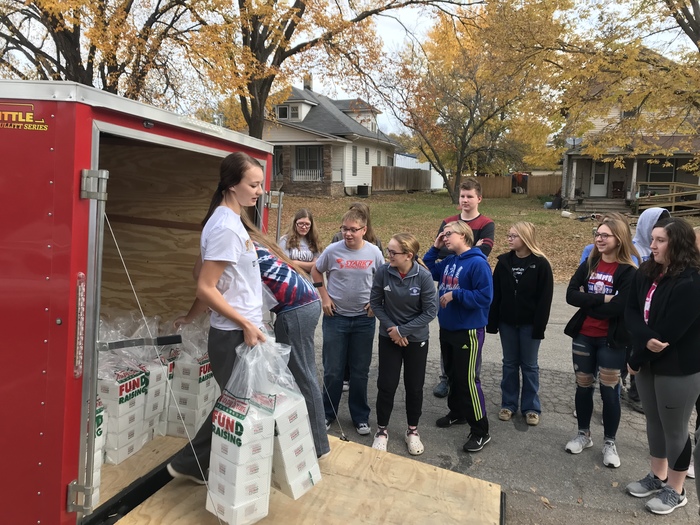 Yes! We ARE in Kansas Toto! AES staff in their Oz Halloween costumes.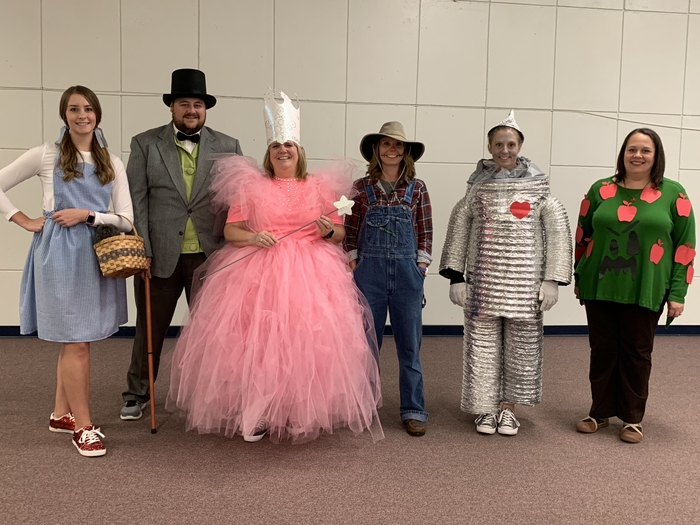 Happy Halloween from AES 3rd graders!

The gym will be open after school this week for anyone wanting to work on their basketball skills.

Thanks AES students, Mrs. Gronquist and Mr. Harris!
Books donated by international speaker , John O'Leary who spoke (via video) to our students at WHS assembly last week.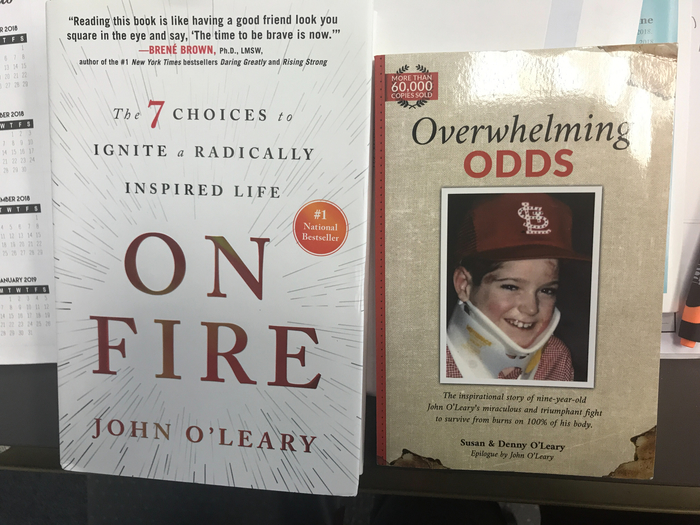 Volleyball All State Tournament Team. Congrats Laurel and Alyssa.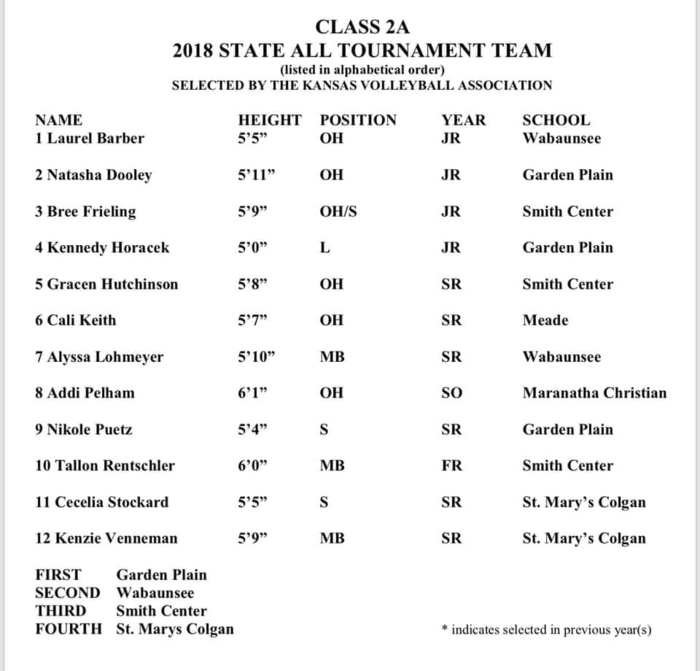 Great job Chargers! Second in class 2A!

Chargers efforts come up a little short against Garden Plain, lose 25-27, 11-25 to finish second at state! Great season Chargers!

Boys cross country team competed well, but came up a bit short. Finish in 6th, just 8 points out of third in a very close race. Great job Chargers!

Chargers take down undefeated Colgan 27-25, 25-22 in the semifinals! Great job Chargers!

Chargers will play Saturday at 10 in the semifinals against Pittsburg-St. Mary's Colgan.

Chargers finish pool play 2-1 after scores of 25-18, 25-14 to beat Ellinwood.

Chargers are now 1-1 in pool play after losing to Smith Center 25-17, 25-21.

With scores of 30-28, 25-21 the Chargers defeated Meade and are 1-0 in pool play.