Santa's Express Christmas shopping!


Come enjoy our selections of Christmas music to celebrate this season of giving! The Alma Elementary Christmas Program is TONIGHT, students please arrive in the old gym by 6:45pm. Performance is in the High School Auditorium at 7:00pm.

Crazy Christmas Hair Day at Paxico Middle School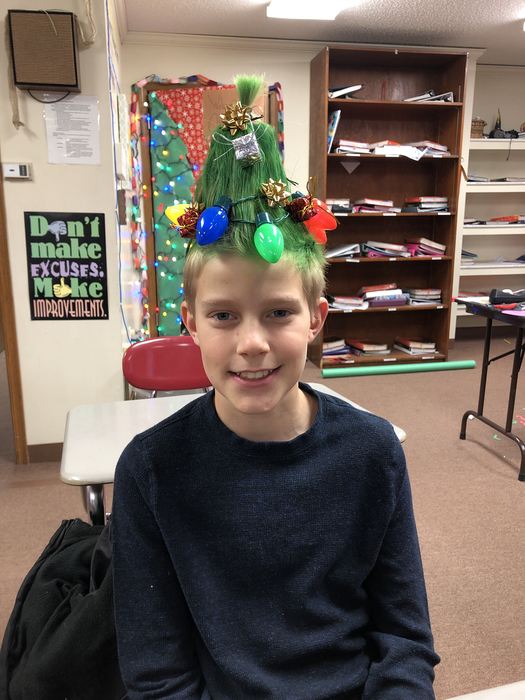 All the classes joined in for the finale!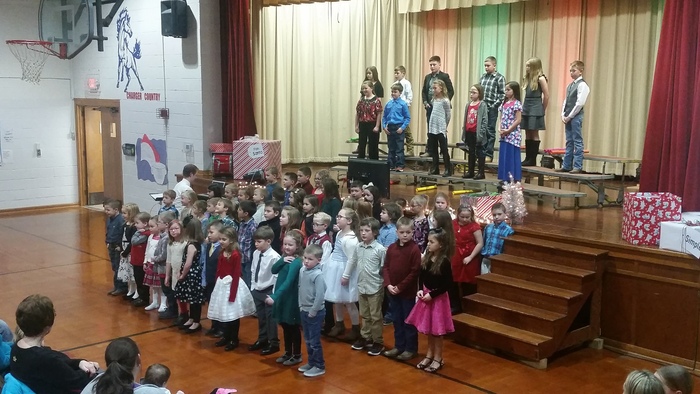 4th graders are closing the show!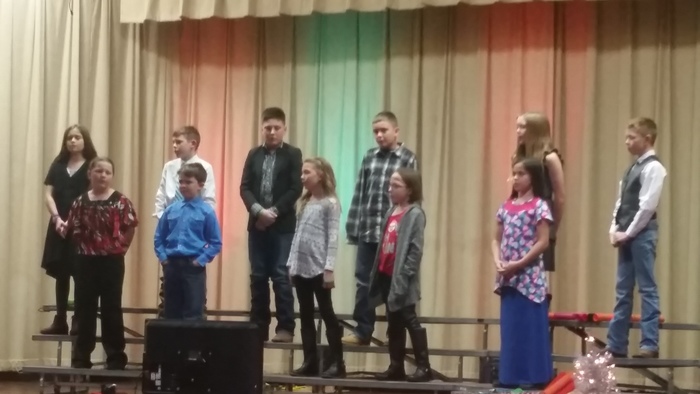 It's the 3rd graders turn to shine!

2nd grade having fun with bubble wrap!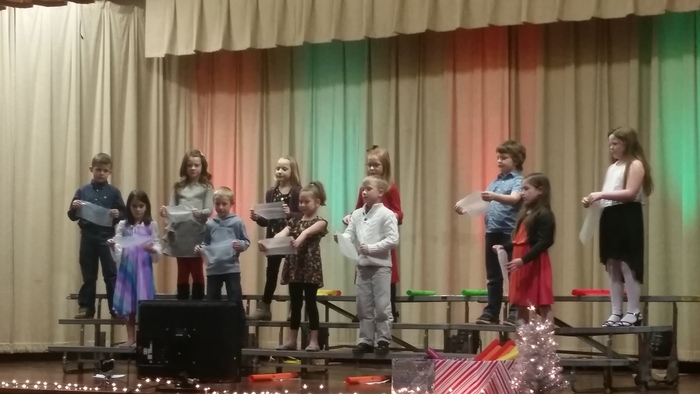 First graders are up next!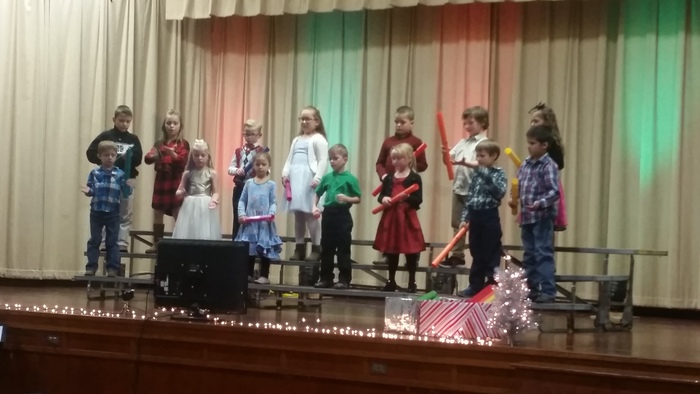 MHES kindergarten students got the Christmas program started.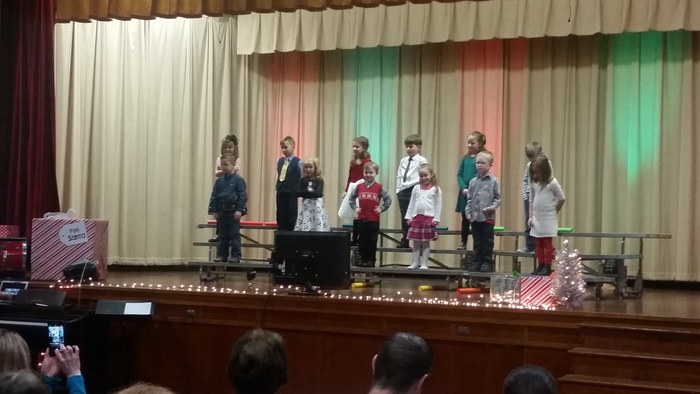 MHES students and staff enjoy collecting items for Santa's Express and singing Christmas carols!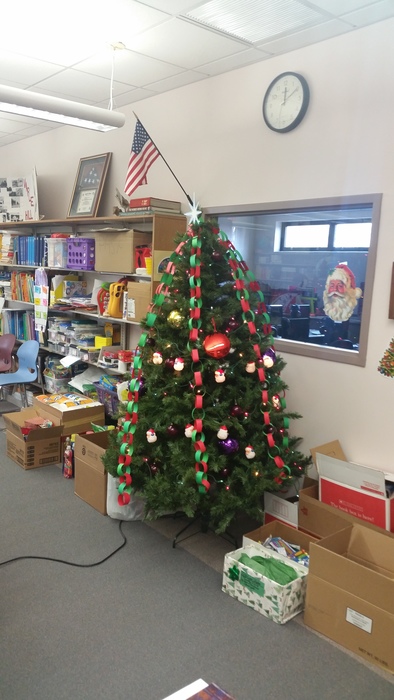 Congratulations to Maple Hill's Scilynn Gros and Alma's Duke Beggs, Conrad Cassell, Jaryn Meseke, and Keaton Mulanax for their acceptance into the 2018-2019 KMEA All State Elementary Choir!

WHS science department had clinical laboratory scientists come talk about their career, pathways, and benefits of the field!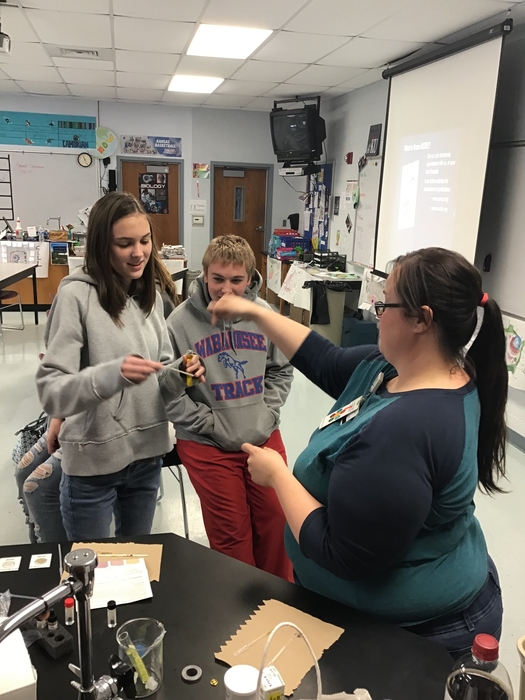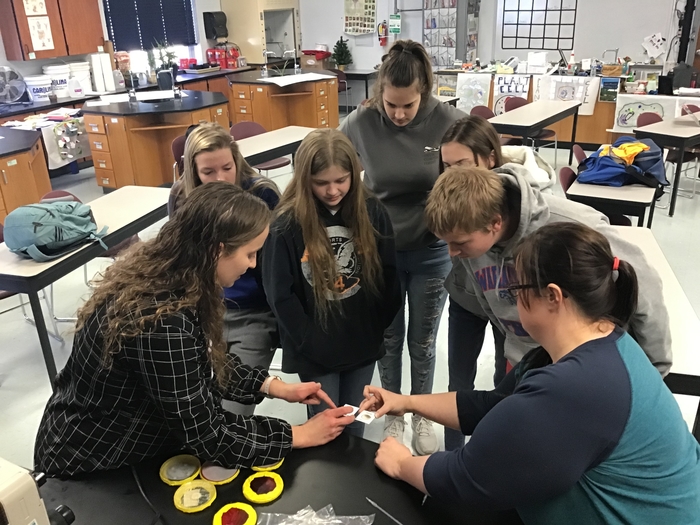 With a 60-40 win over Northern Heights, the ladies go 2-1 to finish second in the first annual Wabaunsee Basketball Invitational! Great job ladies!

Congrats to the boys JV team for their 3-0 record to take the championship in the first annual JV Basketball Invitational!
Bailey Coon Kansas SAFE student of the month!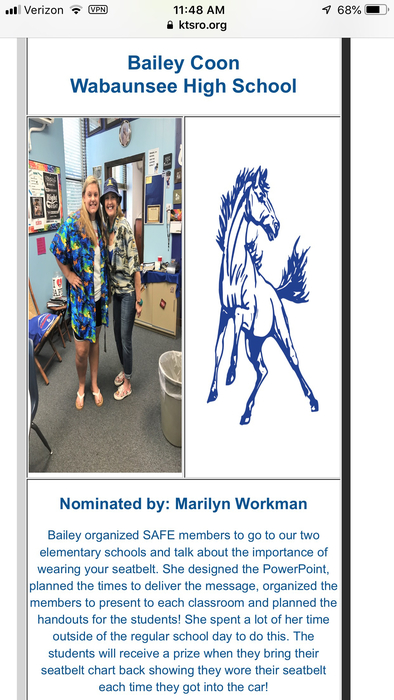 Boys get first W of the season with a scrappy win over Solomon, 47-40.

Ladies cruise to a 65-25 win over Solomon.

MHES students are learning more about Internet safety.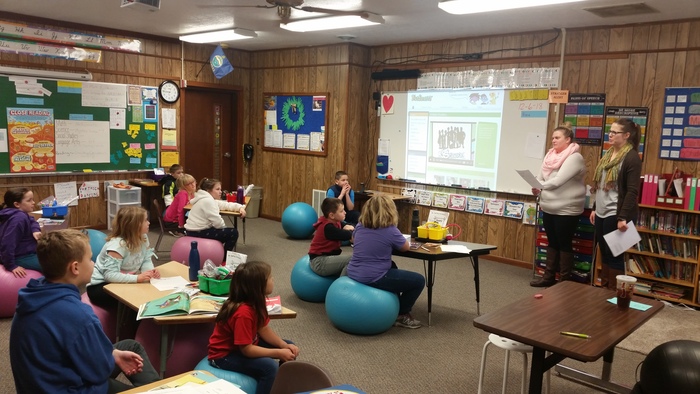 AES first grade students use Whisper Phones to help them improve their reading fluency.