School spirit to end the band and choir concert!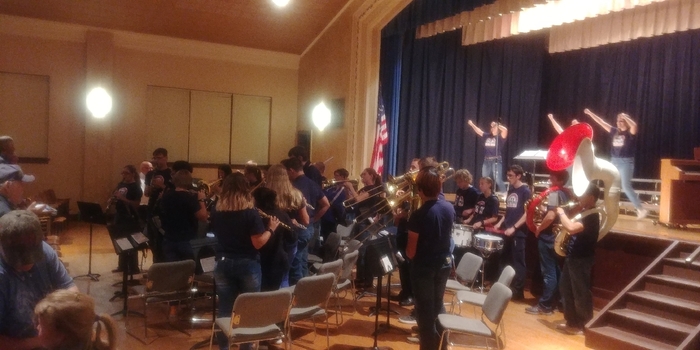 Caption: Washburn Tech College Open House David C, our tour guide!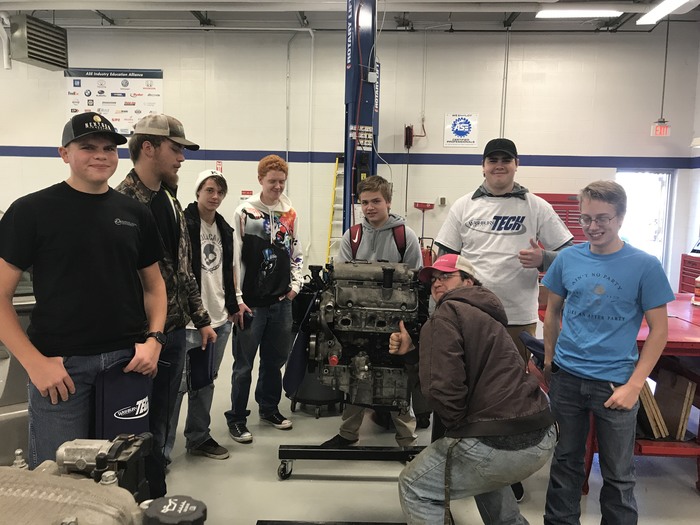 Sub-State Volleyball brackets have been released. Wabaunsee will be playing at 1 PM against Mission Valley. Tournament is being played in Herington.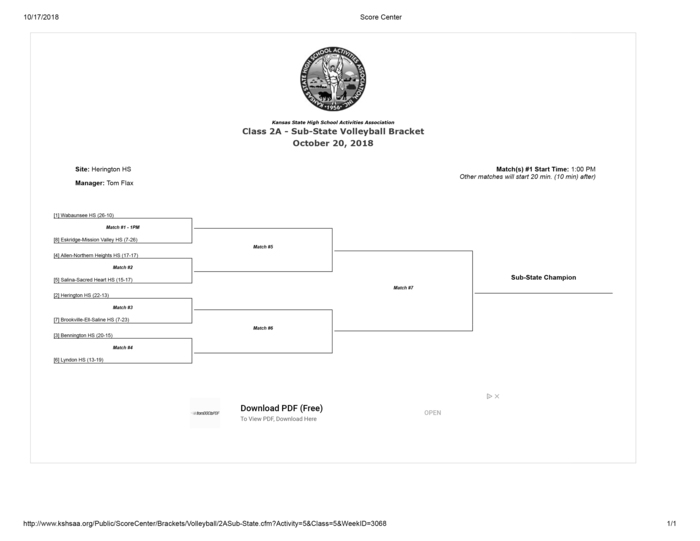 Maddie Alderman, Like Barber, Dillon Spellman and Abby Oliver spend their day off recording the Senioritis podcast for the school newspaper.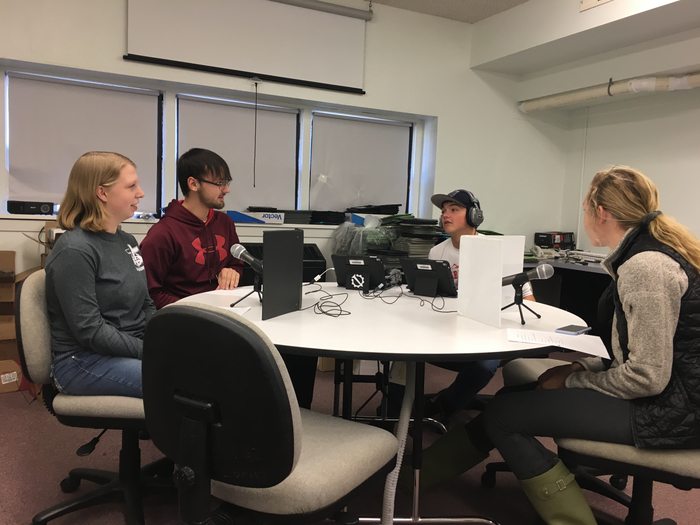 Trick or Treat So Kids Can Eat has been canceled for Sunday afternoon. Reschedule TBA.

Congrats to the JV volleyball team! 5-0 at home invitational!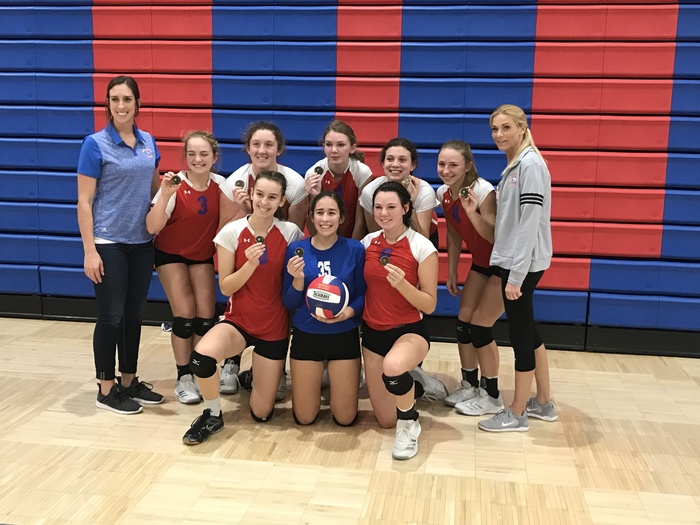 ‪Chargers score late, but fall to Centralia 52-14‬.
Hobby Leadership Seminar

League cross country results from Thursday: Boys team finished second Luke S earned All-League with an 8th place finish Wabaunsee will be hosting Regionals on the 20th. Good luck Chargers!

Both JV and V come away with sweeps of Burlingame and Rock Creek during their final home volleyball matches Thursday night. Way to go Chargers!
Marshall Mark donations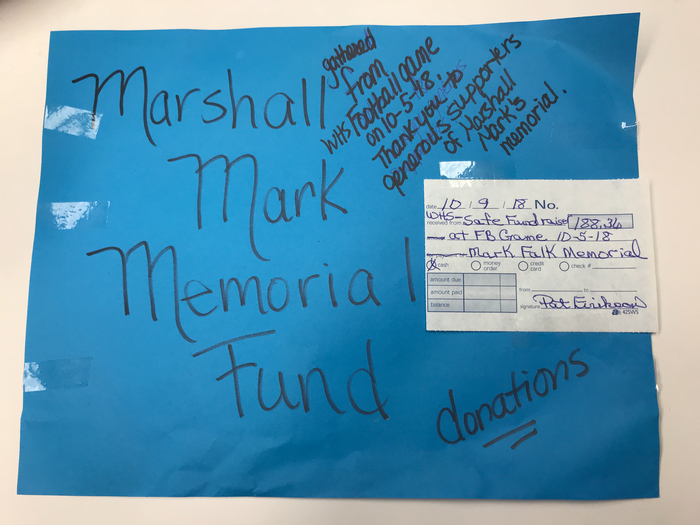 "Choose Respect" for Anti- bullying week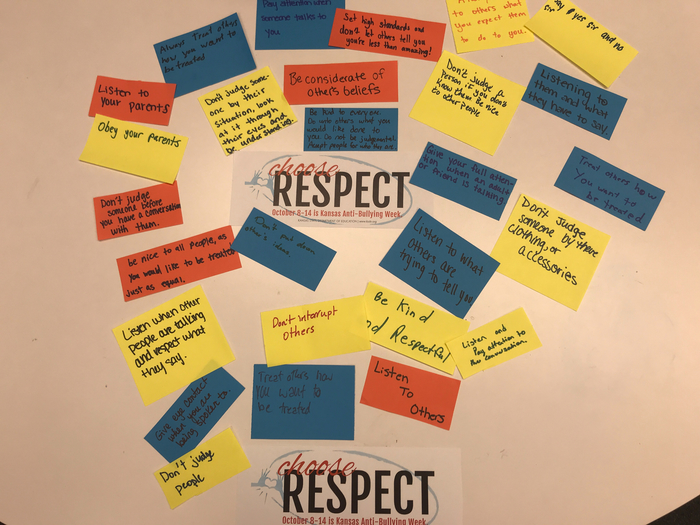 Scaled model of the main high school building in progress during CAD class!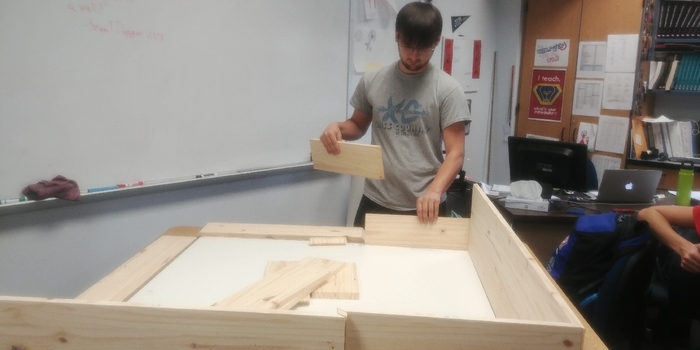 The Junior High Football game scheduled for tonight vs Osage City has been postponed The game will be played Monday Oct. 15 at 6:30

Due to pending weather, the JV football game for tonight has been cancelled. It will not be made up.

Today's Trick or Treat So Kids Can Eat event for FBLA and FCCLA has been postponed. Make up date to be announced.

7th Grade Volleyball finished their season taking 3rd at the MEL tournament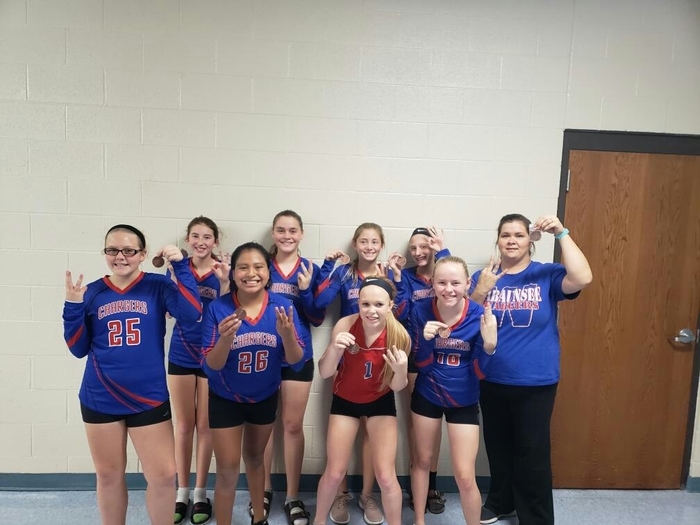 A WHS graduate featured by FHSU!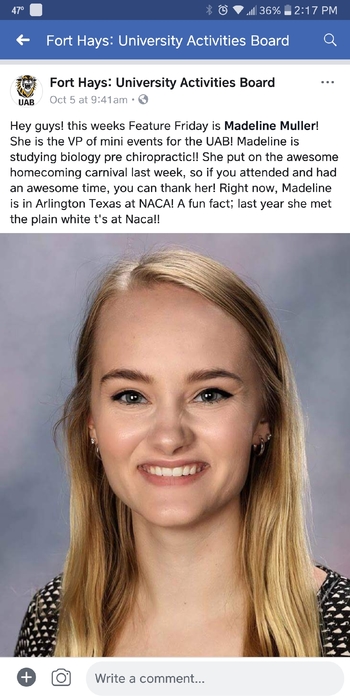 Final home football game is in the books. Final score Valley Heights 52, Chargers 8.