Teachers are back at school for in-service. School starts Thursday!

Back to school all staff Inservice! Ready for a great school year!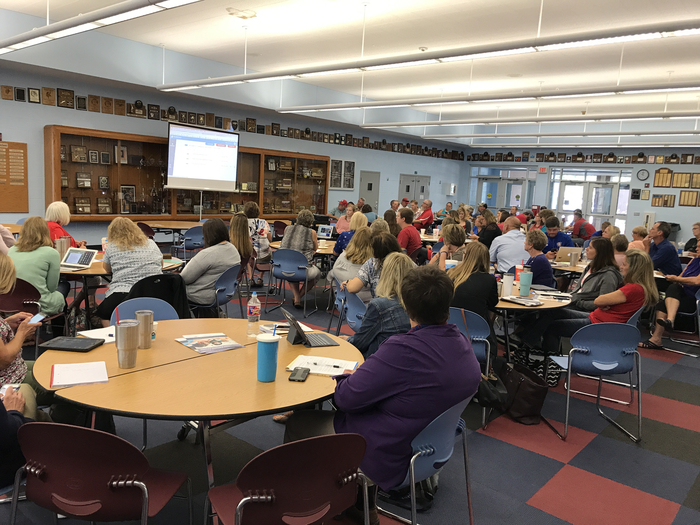 Welcome new teachers with their mentors. L-R Cindy Lawrence, Tammy Holmberg, Joey Heersche, Peter Ruby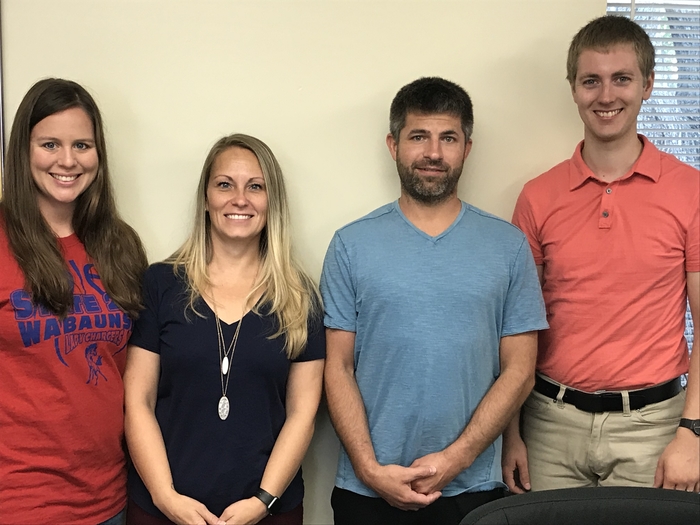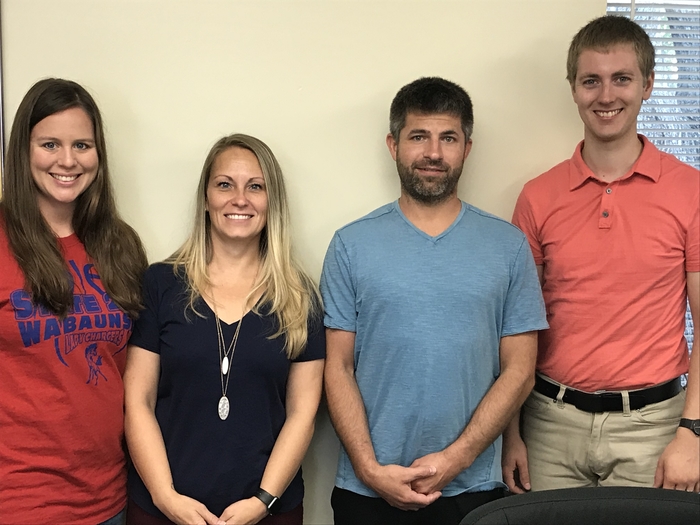 Make sure to check out the Documents section on the APP or under MENU on the website for school supply lists, the yearly calendar, and more!

Troopers checking out our transportation fleet. Annual inspections ensuring student/staff safety. Great job trans director Freddie Johnson, mechanic Mike & staff

Starting Wed Sept 5th, every 1st & 3rd Wed of the month school will start at 8:30 am -Collaborative Starts -Teacher professional development. Buses will run later, breakfast served at regular time.

Enrollment today: noon-7pm at Wabaunsee Junior High-Paxico

USD 329 Patrons: THE WEIGHT ROOM AND ENTRY WAYS INTO THE WEIGHT ROOM WILL BE CLOSED FOR CLEANING & WAXING FROM WEDNESDAY, 8/1/18 AT NOON TO MONDAY, 8/6/18 AT NOON.   NO ENTRY WILL BE ALLOWED. Please forward this on to anyone that you know who uses the gym. Thank you for your patience on this! Go Chargers!
Wednesday, Aug 8: Fall Sports concussion video for athletes and Parents Meeting at 7:00 in the HS auditorium. Cross Country, Football, Tennis, & Volleyball parents and athletes should attend.

The Wabaunsee High School commons area will be closed completely from Monday, July16th through Monday, July 23rd for summer cleaning.  The Wabaunsee High School new gym will be closed from Monday, July 30th for 2 weeks to redo the floors. Thank you! WHS Staff

Get Coded & LEGO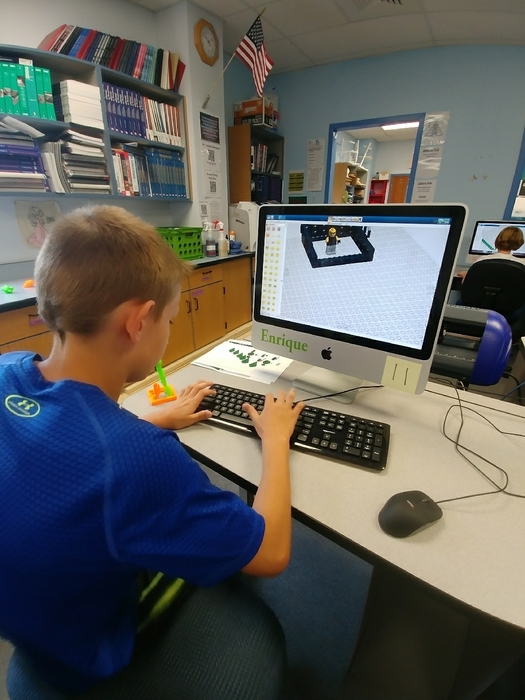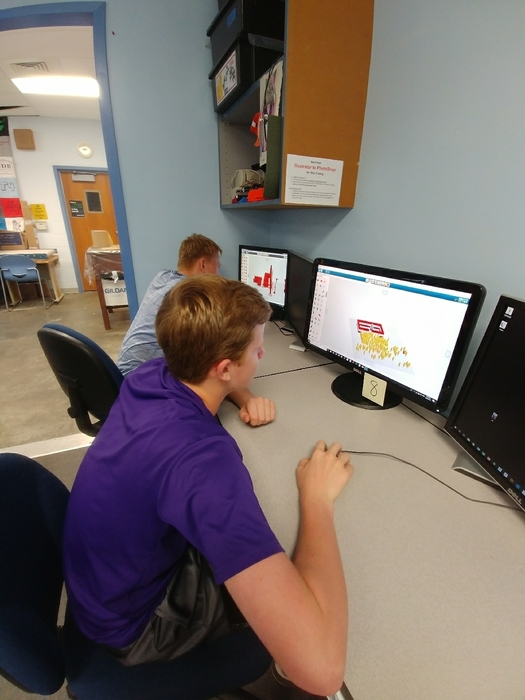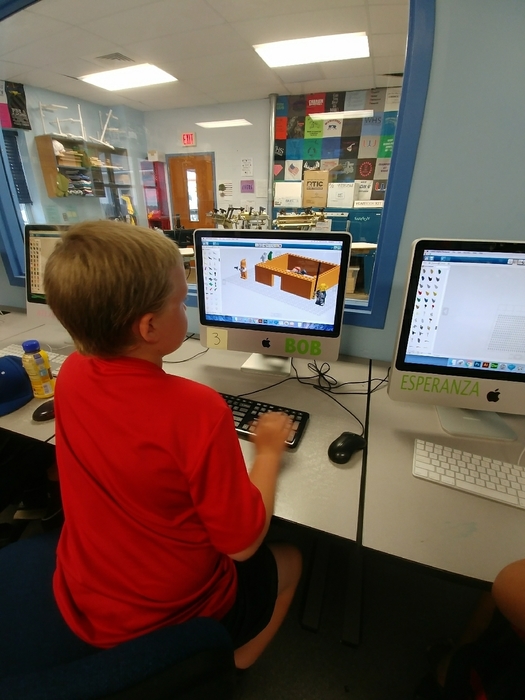 Congratulations to the 2-1A Softball Coach of the Year~ Coach Henry!!!

Color Your World - so busy I didn't get many pictures. They sublimated on shirts and painted a board to put names on in vinyl.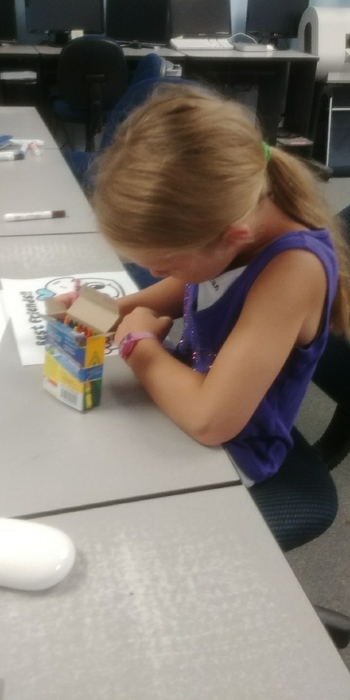 More Build It or Break It STEM workshop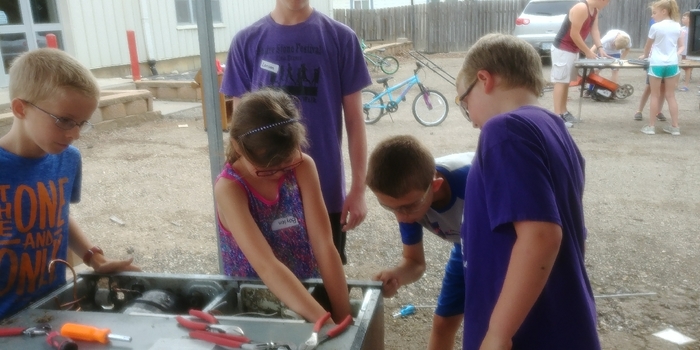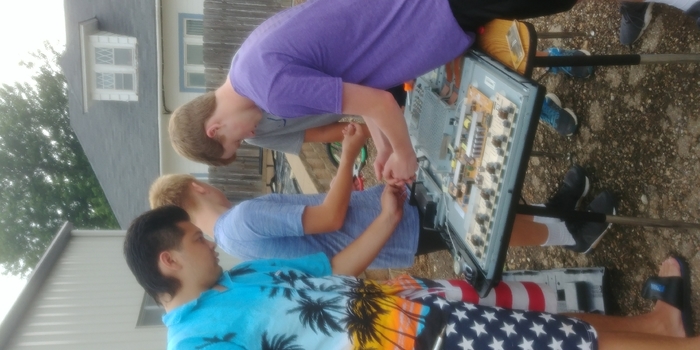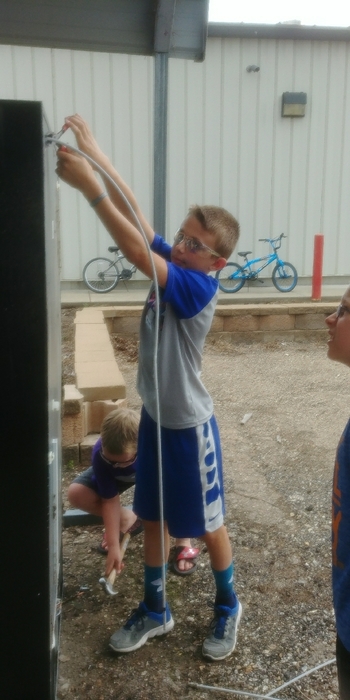 Break It or Build It STEM workshop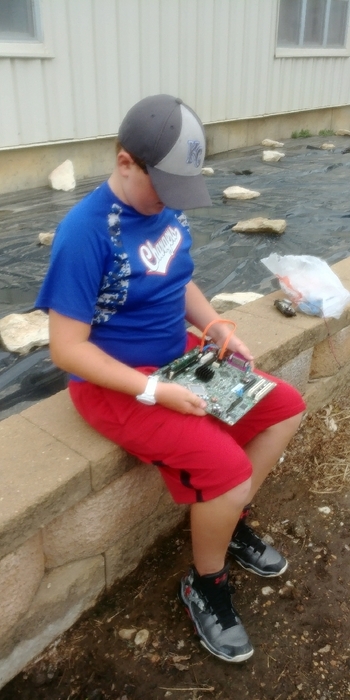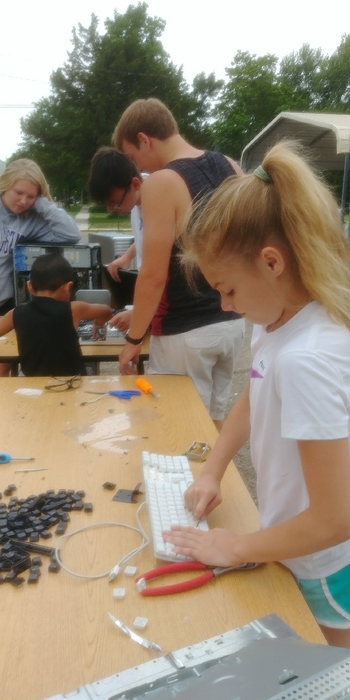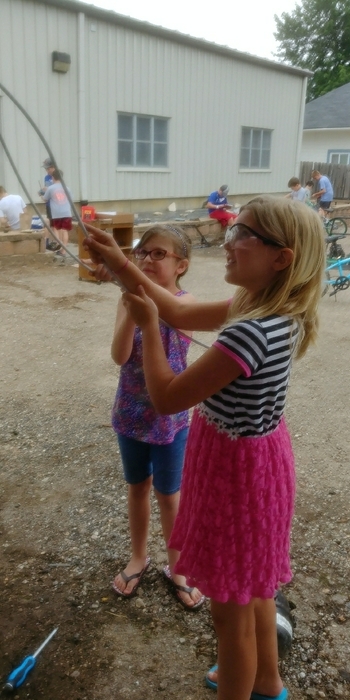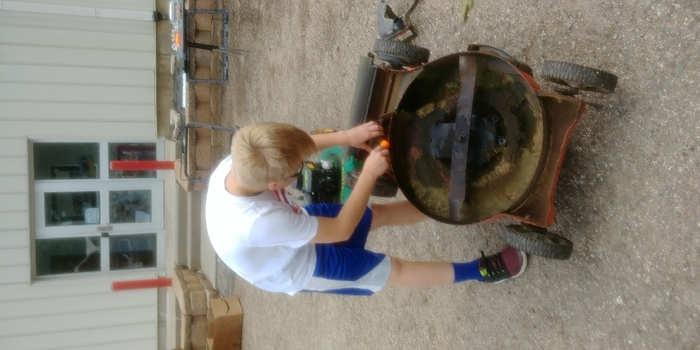 3D Prints from the STEM workshop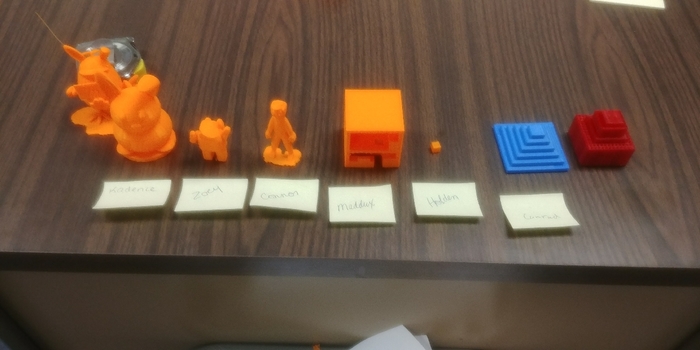 STEM Workshops - 3D printing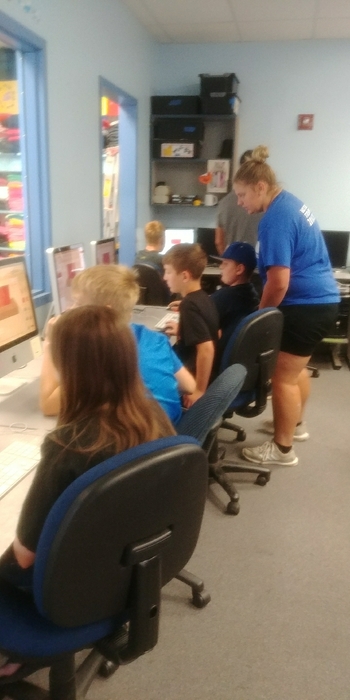 Make that 6th for the 4x4!
Medals in 7 events, most in school history! Breaks the record of 5 set just last year.