JH boys 🏀 tonight at Rossville: B won 27-26; 7th lost 11-48; 8th lost 18-49

HS 🏀 tonight against Axtell: girls won 45-21; boys won 56-40; both JV teams and C boys won as well

HS Basketball Updated Order of Play tonight vs Axtell (all in main gym unless noted): 4:00 JV girls (2 quarters) 4:30 JV boys 5:45 C boys (2 quarters in Old Gym) 6:00 V girls 7:30 V boys

JH Boys basketball Classics (8th at St. Marys; 7th at Alma), 1/28: click for info -
https://5il.co/1np68

shorturl.at/iEIU6 AES Yearbooks are now on sale. Order on the link.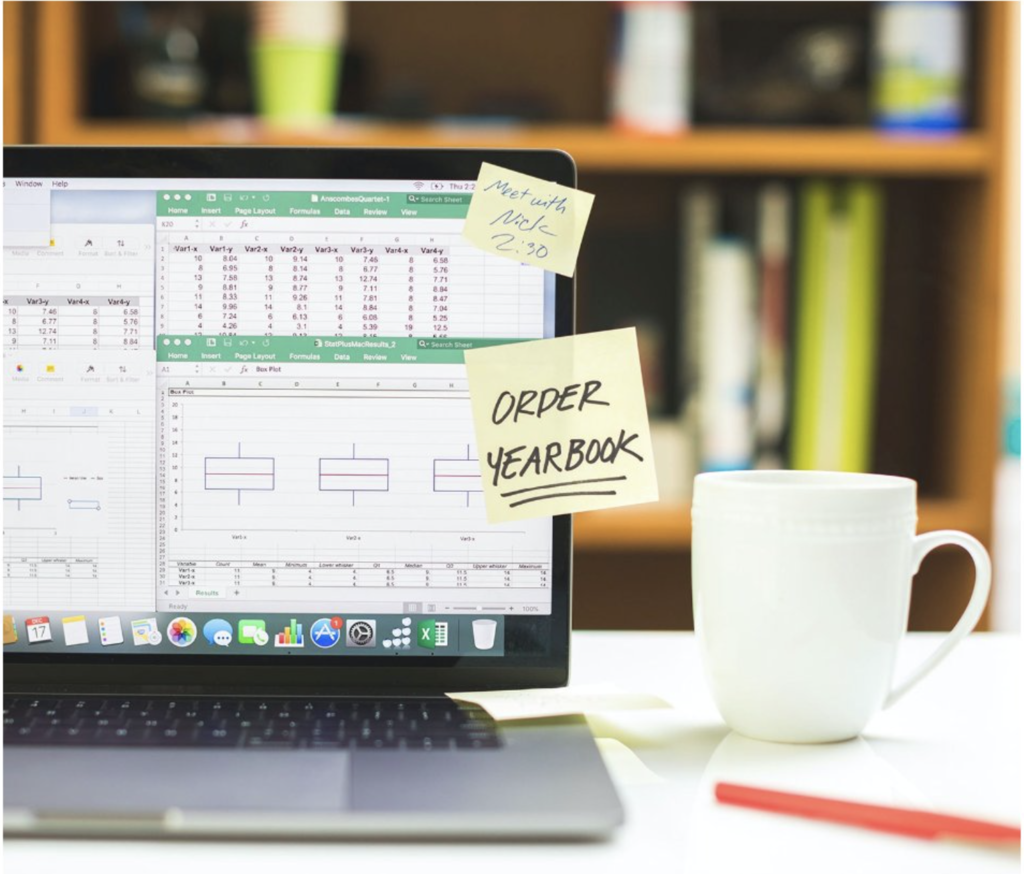 JH boys 🏀 tonight against St. Marys: B won 30-20; 7th lost 17-31; 8th lost 25-56

shorturl.at/tITXZ Order Link. High School yearbooks are now $35. Price increases on 1/28/23 to $40. If you received an email this weekend then you have NOT ordered yet.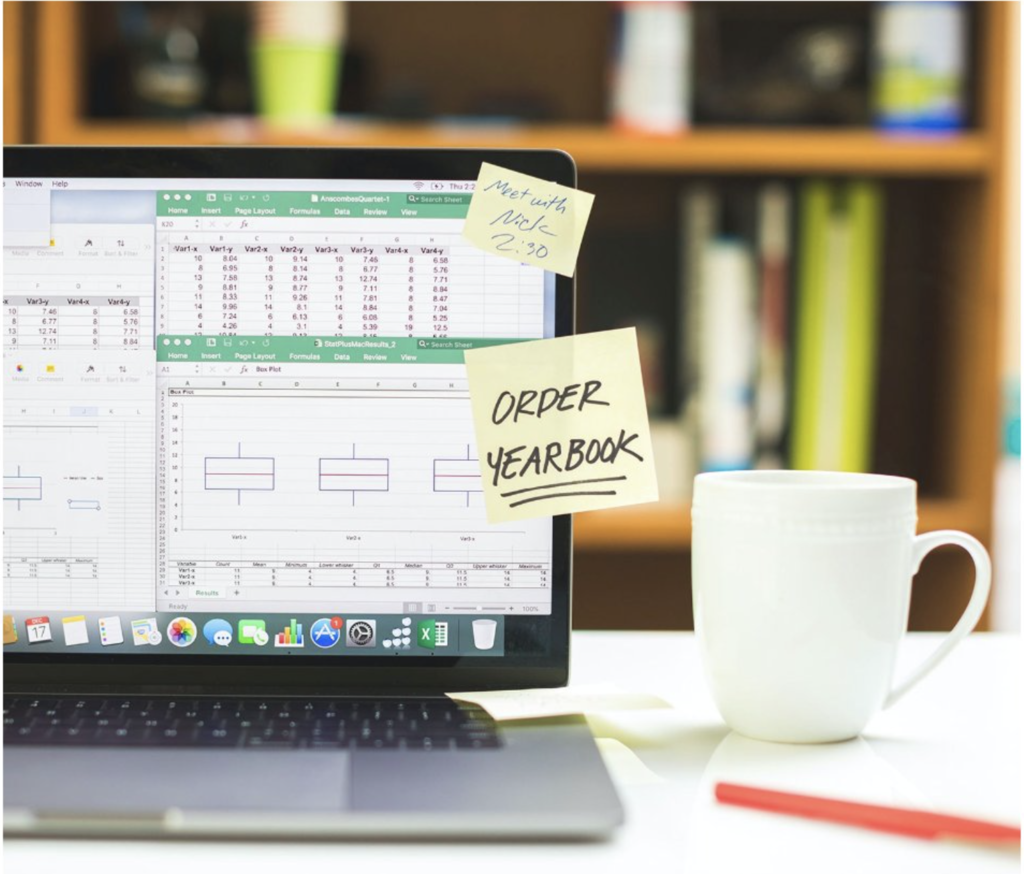 Free Technology help Monday. See flier Sponsored by the Wabaunsee FCCLA Chapter. Enter through the north door of the WHS Stone Building.

Results from Royal Valley Classic: Charger Boys win the tournament with 3 wins , with a 57-48 win over Santa Fe Trail. Lady Chargers fall to Santa Fe Trail 56-35

Wabaunsee Chargers JV become Tourney Champs with wins over Holton and Jeff West. Go Chargers!!!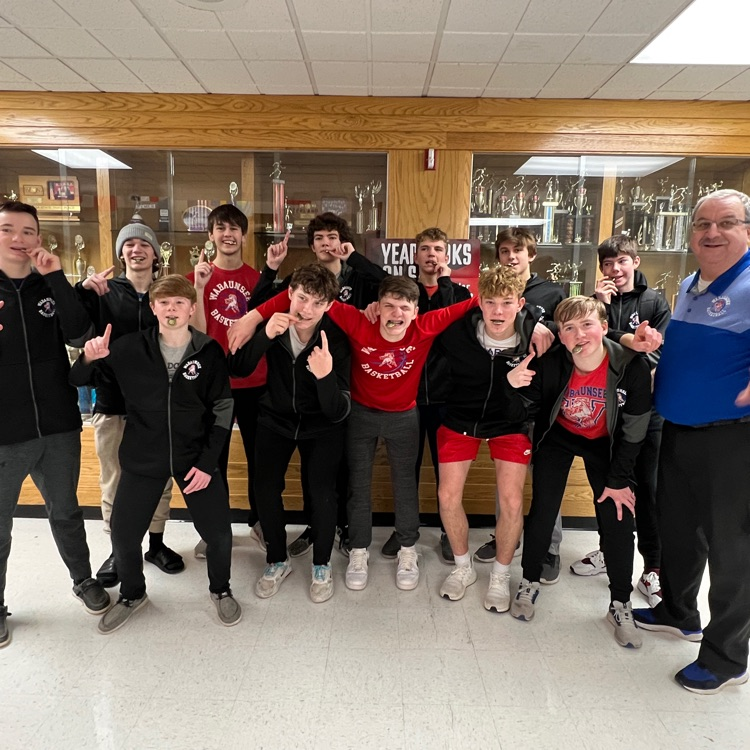 Varsity 🏀 sweeps Royal Valley tonight as the girls won 40-38 and the boys won 43-38

JH boys 🏀 tonight at Riley County: B lost 16-28; 7th lost 6-48; 8th lost 24-39

1st round scores from the Royal Valley Panther Classic. Lady Chargers lost a tough overtime game to Chapman 45-48. Boys cruise to 66-45 win over Chapman




JH boys 🏀 today at Silver Lake: B lost 22-25; 7th lost 5-41; 8th lost 15-43