The Charger Store is open from 6-8 tonight in the high school commons.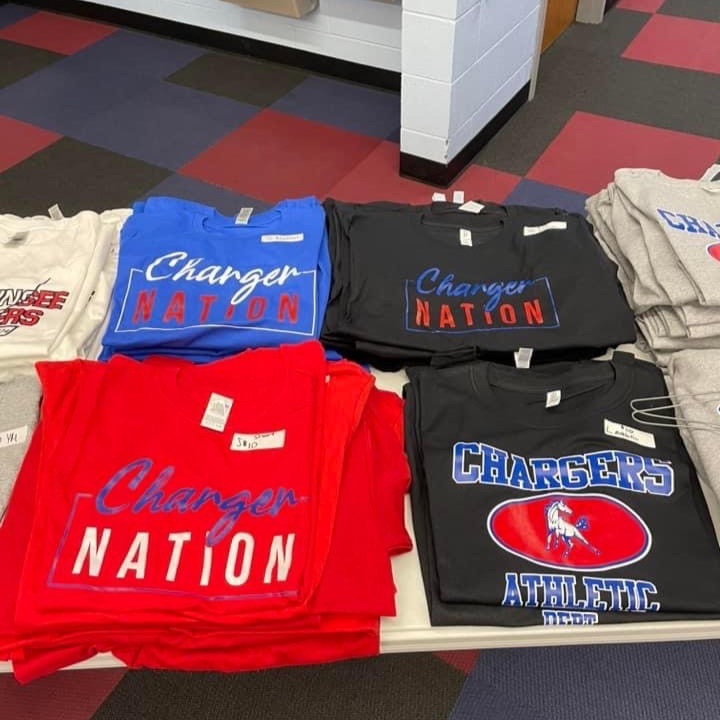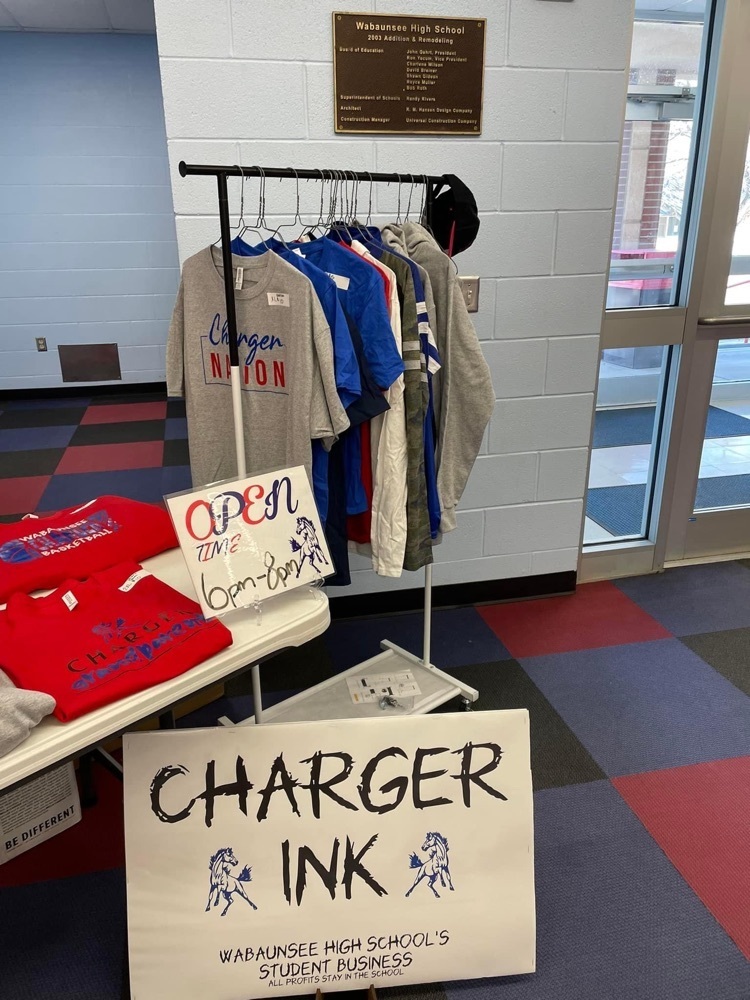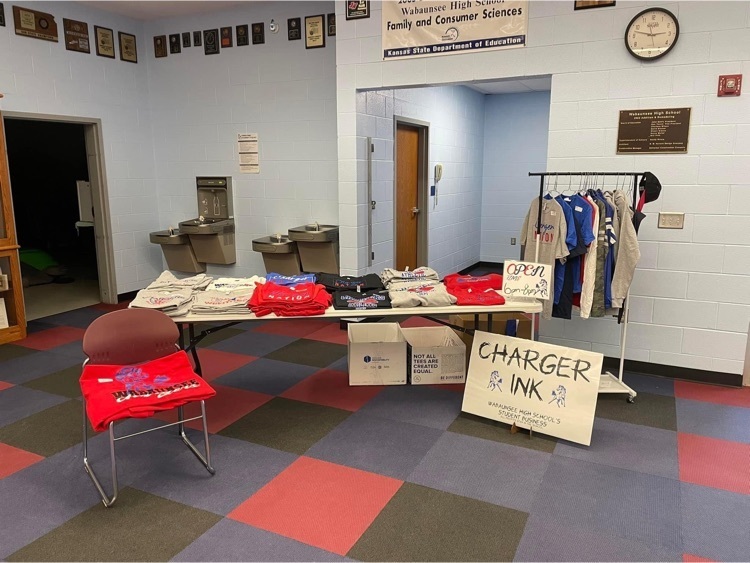 JH Boys 🏀 goes 1-2 at Abilene: B won 29-17; 7th lost 31-49; 8th lost 25-48

Monday, January 9th the BOE meeting will be held in the WHS Commons at 6:00 pm. Proposed Agenda:
https://5il.co/1mqtg


The screen printing class is starting a Charger Store. Follow our Facebook page for updates on new products and when we will be open at home basketball games.
https://www.facebook.com/whschargerink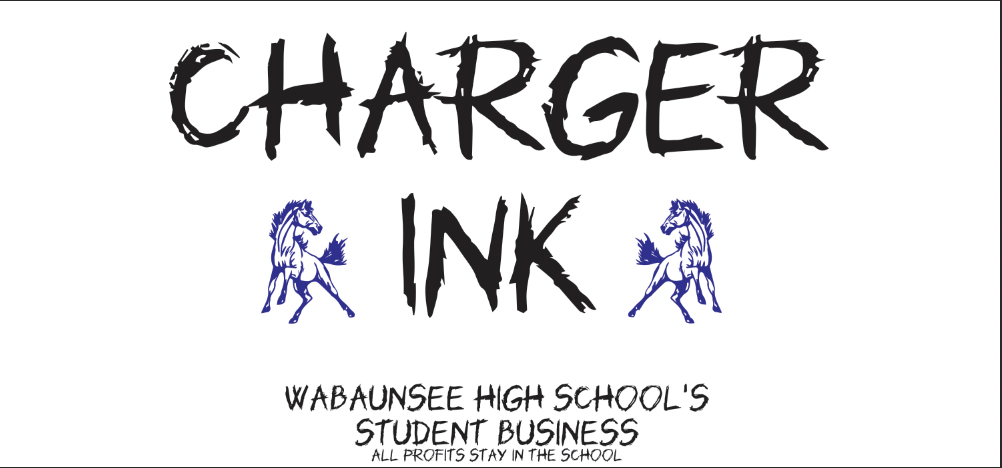 The Board of Education meeting scheduled for January 9th will be in the WHS Commons at 6:00 pm.



Due to the weather, Thursday's games have been postponed. A makeup date is to be determined.


Jr Lady Chargers wrap up there Basketball season today at the MEL Tournament. 7th Grade dropped 2 games to Rossville and Silver Lake. The 8th grade won 2 games over StMarys and Riley County in OT to finish the tournament in 2nd Place. Congratulations Junior Lady Chargers

Chargers 🏀 lost 35-40 (girls) and 45-51 (boys) at Rock Creek



WHS Excelsior Blue & Red Cardholders enjoyed their achievement meal today. Chicken Tenders provided by KFC in Manhattan. The rest of the meal provided & sponsored by Excelsior Club Fundraising account. If you would like to become a sponsor, please call the HS. Go Chargers!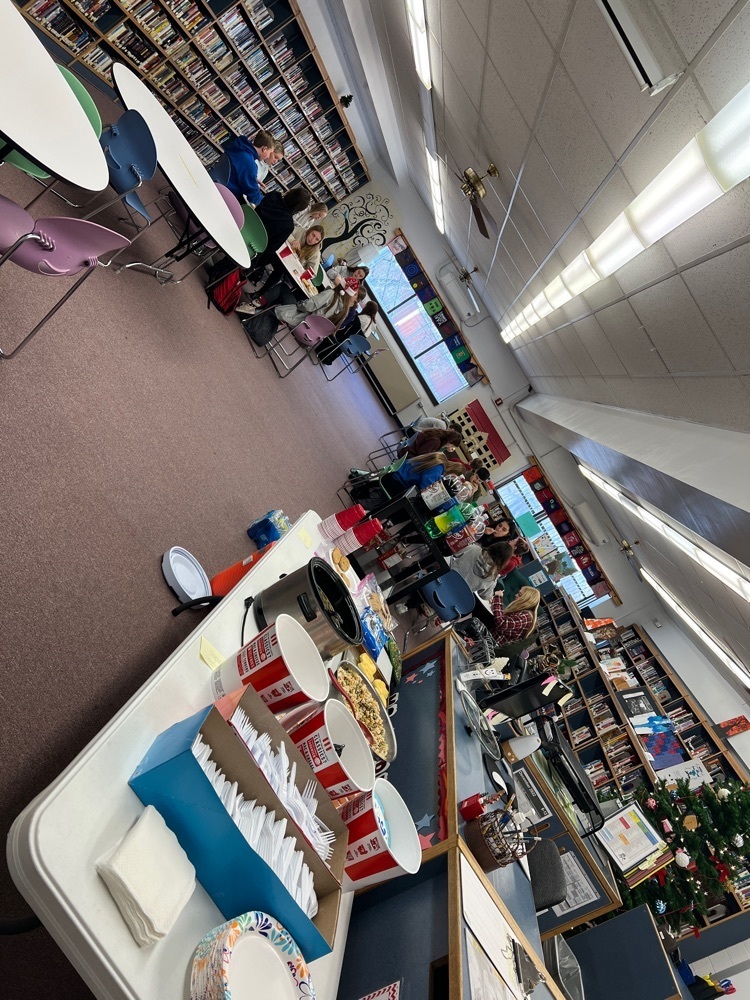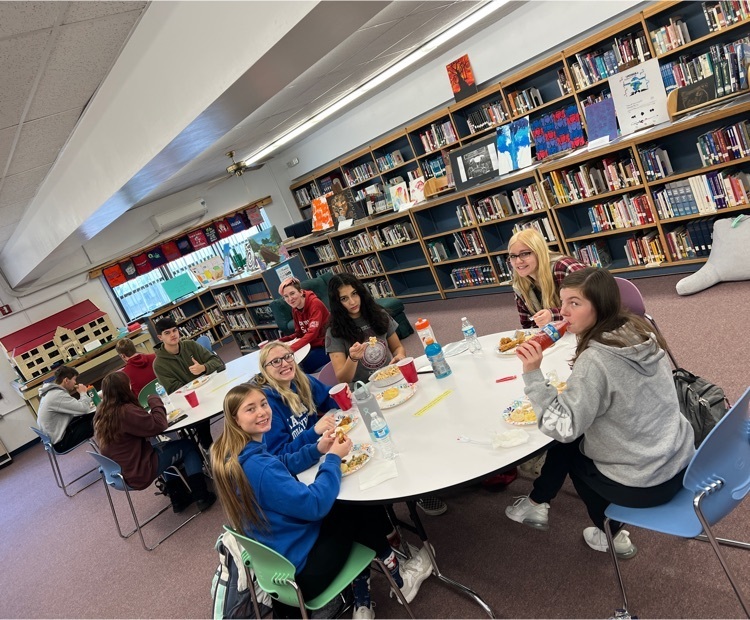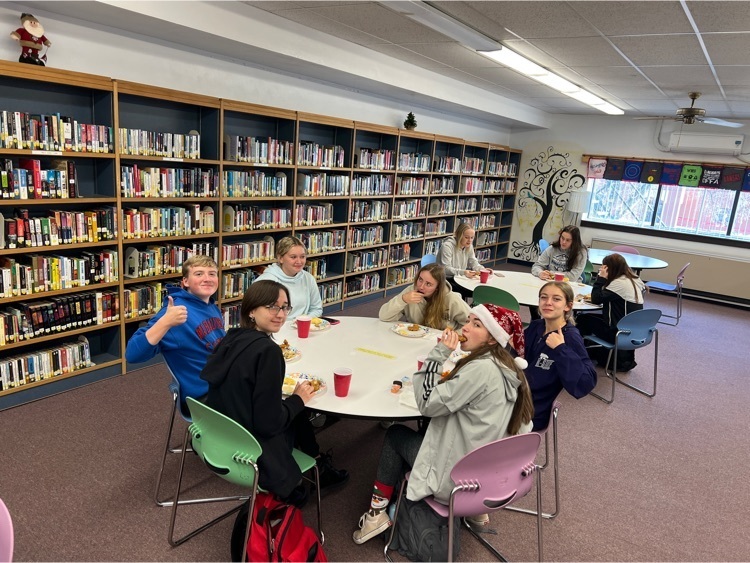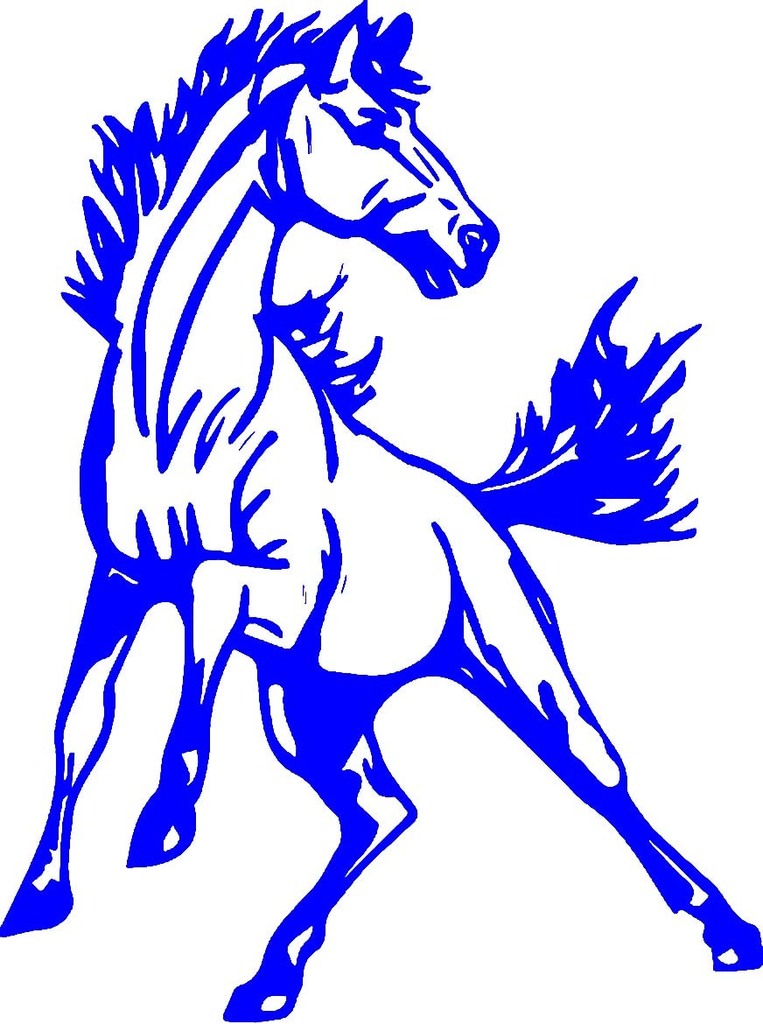 Jr Lady Chargers Basketball MEL tournament results from today. Both 7th and 8th go 1-1 on the day. 8th grade beat Silver Lake 26-23 and lost to Rossville 36-32. 7th grade beat StMarys 30-12 and lost to Riley County 19-18