Due to snow days missed we will have school on the scheduled in-service day, Monday April 8th, 2019.


Sub-State Update: the girls will play Friday at 6 PM against Hillsboro. The game will be played in Marion at the Marion Sports and Aquatic Center. The address is 100 N Thorp St, Marion, KS 66861.

Ladies will move on to the semi-finals with a 58-24 win over Goessel.

Maple Hill Elementary Leadership Council members take books to the Ronald McDonald House in Topeka.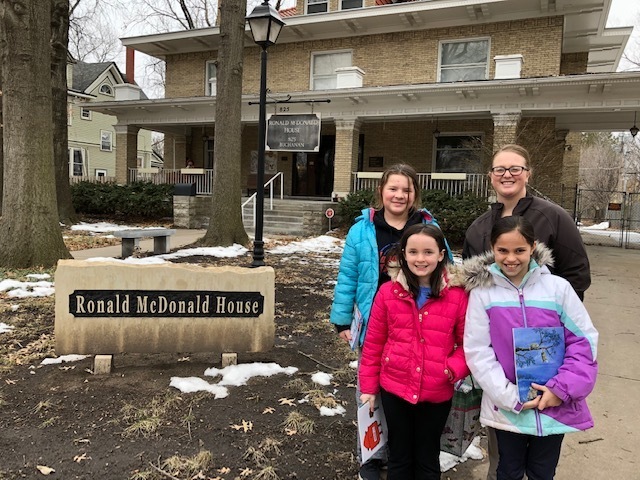 Boys season comes to an end, but not without a fight. Final at Hillsboro was 78-64.
Wabaunsee High raised funds for Pennies for Patients LLS program . Total raised in 2 weeks was $332.14. Mr. Praeger's seminar class raised the least so he had to "kiss a kid!" Friday night at the game.

The regularly scheduled March BOE will be on Monday, March 18th-7pm at Wabaunsee Junior High-Paxico

Jessica Vanstory participated in the KMEA 1234A All-State Band. Congrats Jessica!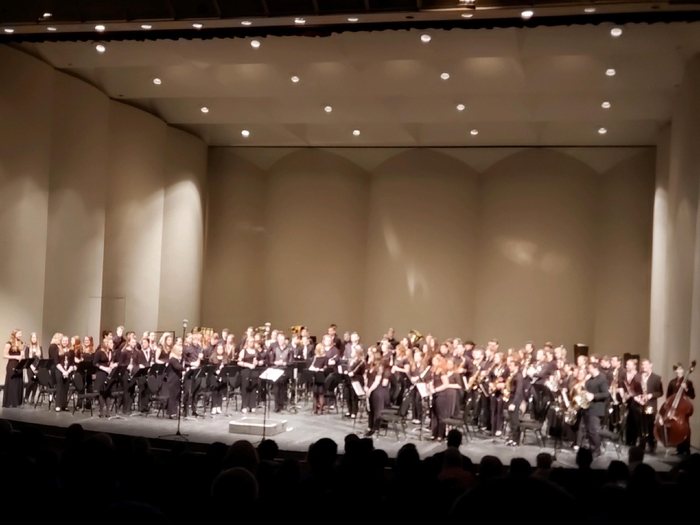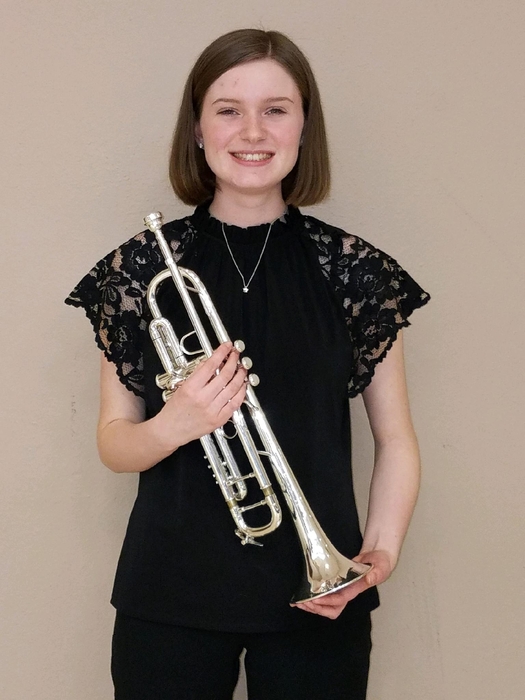 ‪Boys also win final regular season game over Herington 69-24‬.

Sarah Vanstory participated in the KMEA Middle Level Choir. Congrats Sarah!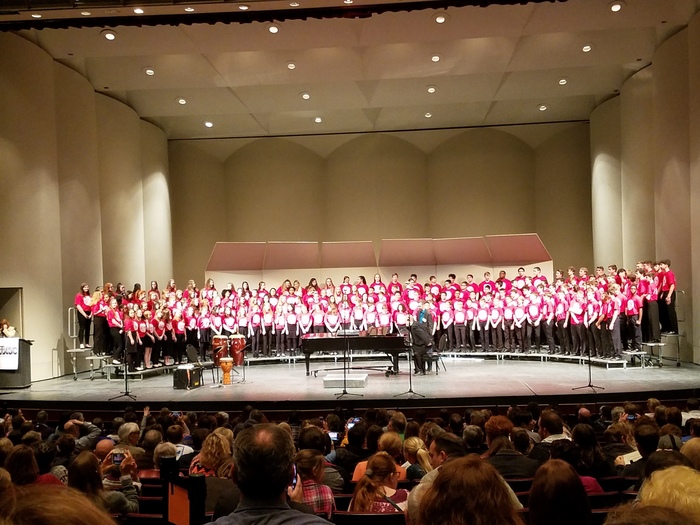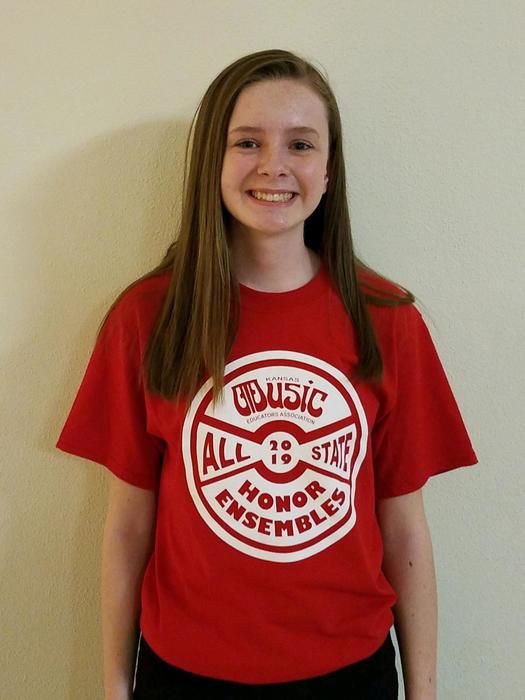 ‪Ladies wrap up regular season with a 70-33 win over Herington‬.
AES first grade earned the privilege for Flashlight Friday! Reading has never been so fun and engaging!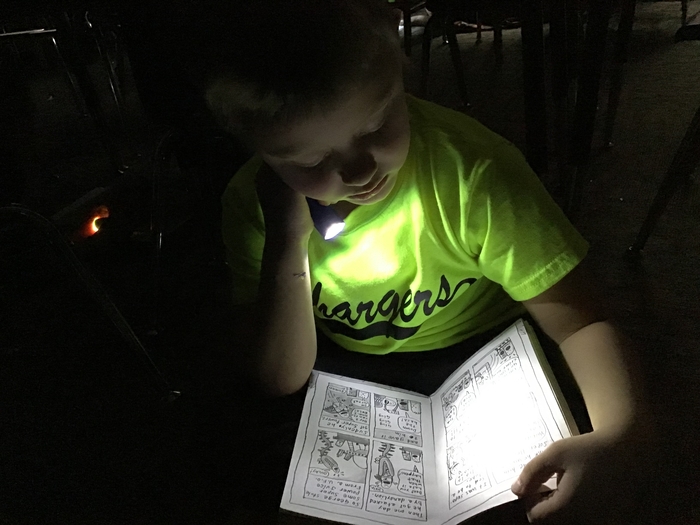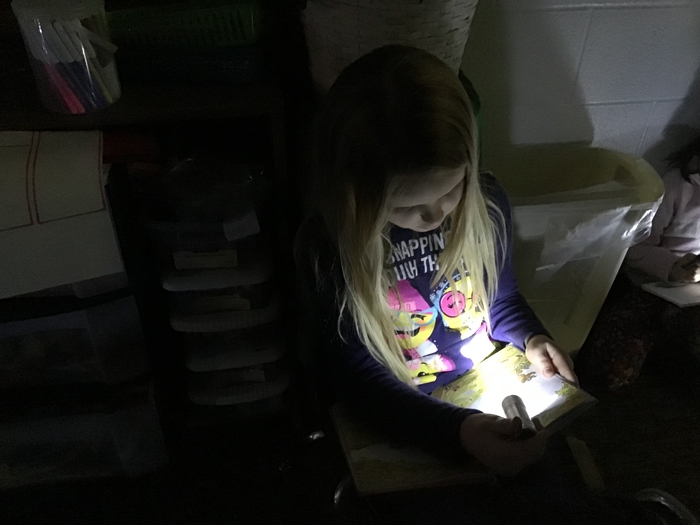 Wabaunsee USD #329 is compiling a list of potential Kindergarten students for the 2019/2020 school year. See more info in the news section! Please spread the word to upcoming kindergarten students!
Junior Austin Davis signing letter of intent at Washburn Tech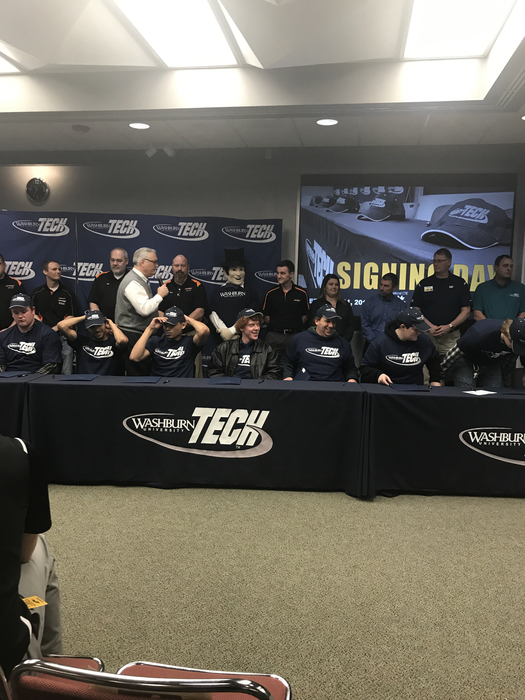 Past picture of Washburn signing day: Juniors Tyler Clark and Frank Gilbert !
Junior students signing Letter of Intent @ Washburn Tech!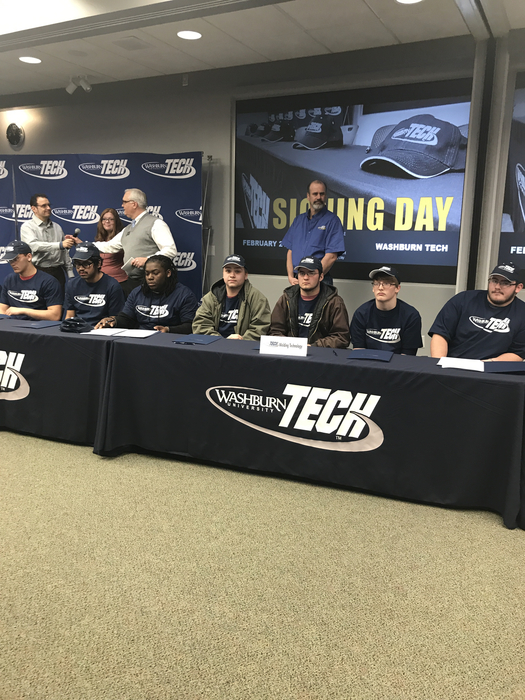 National Technical Letter of Intent Signing Day @ Washburn Tech! Bailey Coon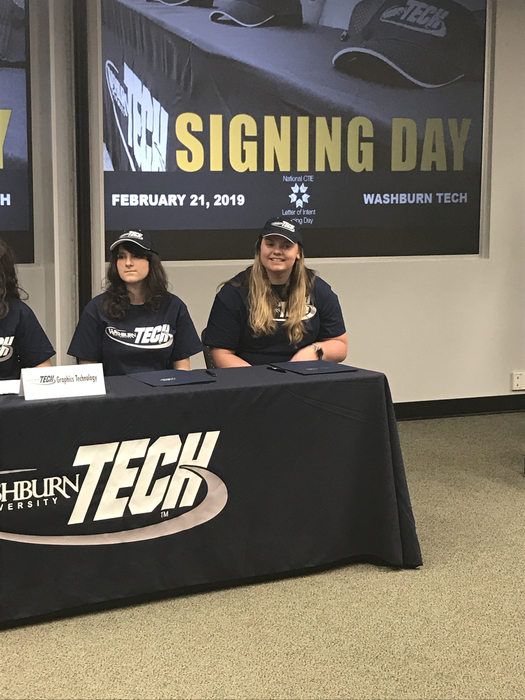 ‪Boys fall 63-34 to Silver Lake.

‪With a 62-30 win over Silver Lake, the Ladies finish MEL play 9-1 and League Champs!‬