Tough night for volleyball as the Chargers drop 2 matches to St. Marys. Record now is 16-7.


WHS tennis finishes 3rd at Salina Sacred Heart. Catch them Monday at Abilene or Tuesday at Chapman as they enter the final two weeks of the season.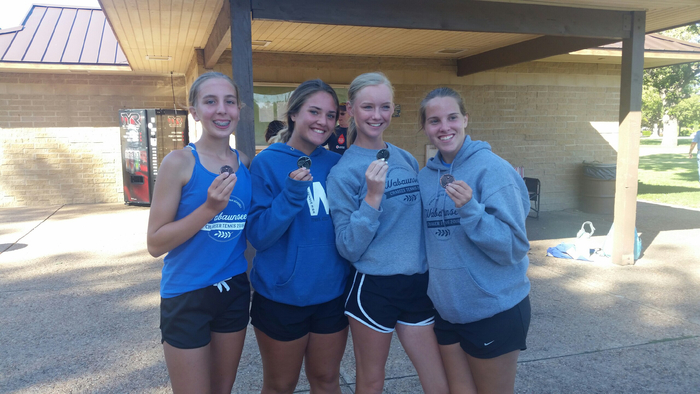 Varsity finishes day strong completing their sweep of the Olpe tournament! Great job ladies!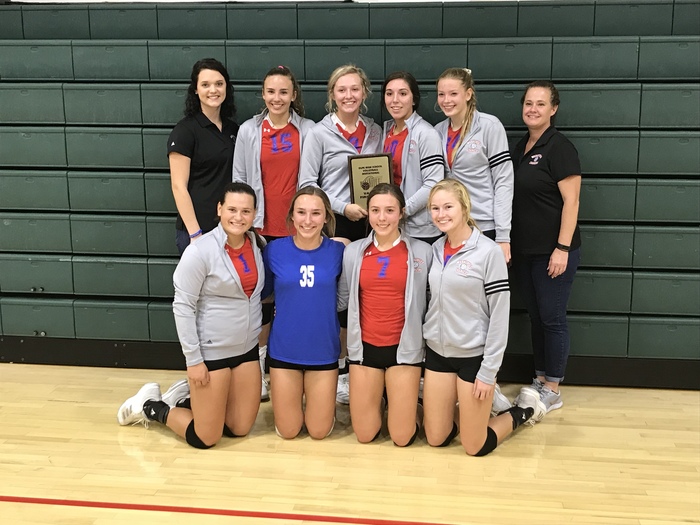 JV sweeps the Olpe tournament going 4-0! Great job ladies!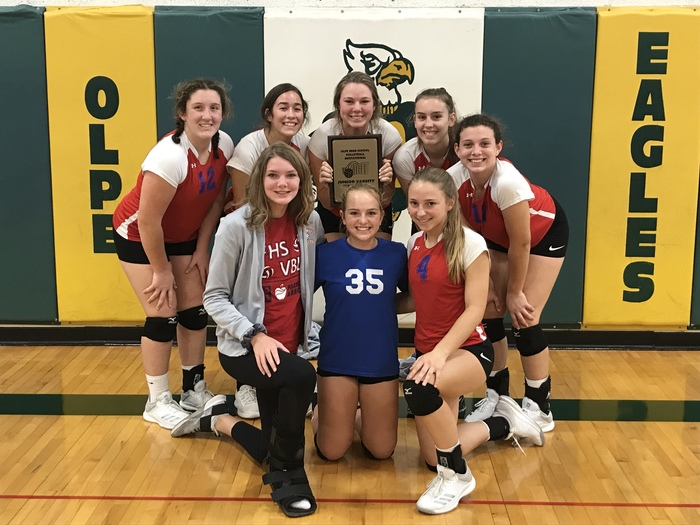 It's a beautiful day for tennis at Salina's Oakdale Park. WHS 3-2 so far against four strong private school teams.

Chargers fall to Jefferson County North 38-6.

The 2018 King and Queen are Will Glotzbach and Abby Oliver.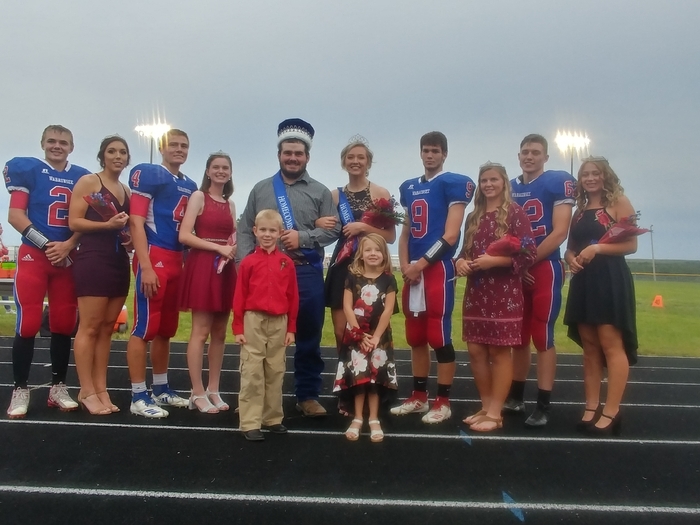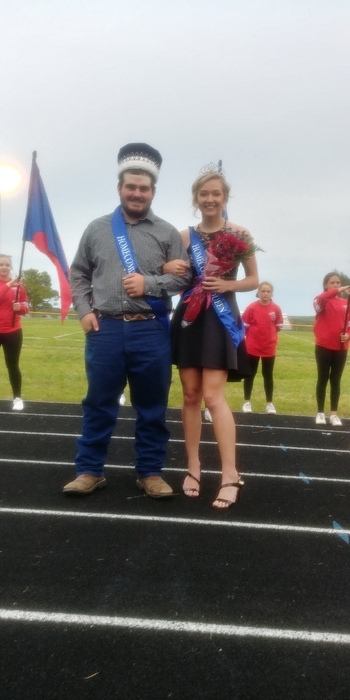 Pep Rally!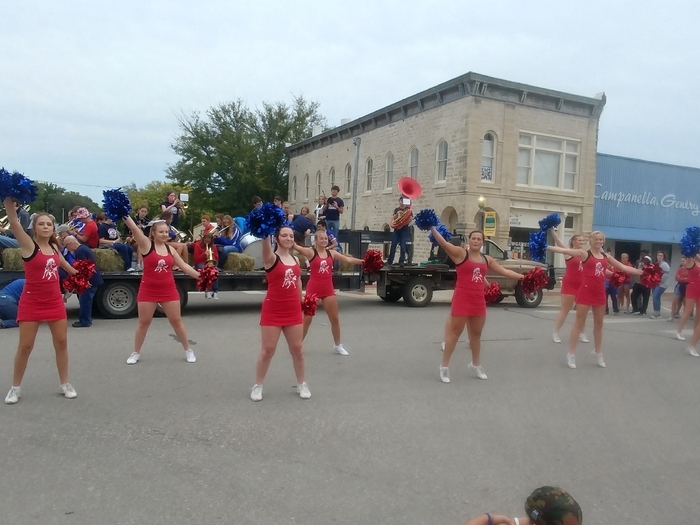 The homecoming parade has started!
Elementary at pep rally having a blast!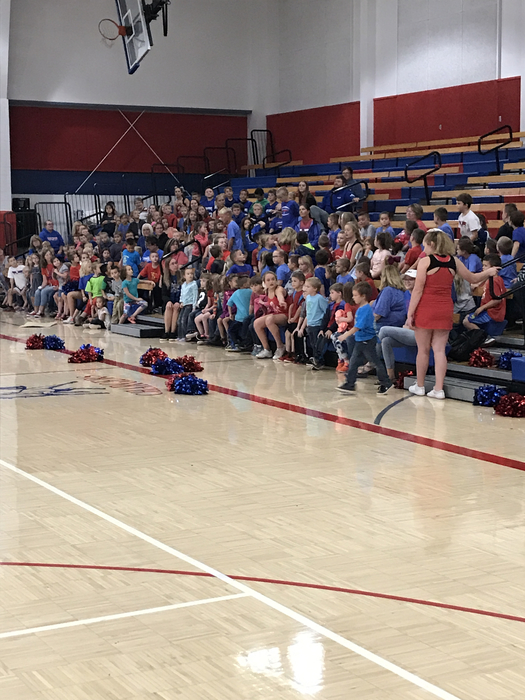 AES Kindergarten is on the hunt for their teddy bears. This week is "T" week in the AES Kindergarten classroom.

If you haven't go to the app or play store and download our app. Search for Wabaunsee. Get notifications, access to documents, calendars, lunch menus, and more.

Student Council BBQ for students and staff. All due to a donation from Alma Foods to student council.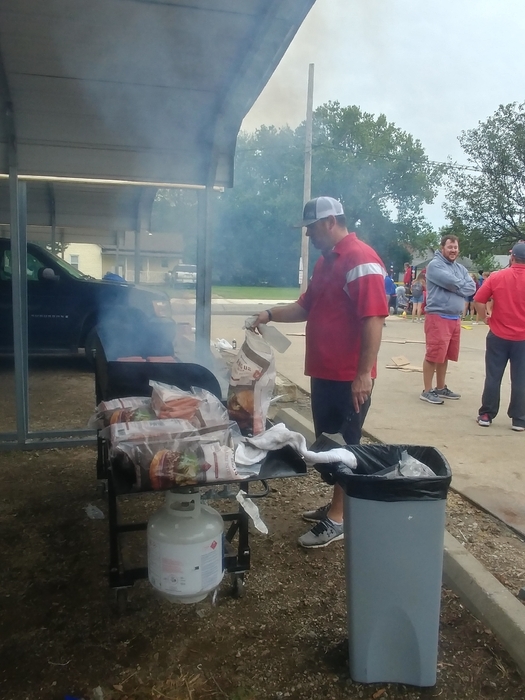 Float building has begun.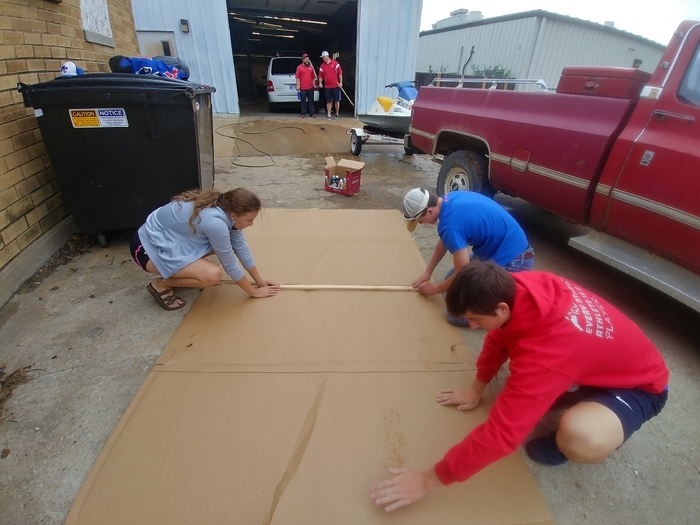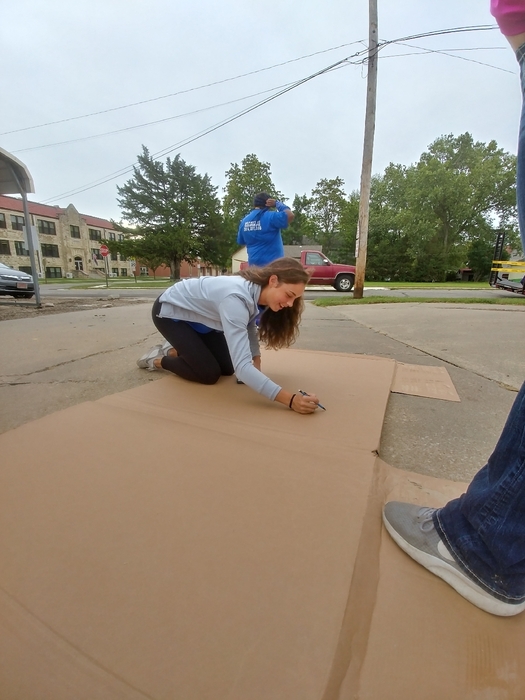 WHS spirit dress for Friday - Battleship Day Wear red or blue.

WHS Boys 1st Place team at Cross Country.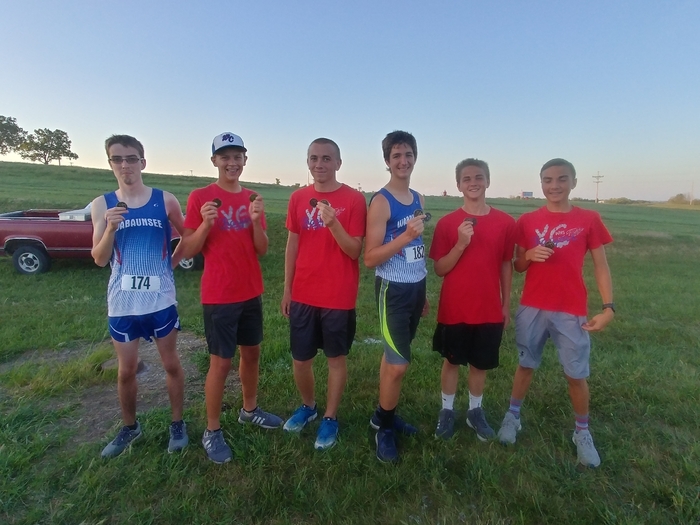 WHS Girls Team 1st Place for cross country.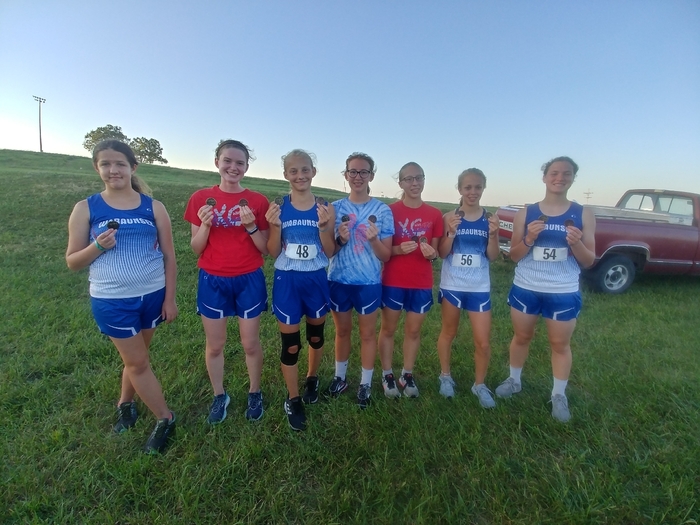 Junior High girls are off to start the Cross Country meet at home!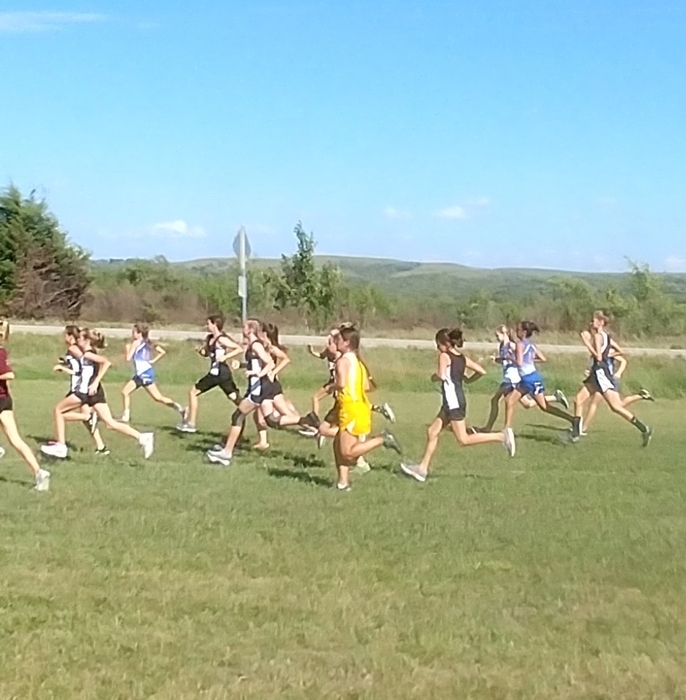 Freshman Mayah Mumpower places 2nd at the Baldwin JV tournament. 3-1 on the day.