WHS SAFE students share about wearing your seatbelt with Alma Grade School!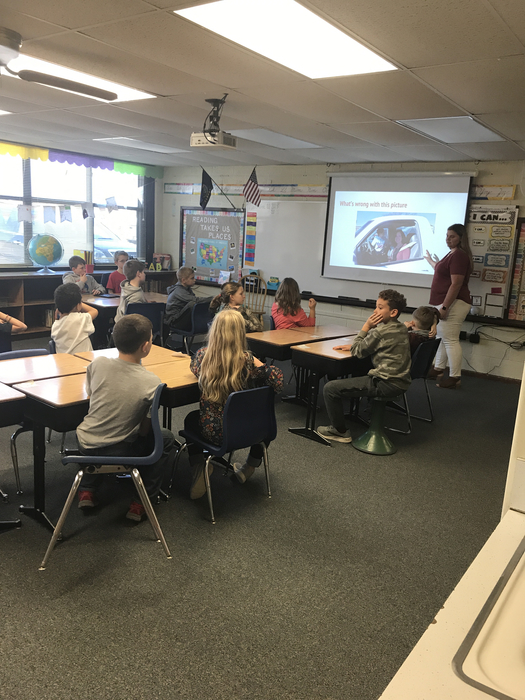 AES 3rd Graders helping their turkeys escape the farm by designing catapults.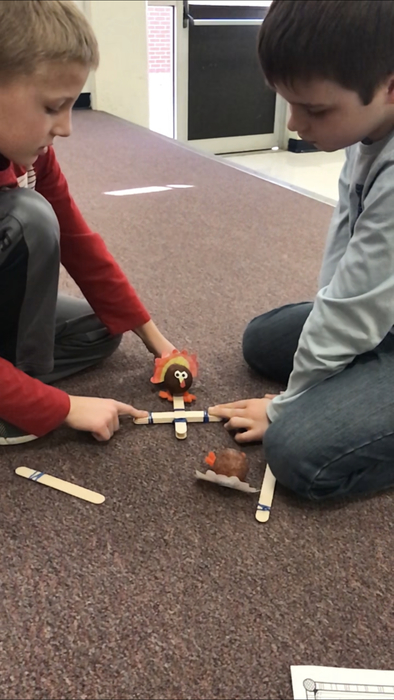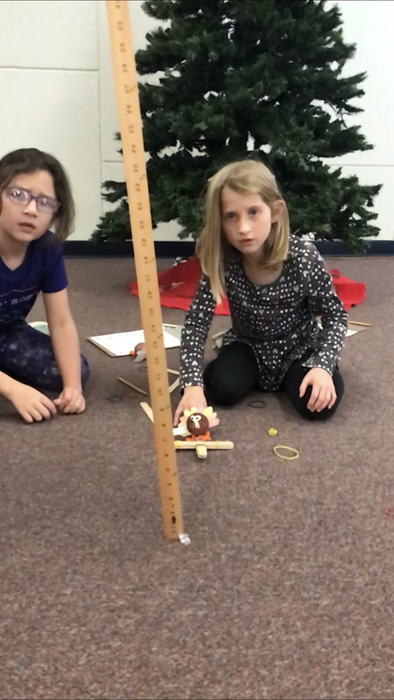 Mrs. Stover shares with MHES Students about a healthy diet and also importance of good handwashing.
Anatomy class dissecting pig shoulders to study structure of a shoulder.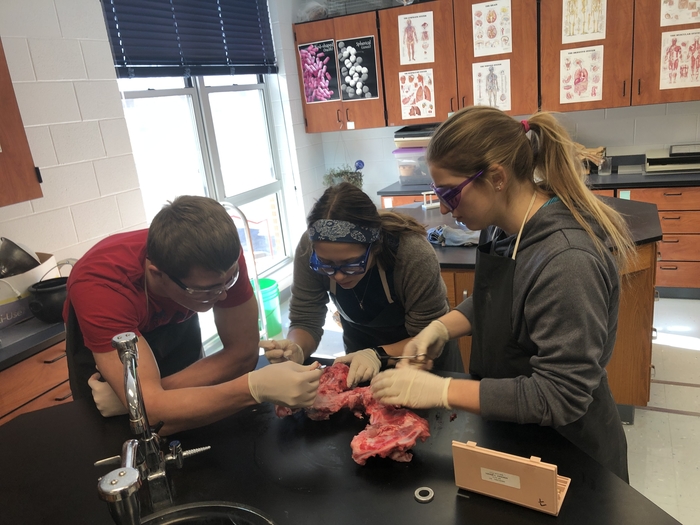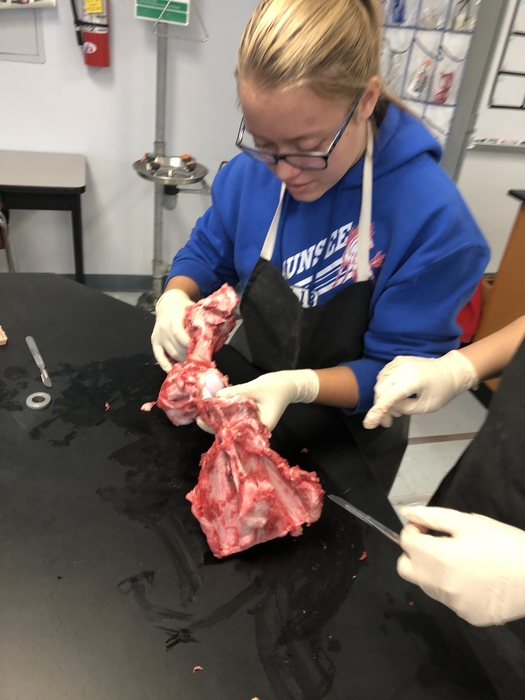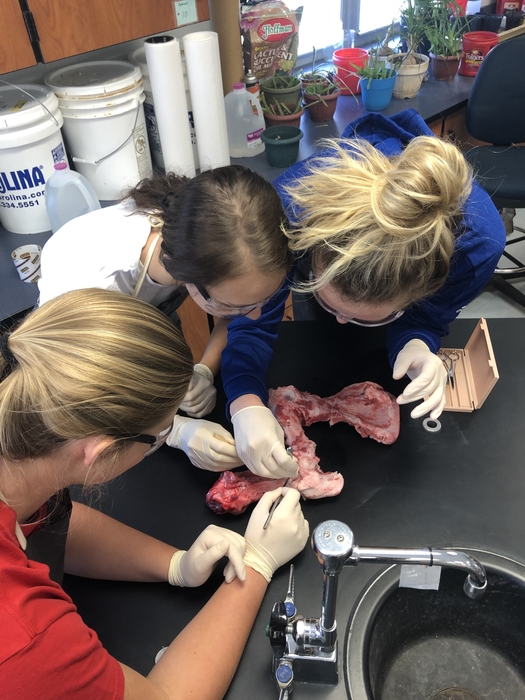 WHS SAFE/SADD presenting about seatbelt safety before the holiday travel starts.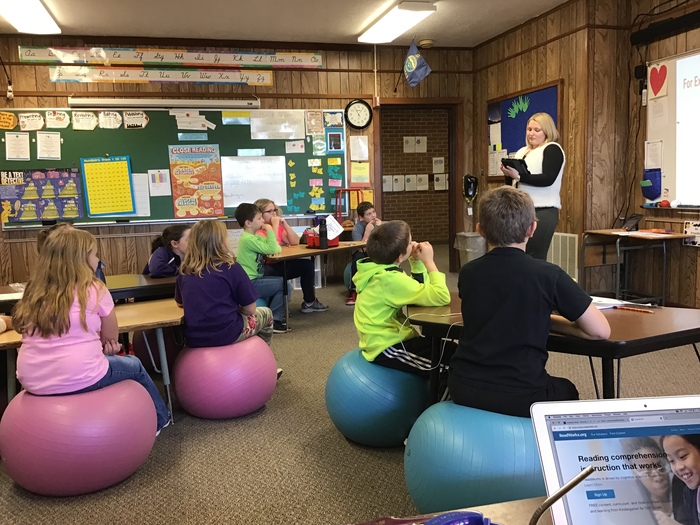 Paxico Middle School's Activity Team organized The Amazing Race for the whole school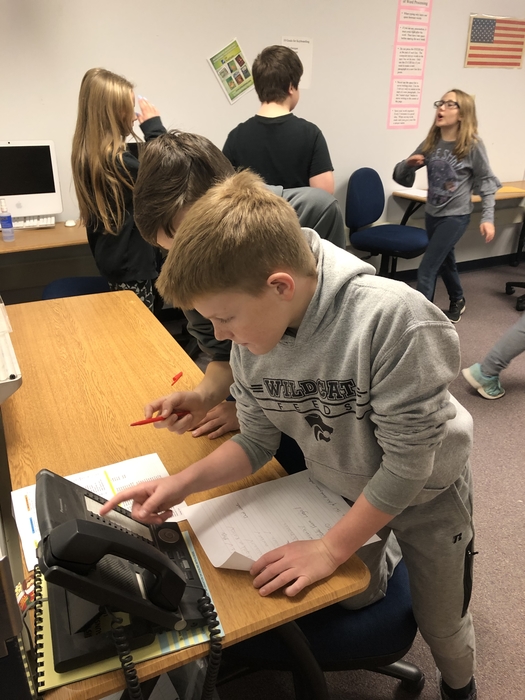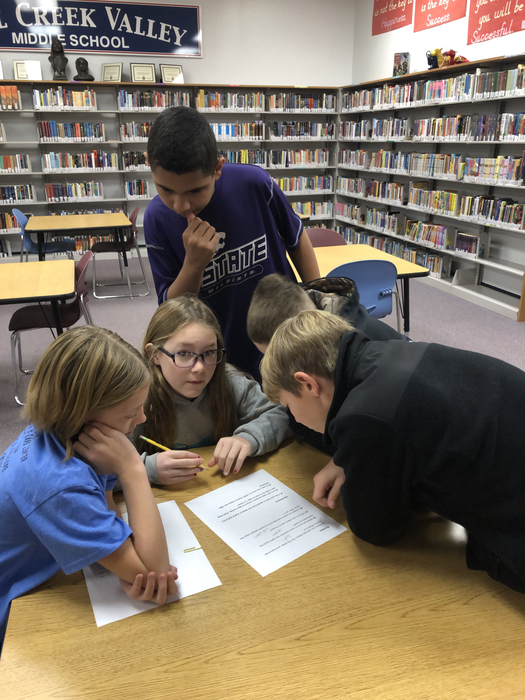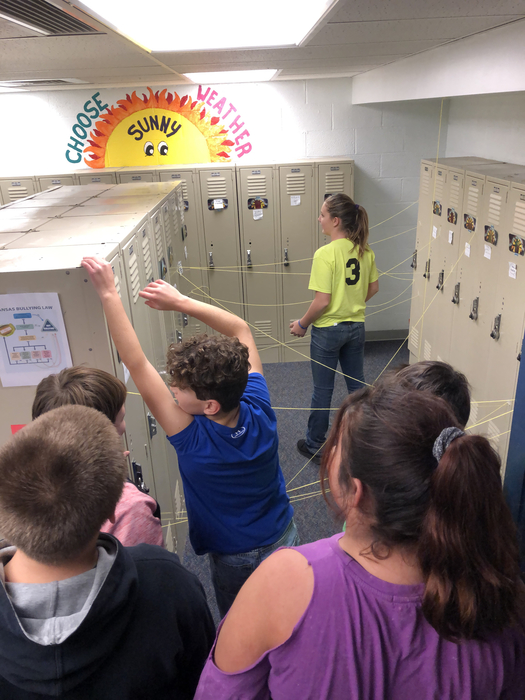 Congrats to Abby as she signs her letter of intent to continue her basketball career at Washburn University!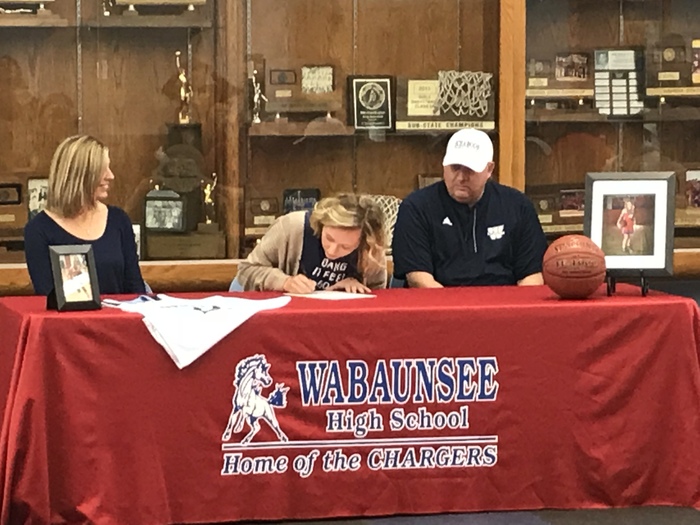 Having fun at PTO Family Game Night!
Having fun at PTO Family Game Night!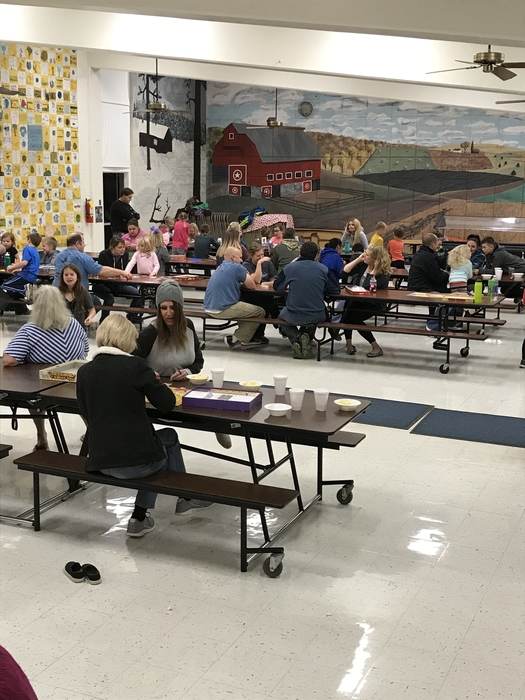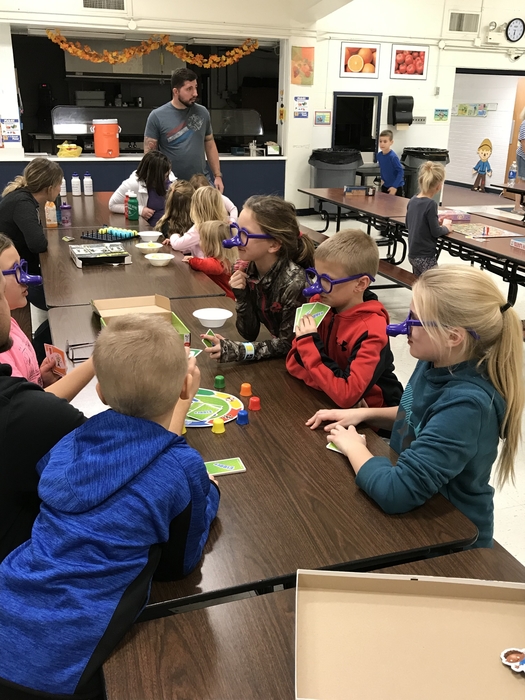 MHES capped off our American Education Week celebration with a treat from the PTO and Drop Everything And Read time.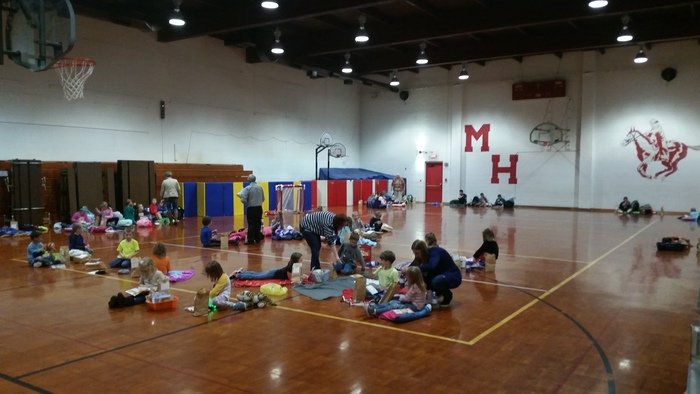 8th Grade Girls get a win tonight over St.Mary's 16-9

Congrats to Kinsey as she has signed to play softball next year at Allen County Community College!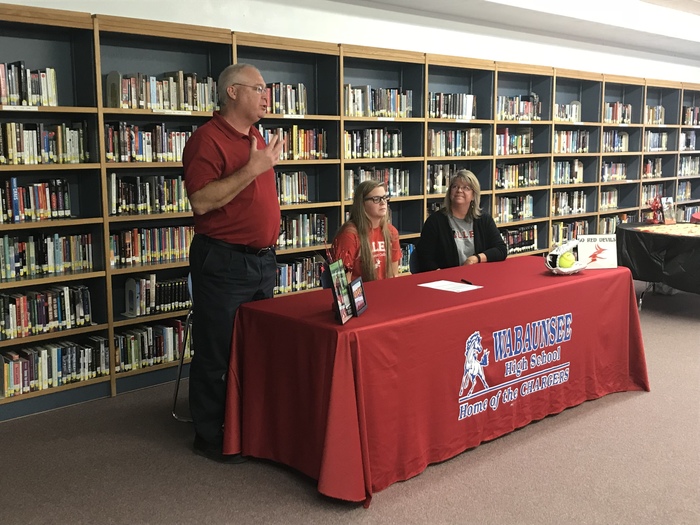 TLIM Kindergartens reciting the 7 TLIM Habits!! #chargerpride

Today's celebration of American Education Week involves STEM activities!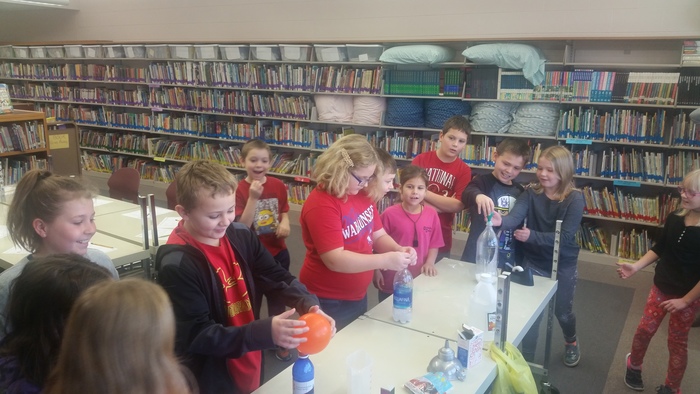 #leaderinme. Sharing with over 40 school people about our TLIM program. Awesome!!

MHES Students celebrate American Education Week by practicing math facts!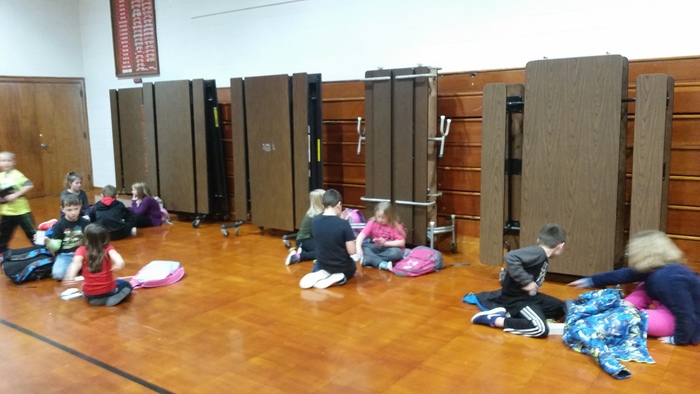 Miss Kansas speaks on Mental Health and Safe driving at WHS this morning!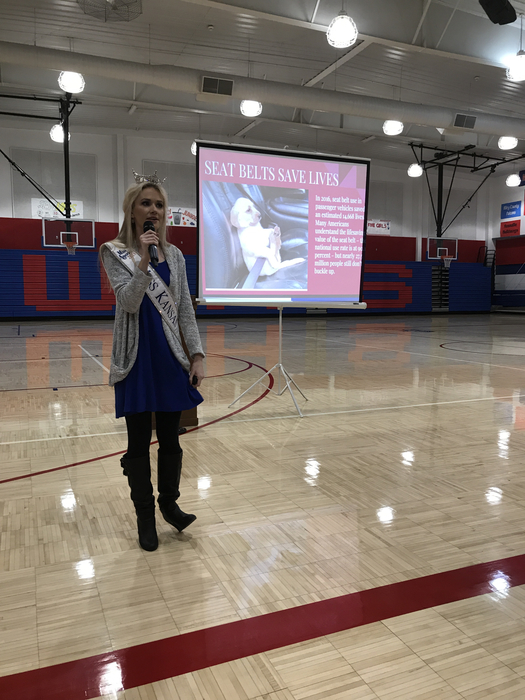 Paxico Middle School celebrated our Veterans today. Thank you for your service #ourheroes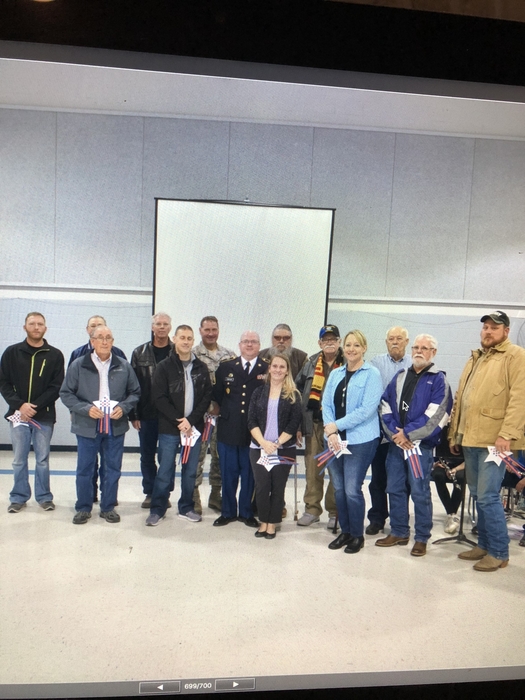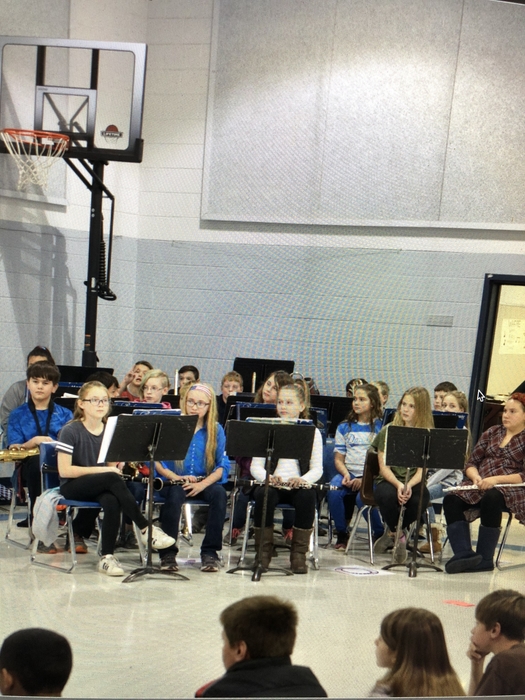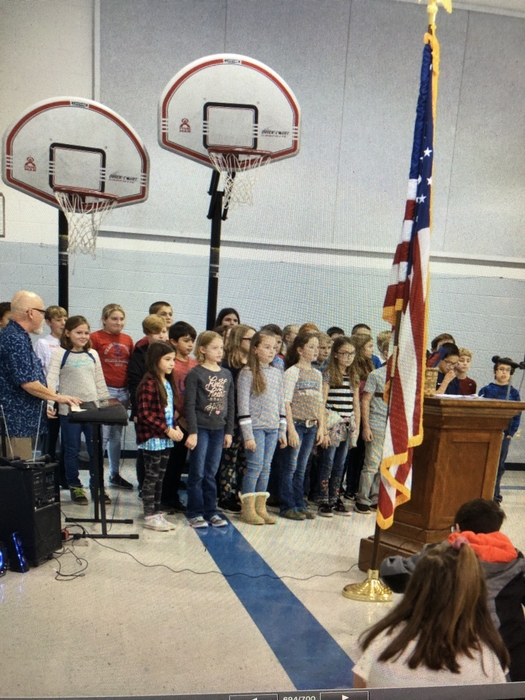 WHS Volleyball post season honors. Alyssa Lohmeyer, Laurel Barber & Alexis Hafenstine, MEL All League; Alyssa & Laurel, State All Tournament Team; Laurel 1st team All State, Alyssa 2nd team All State.

Wabaunsee FCCLA qualified for nationals in the knowledge bowl!!! Anaheim here we come!!