7th Grade Boys defeated Rossville 33 to 25 and advance to the Championship game on Monday night.

8th Grade Boys lose to St.Mary's and end pool play in a 3 way tie. The the breaker puts us playing Rossville for 5th.

WHS Scholar's Bowl goes 4 and 1 in Pool Play! The Chargers advance to the Championship Rounds!

8th Grade Boys follow up with another win over Silver Lake. 39 to 38

7th Grade Boys start tournament with a Win over Silver Lake 21 to 16

In the boys game, the Chargers battled but had a lot of close shots not go their way in a 52-30 loss to Riley County.

League wrestling results: 132 - Eli 3rd 160 - Derek 1st HWT - Koby 2nd

Ladies fall at home to Riley County in OT, 61-51.

Congrats on the big milestone! Abby has gone over 1000 career points for Wabaunsee.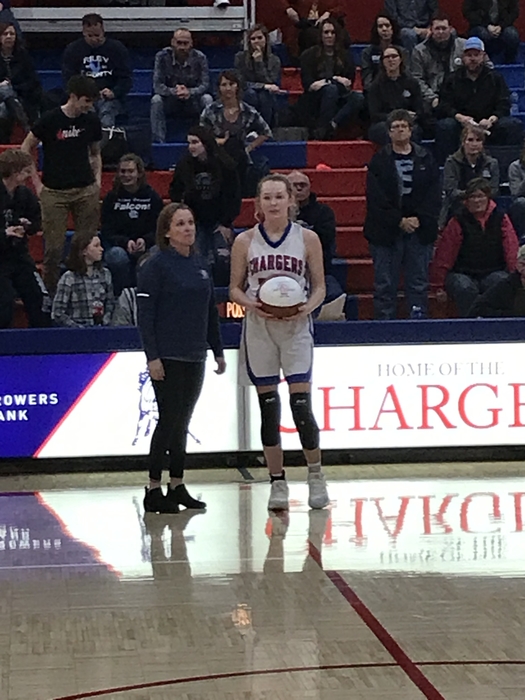 Bus schedules 7:45 from WHS to jr high and middle school in Paxico. 7:28 at the Jr high to Alma. Jerry will leave Maple Hill at 6:55 for WHS. And 7:45 for the kids going to the jr high. High school kids will go to the Jr high and board Steve liras bus

Wabaunsee schools will be in session tomorrow, Friday. However, due to-continued icy country roads buses will not run routes, but will still shuttle students at their regular times from schools to schools in the morning and reverse the procedures in the afternoon. We realize this is an inconvenience for our bus students and families. As always parents have the say if they want their children to be driving tomorrow and if you chose to excuse your student there will be no negative ramifications. Stay safe!

Due to continued concerns with cold temperatures, ice and possible snow U S D Wabaunsee will be closer tomorrow Thursday. All activities cancelled. Stay Safe!

Wabaunsee USD #329 is compiling a list of potential Kindergarten students for the 2019/2020 school year.  See more info in the news section!

Scores from last night's basketball games at Mission Valley: Girls won 58-18 Boys lost 46-34

Due to concerns with continued worsening icy conditions USD 329 Wabaunsee will dismiss today at 1 pm. No afternoon activities. Stay safe!


MHES 3rd graders worked on filling up each other's emotional bank accounts.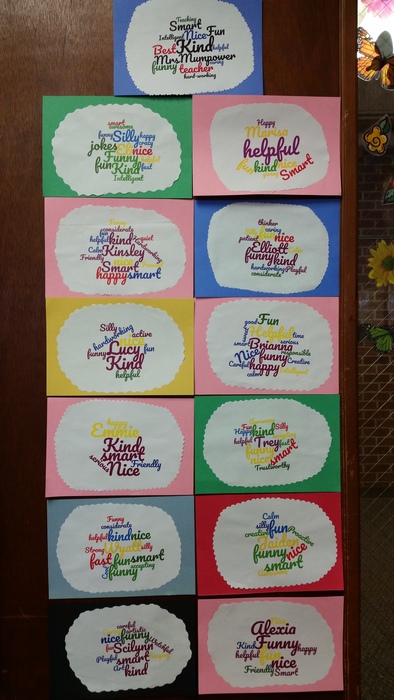 Shirley Oliver's Research Club book presentation at MHE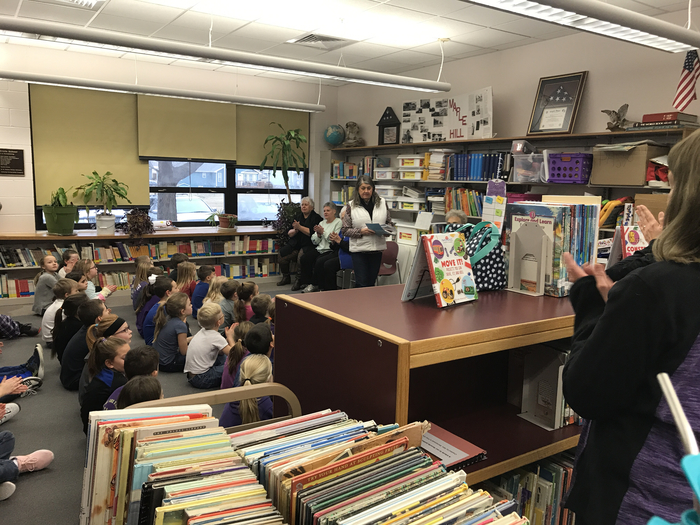 Maple Hill Research Club book presentation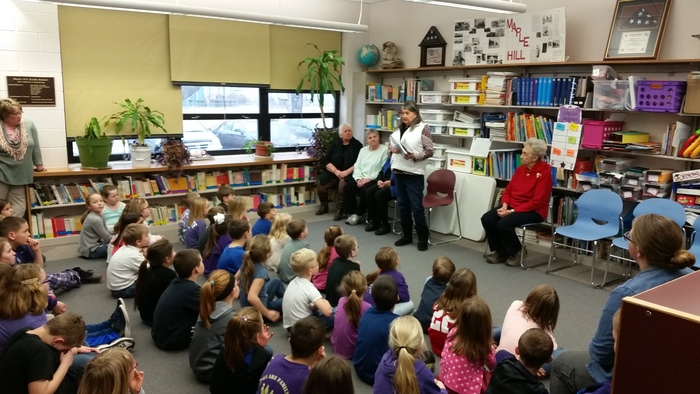 ‪Boys fall at Rossville 52-36‬.