Volleyball All State Tournament Team. Congrats Laurel and Alyssa.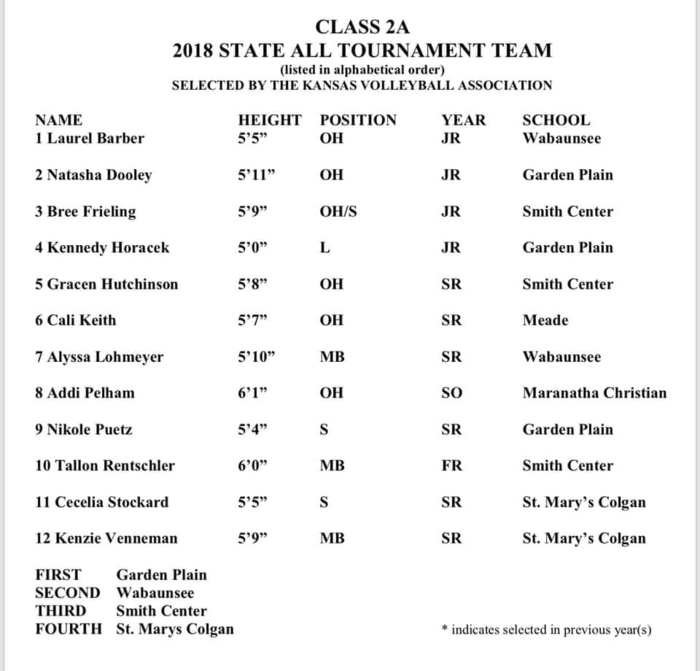 Great job Chargers! Second in class 2A!

Chargers efforts come up a little short against Garden Plain, lose 25-27, 11-25 to finish second at state! Great season Chargers!

Boys cross country team competed well, but came up a bit short. Finish in 6th, just 8 points out of third in a very close race. Great job Chargers!

Chargers take down undefeated Colgan 27-25, 25-22 in the semifinals! Great job Chargers!

Chargers will play Saturday at 10 in the semifinals against Pittsburg-St. Mary's Colgan.

Chargers finish pool play 2-1 after scores of 25-18, 25-14 to beat Ellinwood.

Chargers are now 1-1 in pool play after losing to Smith Center 25-17, 25-21.

With scores of 30-28, 25-21 the Chargers defeated Meade and are 1-0 in pool play.


Chargers battle with Troy but come up short, final 54-21.
AES students that made it to the top of the State Capitol!!

There were a few MHES 3rd graders brave enough to go to the top of the Capitol.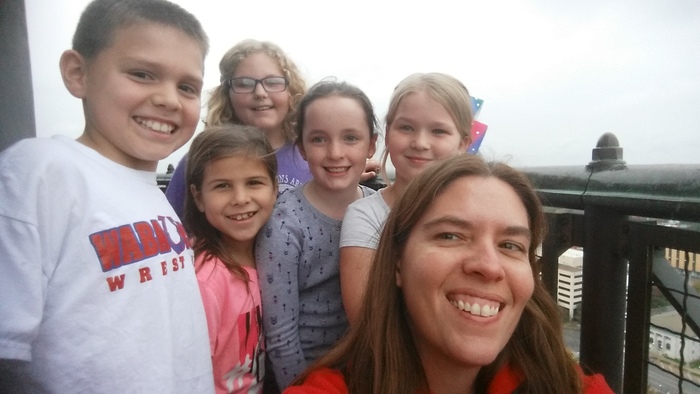 Wabaunsee 3rd graders are learning more about Kansas government.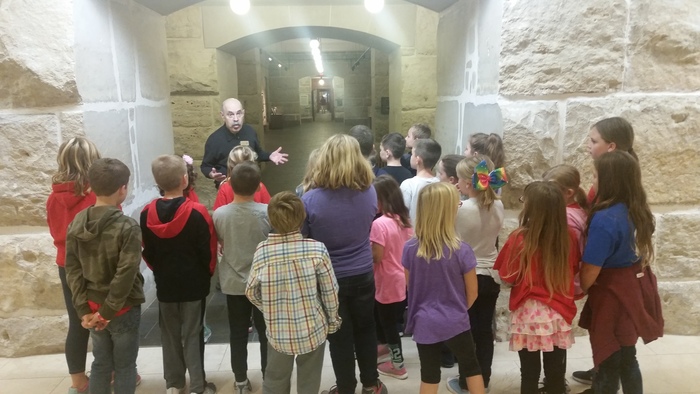 FBLA students are learning about various careers at the Emporia State University Career Day event!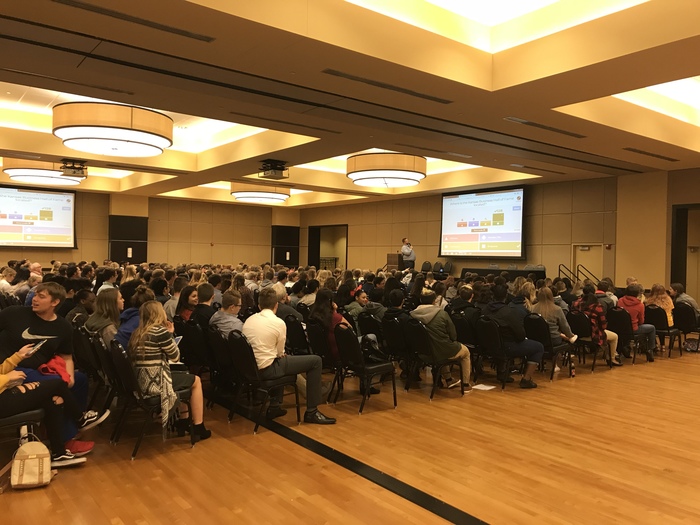 Our military friends playing with AES students at recess.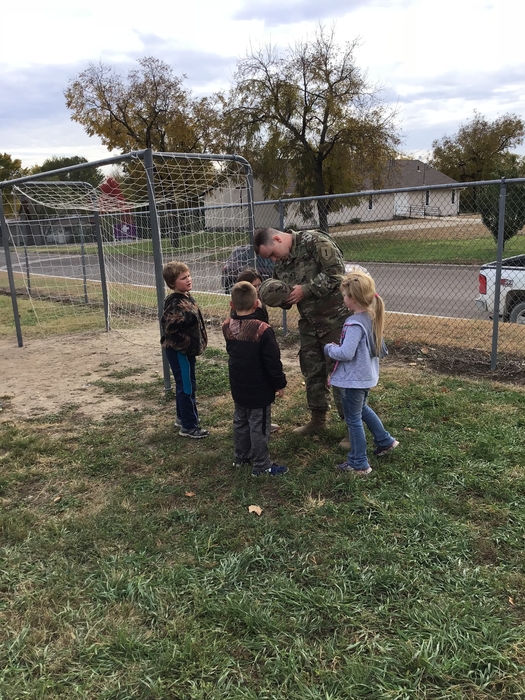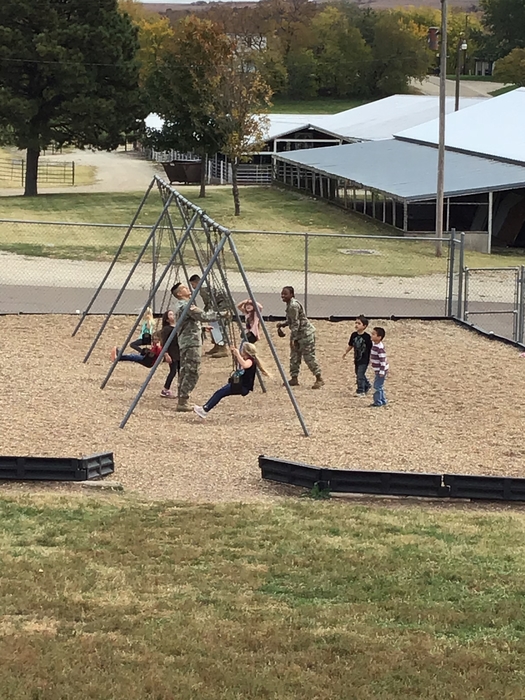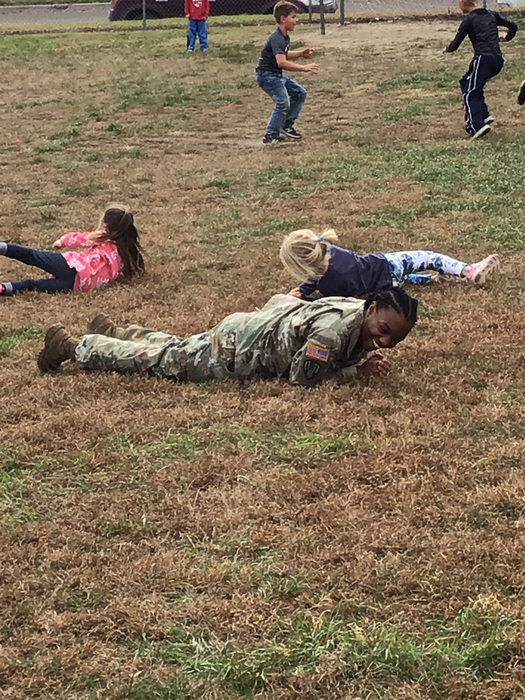 Clifford visits AES during the Grand event and book fair.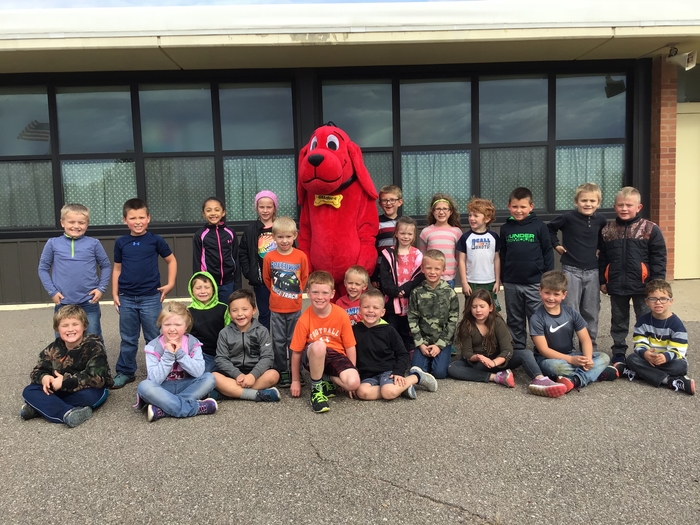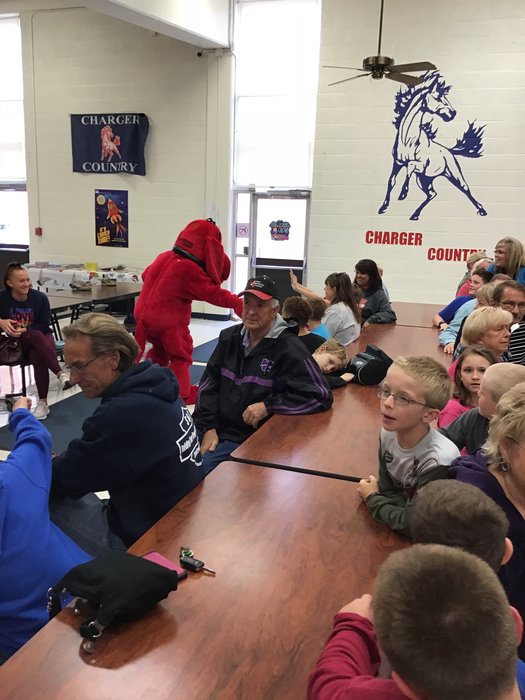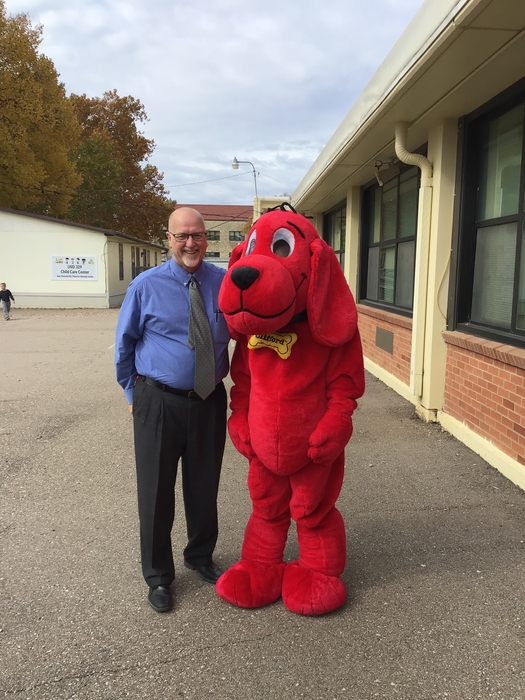 AES had some GRAND helpers at the Grand Lunch event for 2nd to 4th graders today.
Jessica Vanstory & Kinsey Stuewe at Manhattan celebrating KS Honor Scholar recognition night. KS Honor Scholar is awarded to the top 10% of the graduating class! Congrats ! See recently post of ALL of our KS Honor Scholars at WHS!