Girls finish Panther Classic with a 53-21 win over Santa Fe Trail. Great job Chargers!
Celebrating National Popcorn Day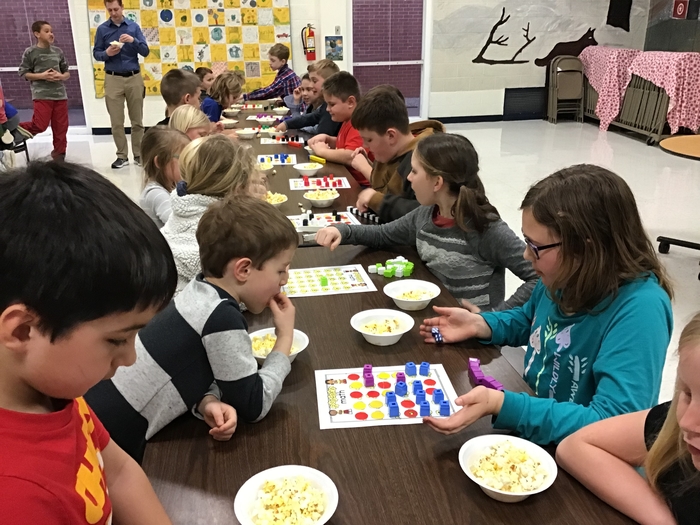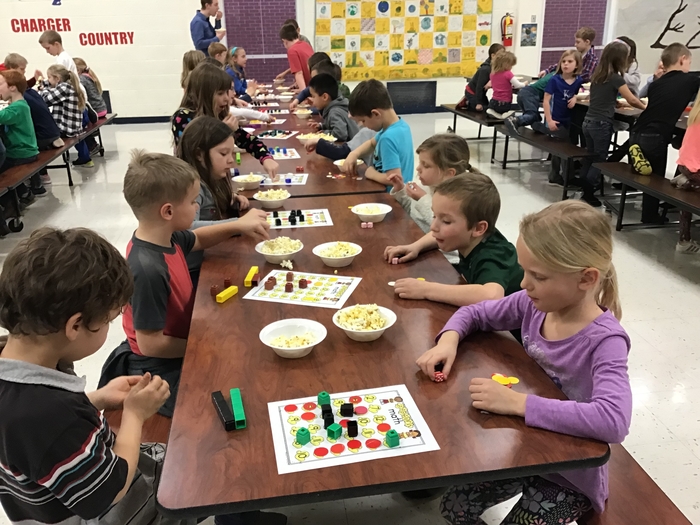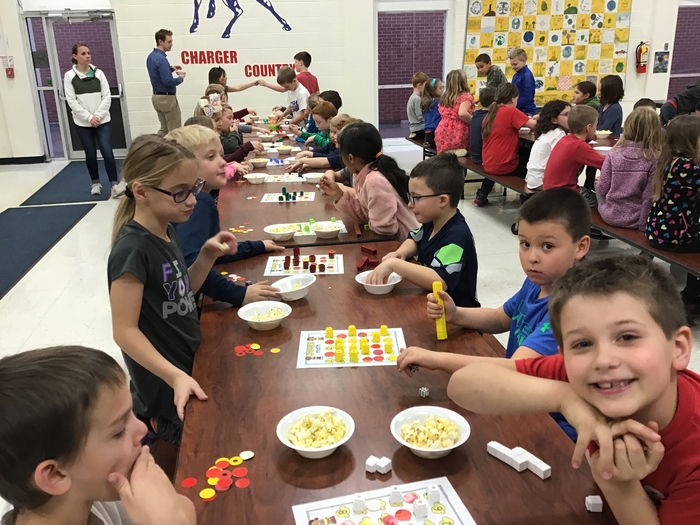 Boys lose heartbreaker, 47-45 in OT to Royal Valley.

8th Grade Boys get the lead late and hang on to beat Riley County 39-36

Ladies efforts come up short, losing 53-45 at Royal Valley in game 2 of the Panther Classic.

Congratulations to the Wabaunsee County Conservation District's, "Healthy Soils Are Full of Life" Poster contest winners from USD #329! Sadie Wright – 1st/2nd grade category & Aubrey Imthurn – 5th/ 6th grade category Not only was Aubrey her category winner, but the overall prize winner out of all participating schools! Here she is pictured... way to go!!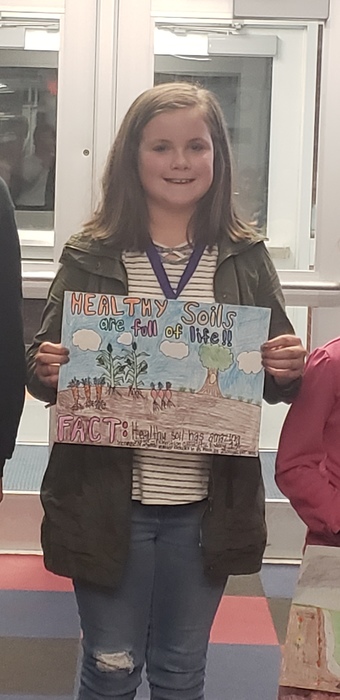 7th Grade Boys lose a tough one at the end to Riley County 29-27

Boys battle Chapman well for 3 quarters, end up on wrong end of a 50-30 game.

Ladies handle Chapman, win 62-39 in first game of the Panther Classic at Royal Valley.

The 2nd grade students had a great trip, today, to The Volland Store. They saw the "Rural/Urban Invitational" exhibition, as well as visited with two of the artists in the show. They also made some origami art!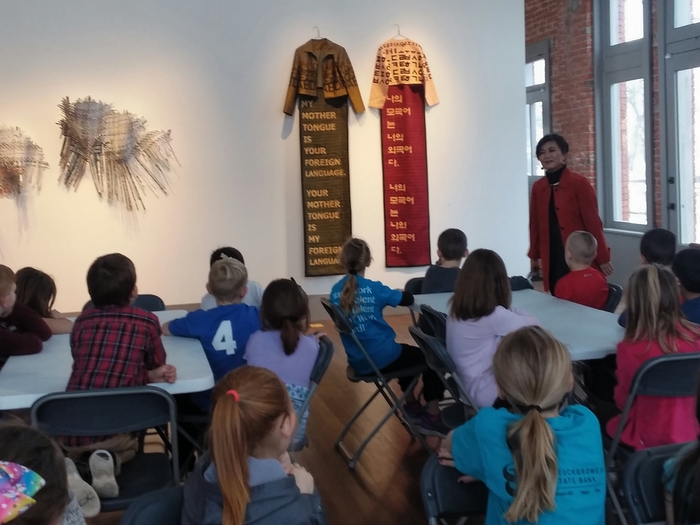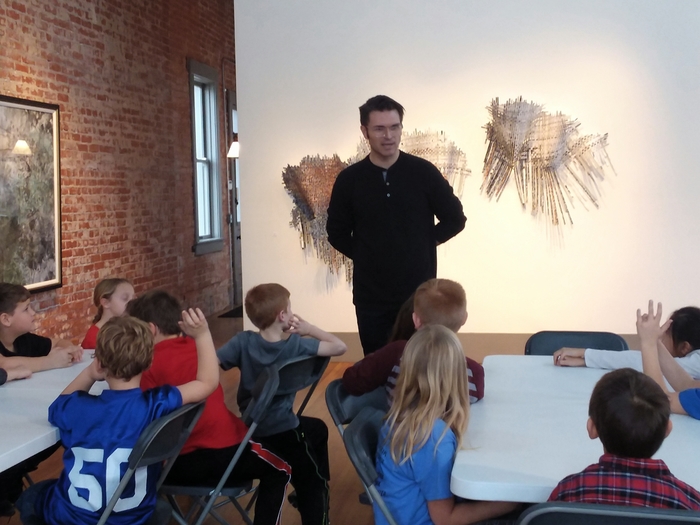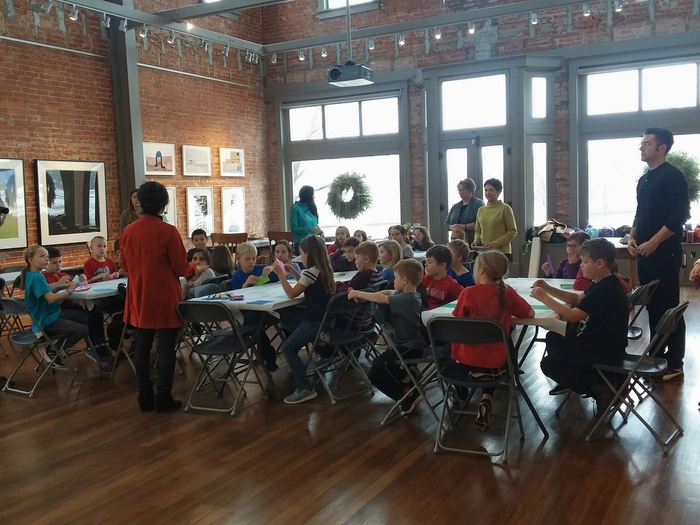 Due to the pending forecast, Royal Valley has decided to move up the tournament to start tomorrow, Wednesday, January 16. Game times are as follows: Wednesday: Girls 3:30, Boys 5:00 Thursday: Girls 6:30, Boys 8:00 Friday: Girls 3:30, Boys 5:00

Support our heros! FCCLA is collecting items for care packages. See the attachment for info.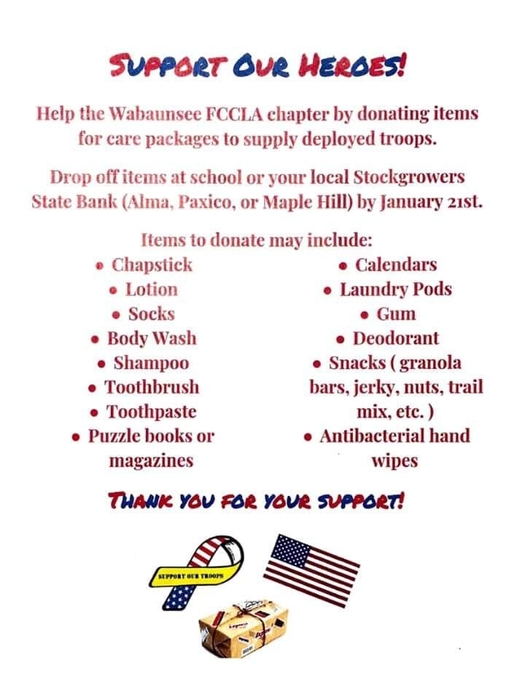 Schedule for Royal Valley Varsity Basketball Tournament: Thursday, Jan. 17: Girls 3:30, Boys 5:00 (Chapman) Friday, Jan. 18: Girls 6:30, Boys 8:00 (Royal Valley) Saturday, Jan. 19: Girls 12:00, Boys 1:30 (Santa Fe Trail)

‪Boys battle Rock Creek and miss a game-tying shot at the buzzer to lose 43-41‬.

Winter Royalty King Austin Magette and Queen Madison Alderman.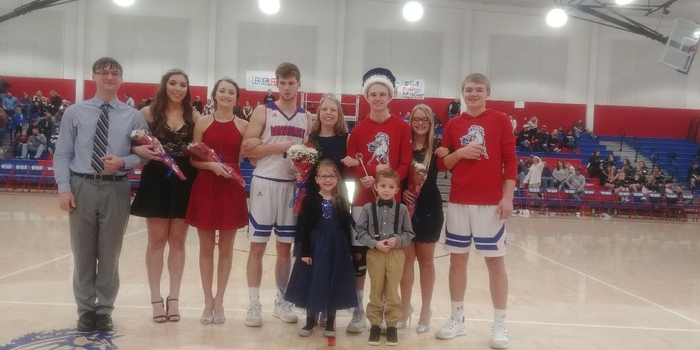 ‪Ladies sweep season series against Rock Creek, winning 46-26‬.

SCHEDULE UPDATE: Tonight's basketball games are being played as scheduled. However, the Winter Royalty dance following the games as been cancelled. The wrestling tournament scheduled for Saturday, Jan. 12 has also been cancelled.
AES First Grade Family Night. Students and their parents applying The Leader in Me Habit 2 Begin with the end in mind by setting 3rd quarter goals and through several activities.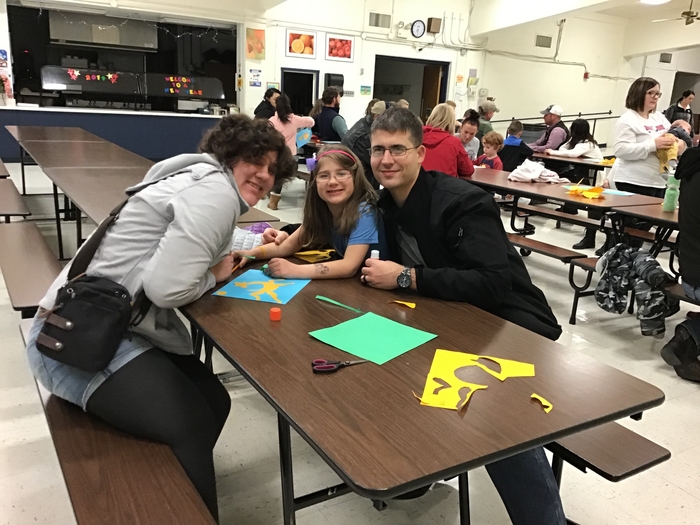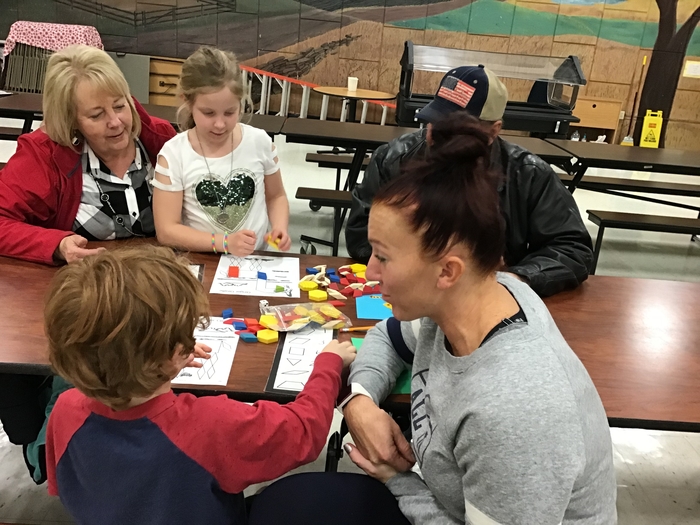 The 2nd graders are gearing up for their field trip, next Wednesday to The Volland Store where they will view the "Rural/Urban Invitational" art exhibition. They will also get to interact with two of the featured artists in the show.