Reminder that tomorrow is a Late Start Day for USD #329

Washburn

Lots of great tennis at Perry-Lecompton. Schreiner playing for 5th, Ogden for 9th and Evans/Stuewe play Bolinder/Feyh for a spot at the top of the consolation bracket.


A little fun while the robot surprises the woodshop students. Applied Tech class...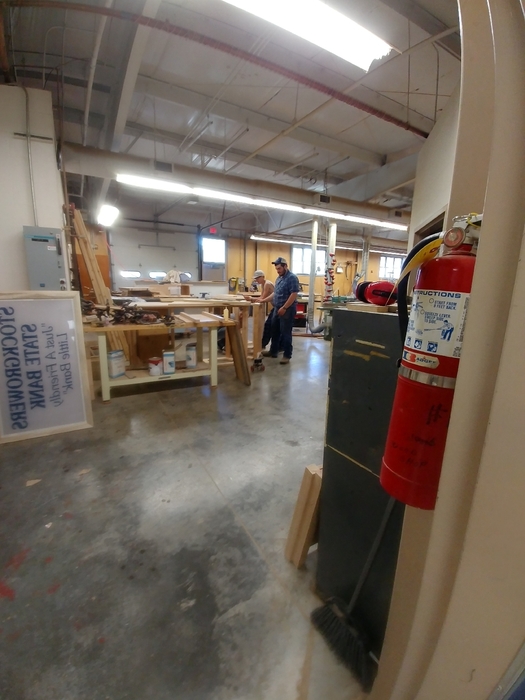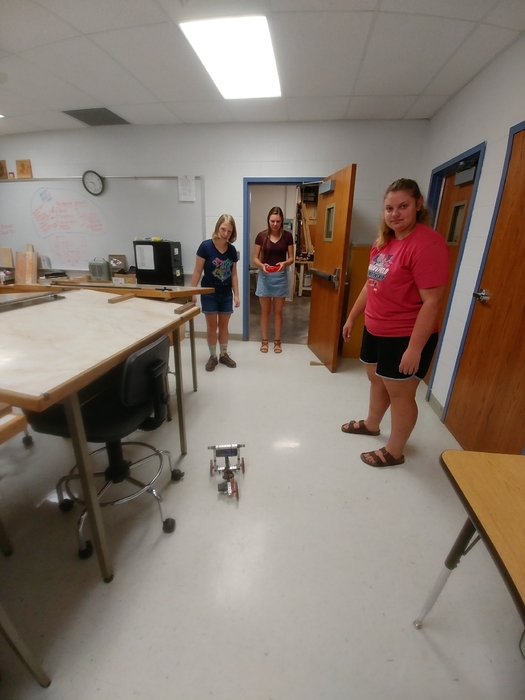 WHS students - Pajama day today!


JV football team takes care of business, wins 22-6 over Central Heights. Great game Chargers!

Spirit week has begun with window painting.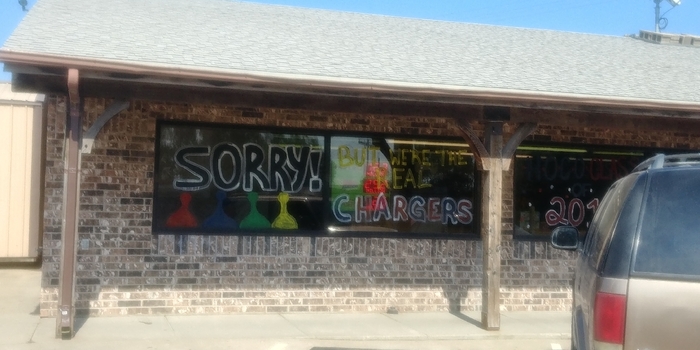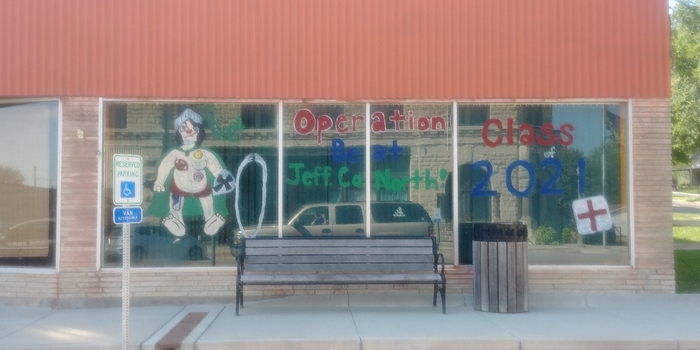 2nd group inservice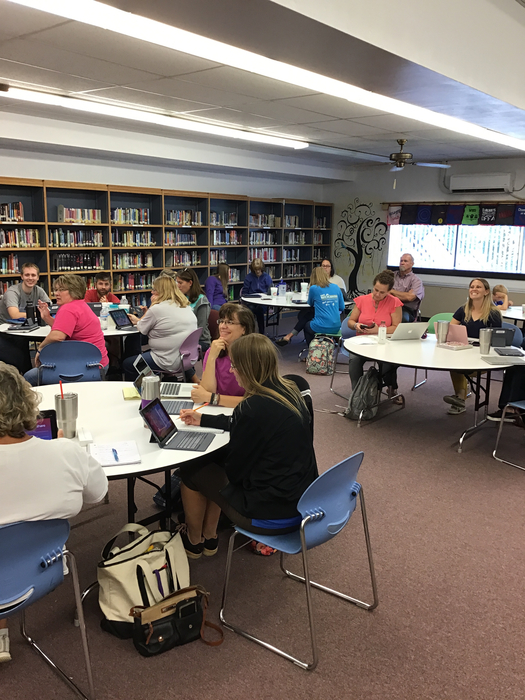 Inservice day thrilling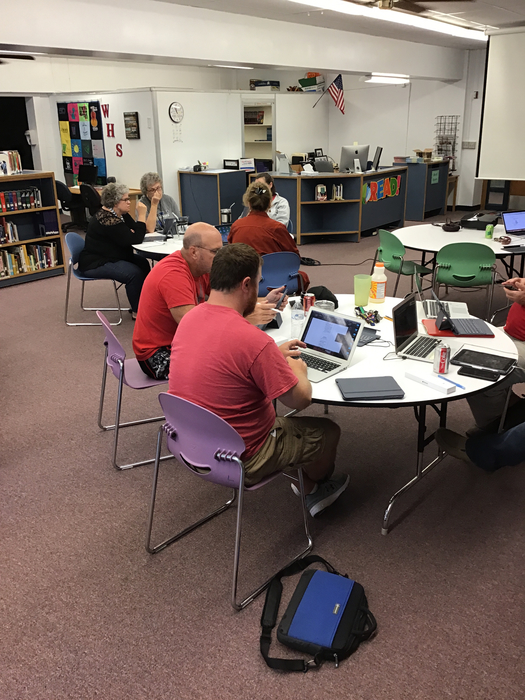 Student Council members listen to Michael Cuestas (a next generation relevant Youth Speaker). Lots of laughs and life lessons.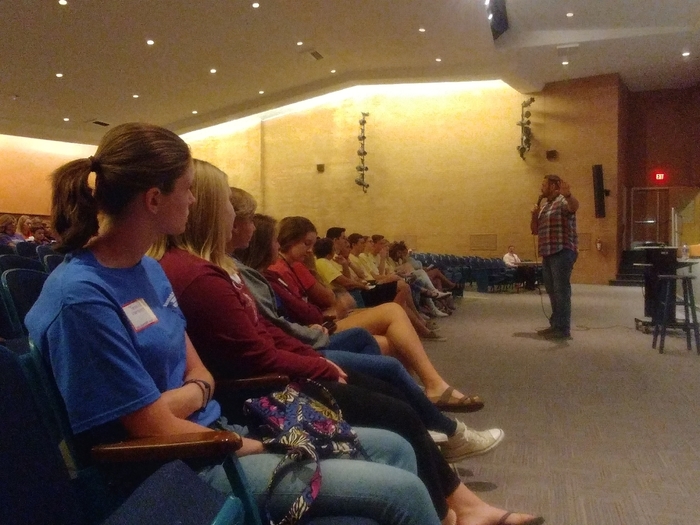 Student Council members start off with meeting others at the Regional Conference.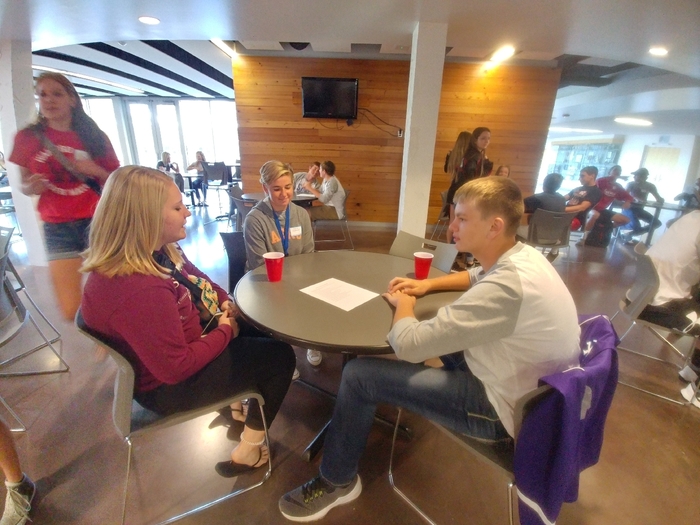 Teachers learning from Apple #chargerpride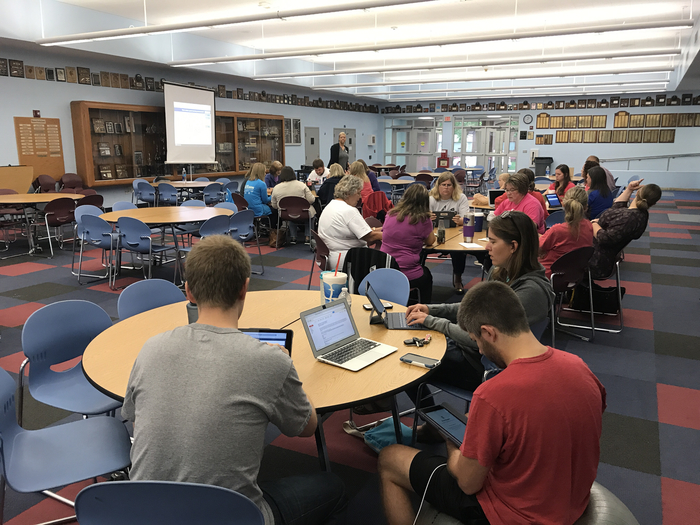 Autymn Schreiner places 2nd at Clay Center tennis, Kendyl Bolinder/Raegan Feyh 3rd in #2 doubles. The team plays some of the best teams in 321A Tuesday at the Perry-Lecompton meet in Lawrence.

7th Grade Girls Volleyball Team,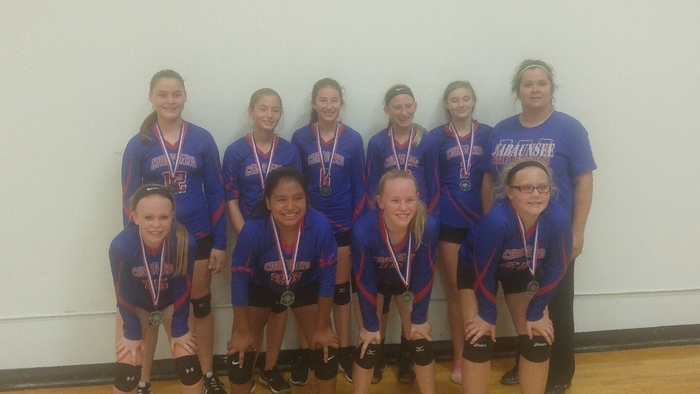 Congratulations to the 7th Grade girls Volleyball team who took 2nd Place at the Perry Lecompton Tournnament today.

7th Grade Volleyball team advances to Championship Match at Perry.

8th Grade Girls Volleyball takes 5th Place at Perry Lecompton winning 5 of 8 games.